Strategic Debt Payments:
Strategic debt payments are not only could for you but also for your credit score. This means try to balance out your debt payments from your cards so that you stick to that optimal credit utilization. Ensure that you pay down the costs and outstanding debts of each of the cards to ensure that there is a good balance across them all, and NONE of your cards exceed 50% of the credit limit.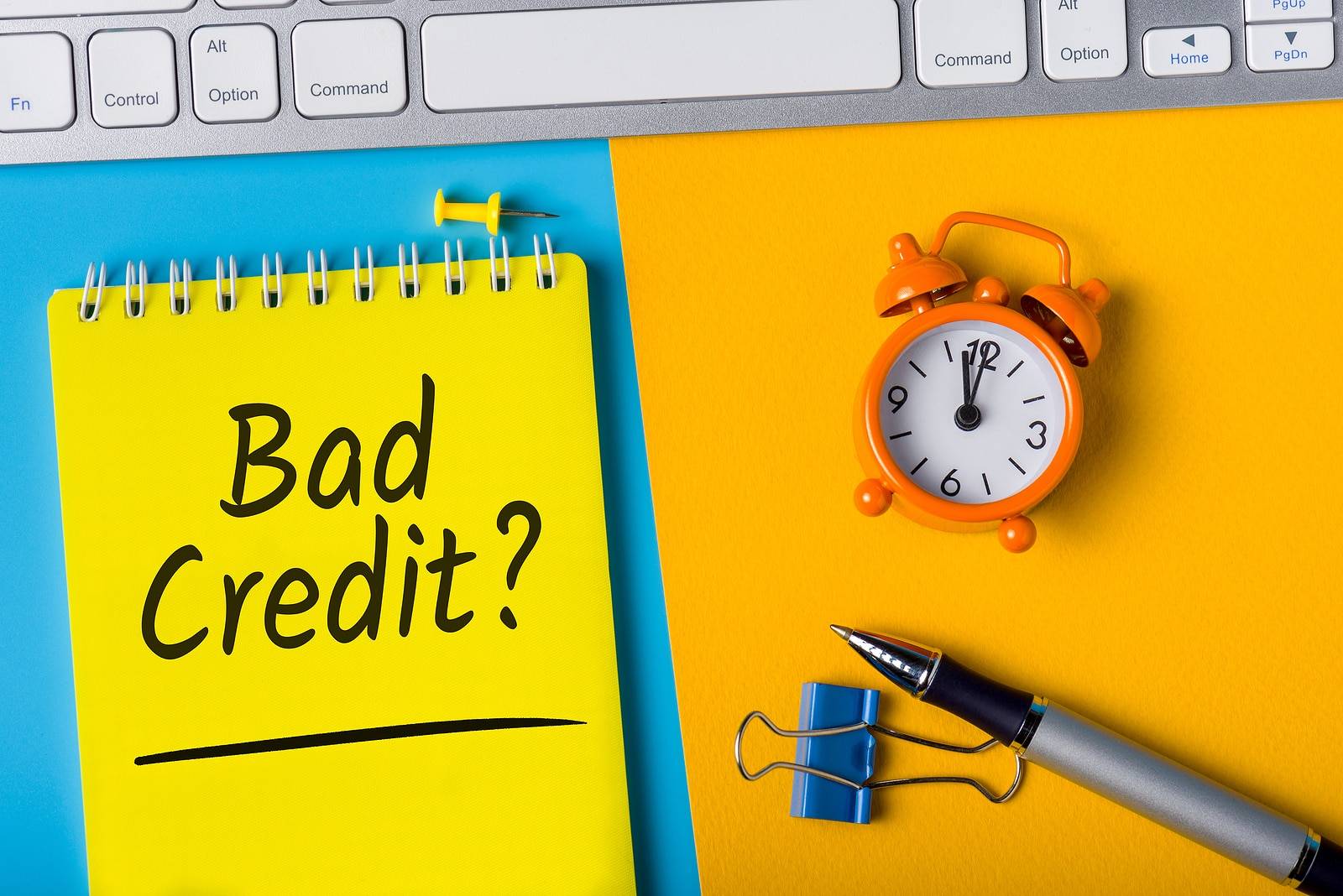 Bi-monthly payments:
This one is not always a realistic option for everyone, as not everyone can afford it. The general idea is that you pay off all of the cards every two weeks instead of 4. This shows the credit companies that you are a reliable loanee. The issue is many people simply can't afford to pay off their card until they get paid at the end of the month. Do not make the mistake of paying off your card earlier than you can afford/need to because you may end up being unable to pay off other major bills, which will have the opposite effect you were going for.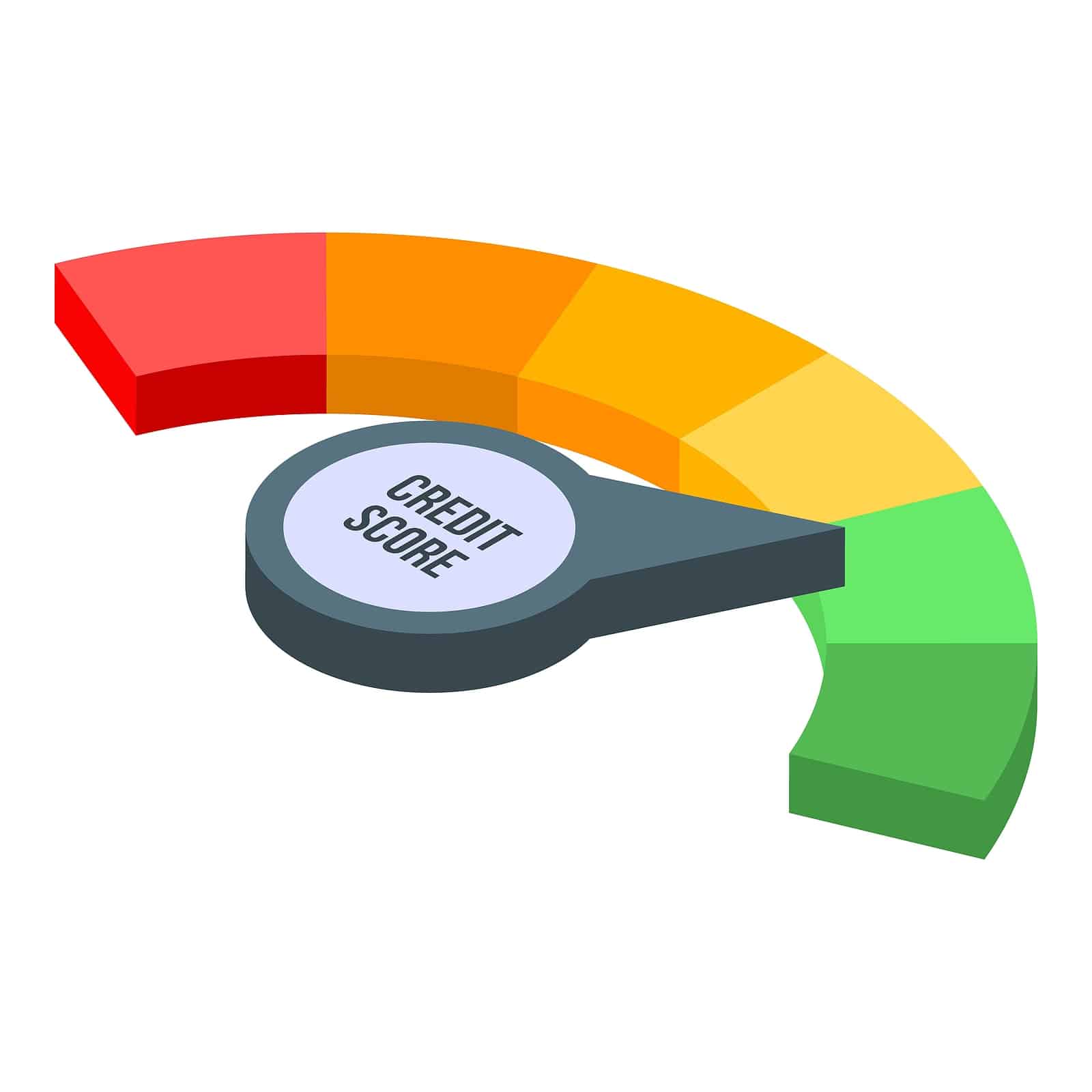 Increase Credit Limits:
Your credit limit is a pretty significant factor when we consider our credit score. This is going back to the whole idea of credit utilization. Essentially, if you can increase your credit limit, your credit utilization will decrease by default. You were assuming that your expenses don't increase proportionally. Don't make the mistake of thinking increased limits means you should increase your spending. You should still live within your means.