Best tactics for delayed flights are something everyone seems to be faced with more and more.
Experts suggest that you should always plan for a delay or a cancellation even if one does not happen.  There are many reasons why you should plan for one of those events.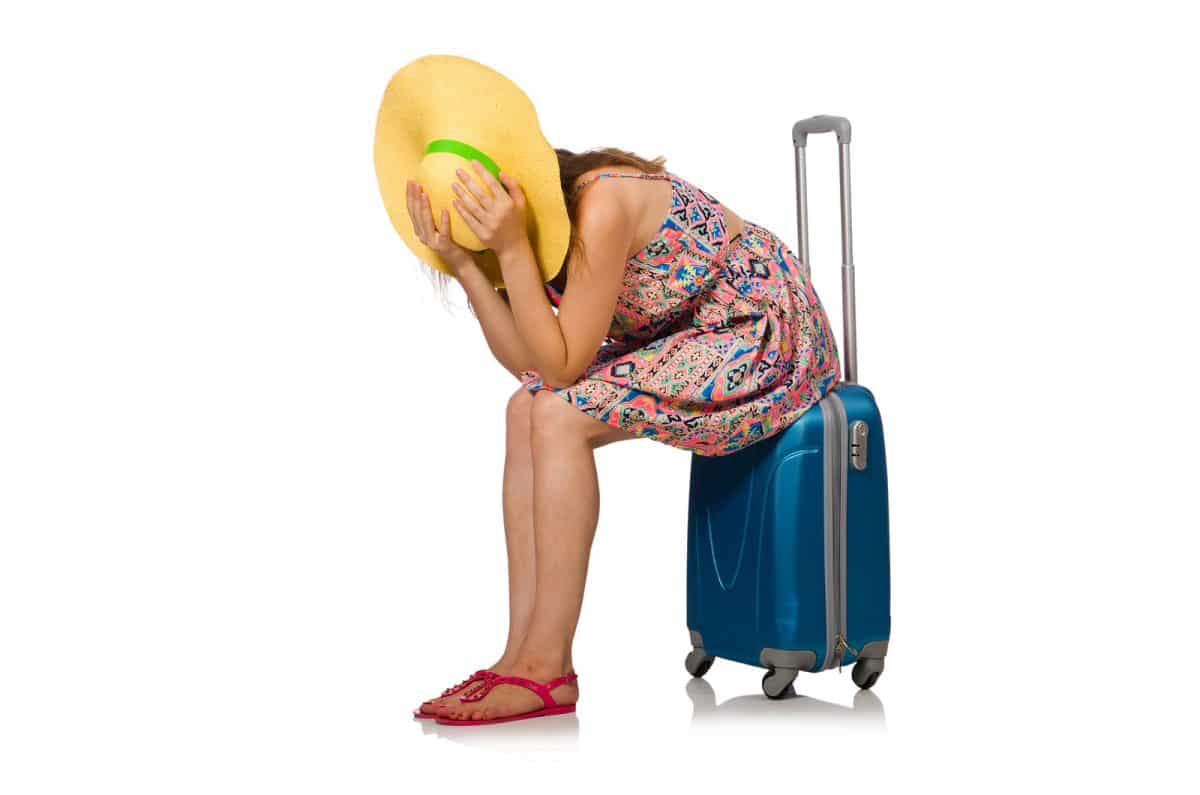 Best Tactics For Delayed Flights
The first reason is quite apparent you will be prepared for the event if it does occur or happen. Having a plan B and something to keep you occupied. Some food, so you don't have to pay the exorbitant prices at the airport
The second reason is that the items that you pack for those delays or worse allow your children to stay active or your mind to stay active, and it helps keep you or them from becoming bored and tired.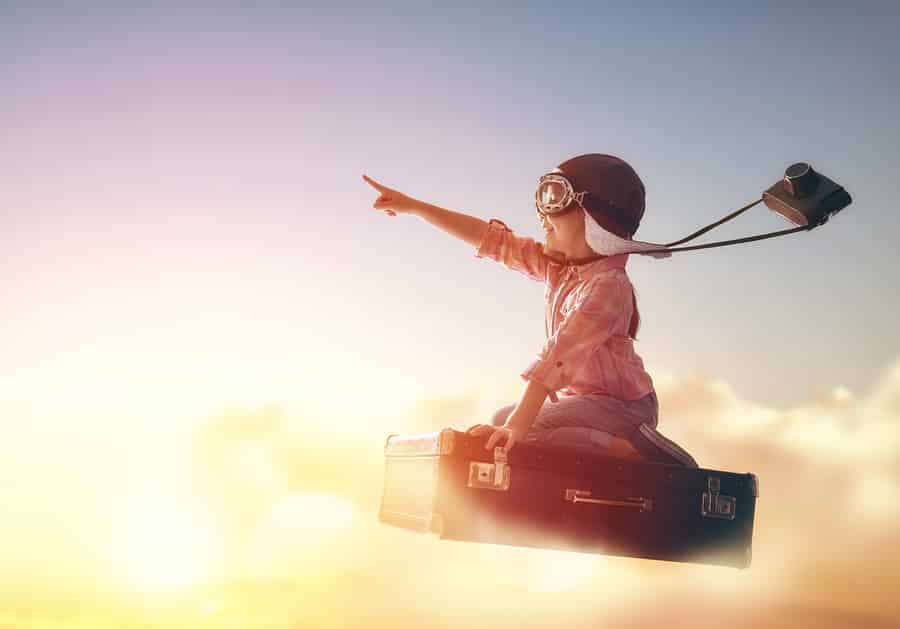 So what should you pack that everyone can enjoy?
Most travel-savvy experts suggest that if you have little children bring an appropriate age coloring book with a small pack of crayons or an age-appropriate book or magazine for them to read.
You should also include a book for every age and type of person that you are traveling with at the time. That means pack one or more books for you, your husband/wife, and every child. Better yet try the new audiobooks they are great. If you have a kindle fire or nook that has access to the internet and games that would also be an excellent item to bring with you to prevent boredom for each member of your family.
Best Tactics For Delayed Flights
Other experts suggest that the games will keep your older children and teenagers from getting bored especially if they do not like to read anymore. The books and interactive games will be a great learning experience while keeping your younger children entertained all at the same time. It will be a lifesaver trust us on this one.
Also, Keep your medications in your carry on and buy an extra battery charger. When flights are delayed, good luck trying to find an outlet.
One of the best tactis for delayed flight is to check with the TSA websites on what's allowed and what is not.
It is perfectly ok to bring a water container make sure it is empty at TSA after that you can fill it up at water stations at most airports.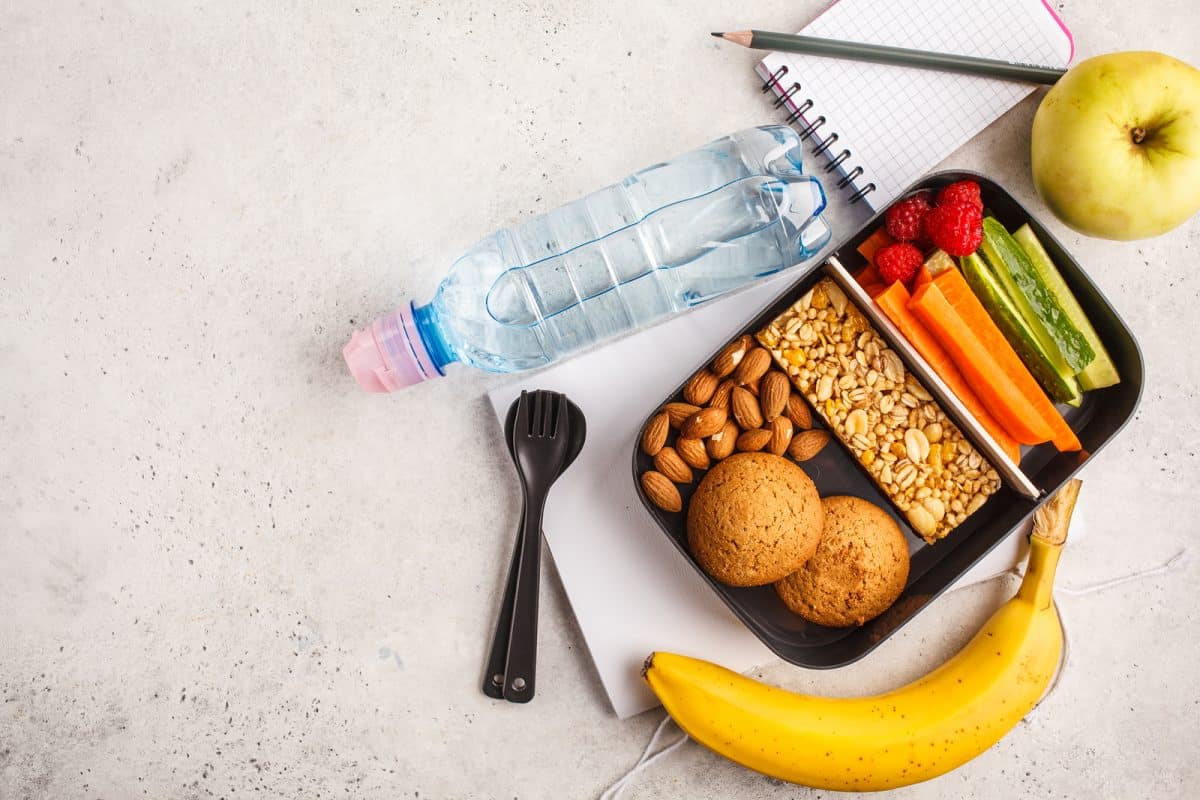 Best Tactics For Delayed Flights
Have safe travels from your friends at Totes Newsworthy. For more information visit TSA website.