Best Spaghetti Squash Pizza is so easy to make. Not only does it taste every bit as good as the primary name brands but think of the health benefits.
Not only do you get the texture and taste but think how many carbs you save. The carbs you eat are the good ones. You make this recipe two way vegan or not vegan. The main difference is the cheese. Vegans prefer no dairy. I have no issue with a little diary so I can go both ways.
Best Spaghetti Squash Pizza Recipe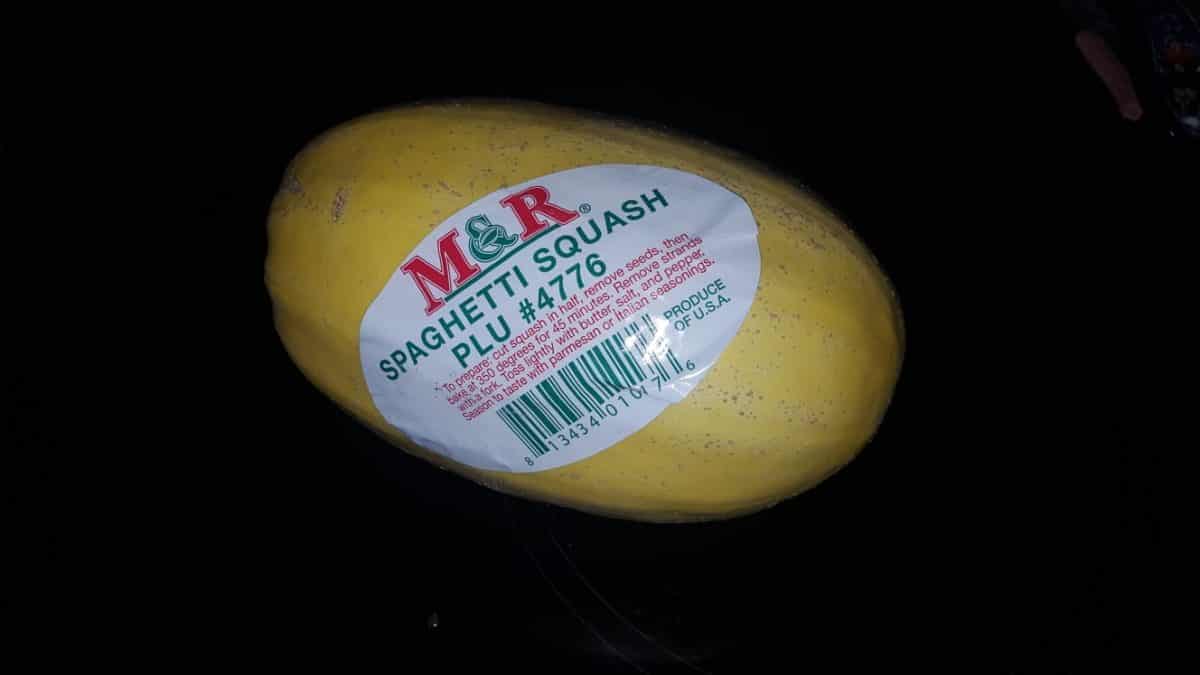 Step #1
First, take a Spaghetti Squash the fork it and either microwave it or if you plan on making several batches which I would recommend you can freeze them in parchment paper then wrap with plastic wrap. So if you want more use, the oven set it at 375 for an hour. If you want just one, then use Microwave for 20 minutes.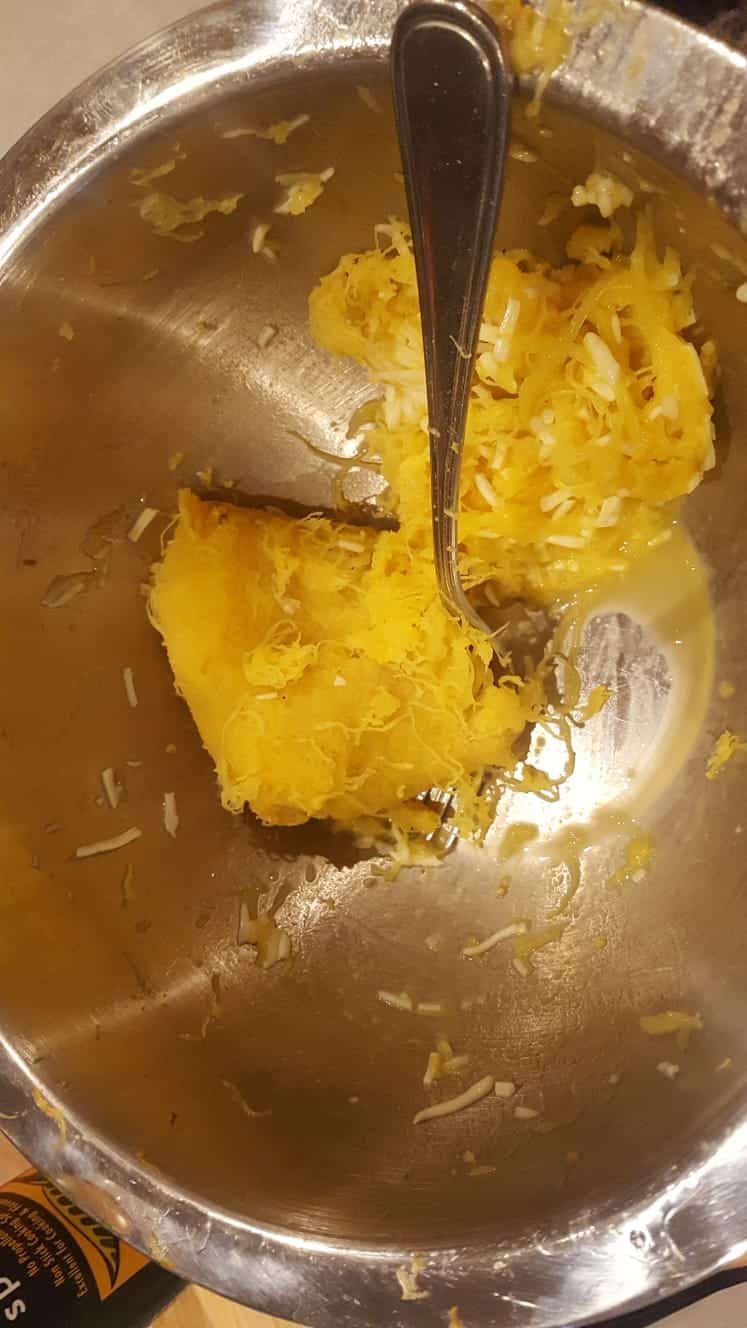 Step #2
Let cool off for a while, so you don't burn your fingers. Then Scoop out the seeds and fork the Spaghetti Squash. The next step is crucial. Use a clean towel and twist it till you remove as much water as possible. The secret is water removal. Don't rush this get as much out as you can.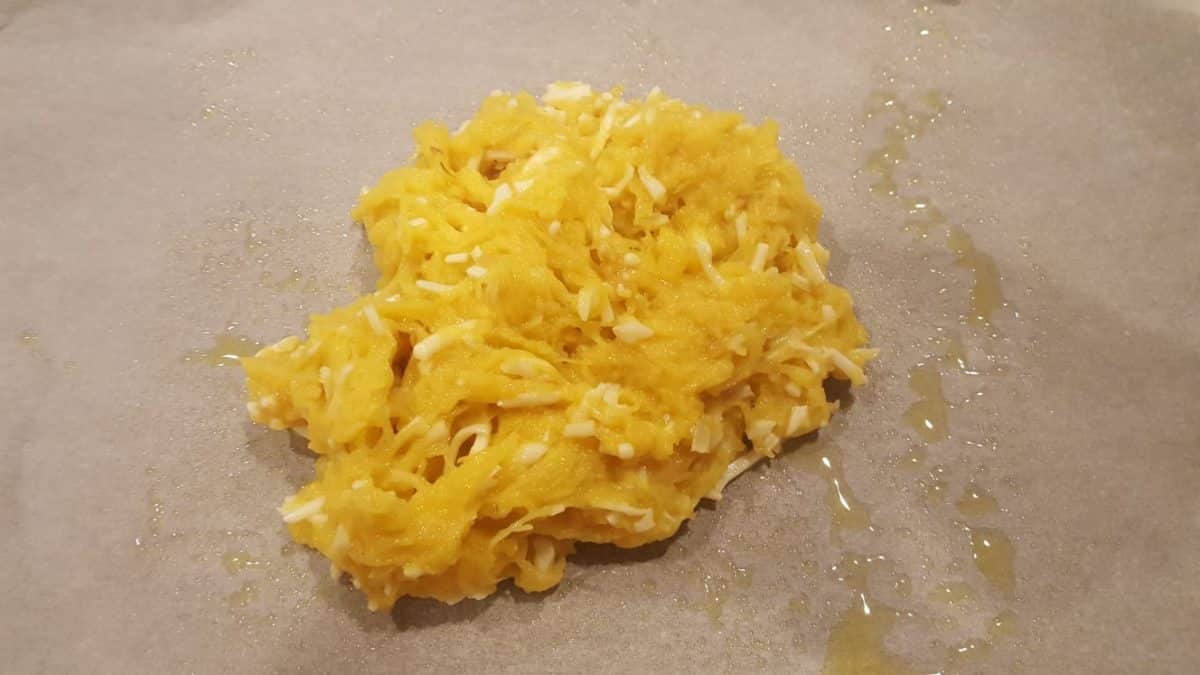 Step#3
In a mixing bowl use, two eggs or for Vegans use a can of baby Carrot food as a binder. Add a little pepper and Mozzarella cheese, not the fresh kind, why because it has too much moisture. Buy the cheese from the bag. For Vegans, you have bagged cheeses to choose from also.
Step#4
On Parchment paper remove and press down into around 10 or 12-inch size. Then place in preheated oven at 400 for 20 minutes.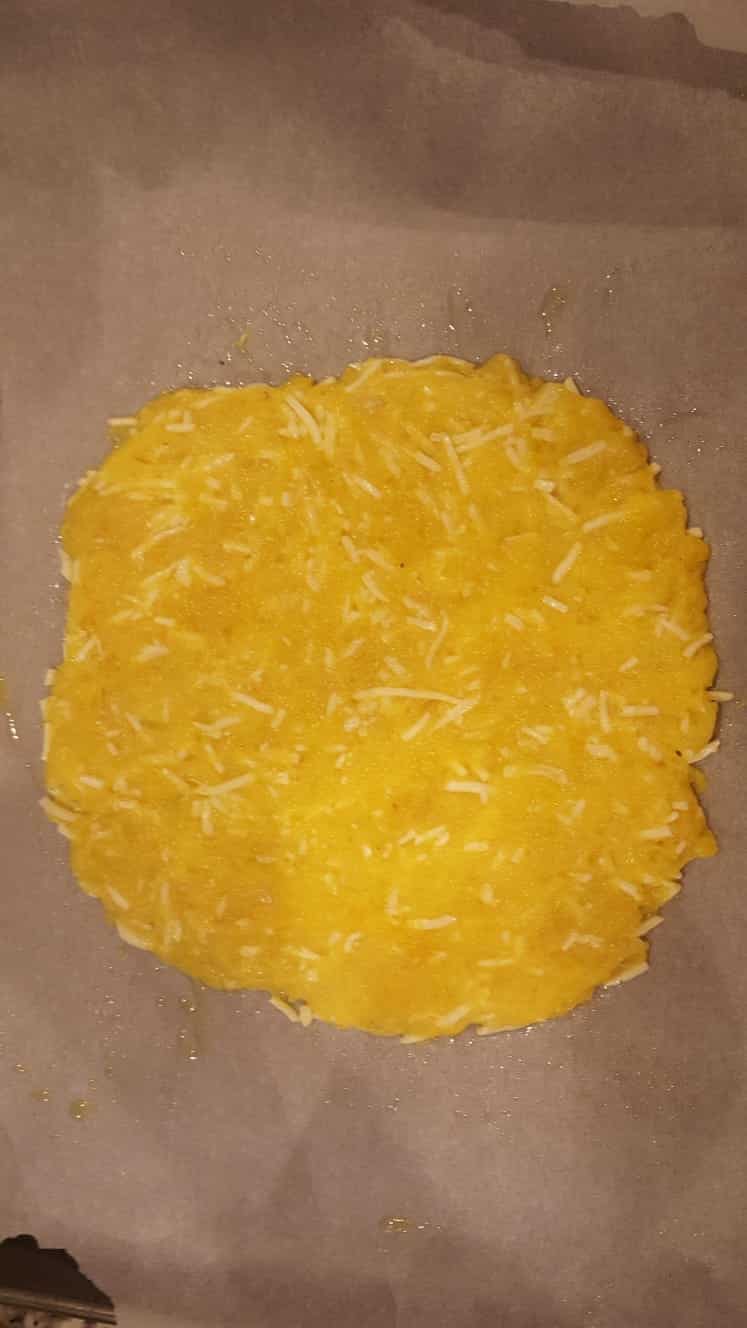 Step#5
Start adding your toppings. More is not better. Some roasted tomato sauce and some more cheese. Bake for another 15 minutes or so don't burn it. You will see when it is ready.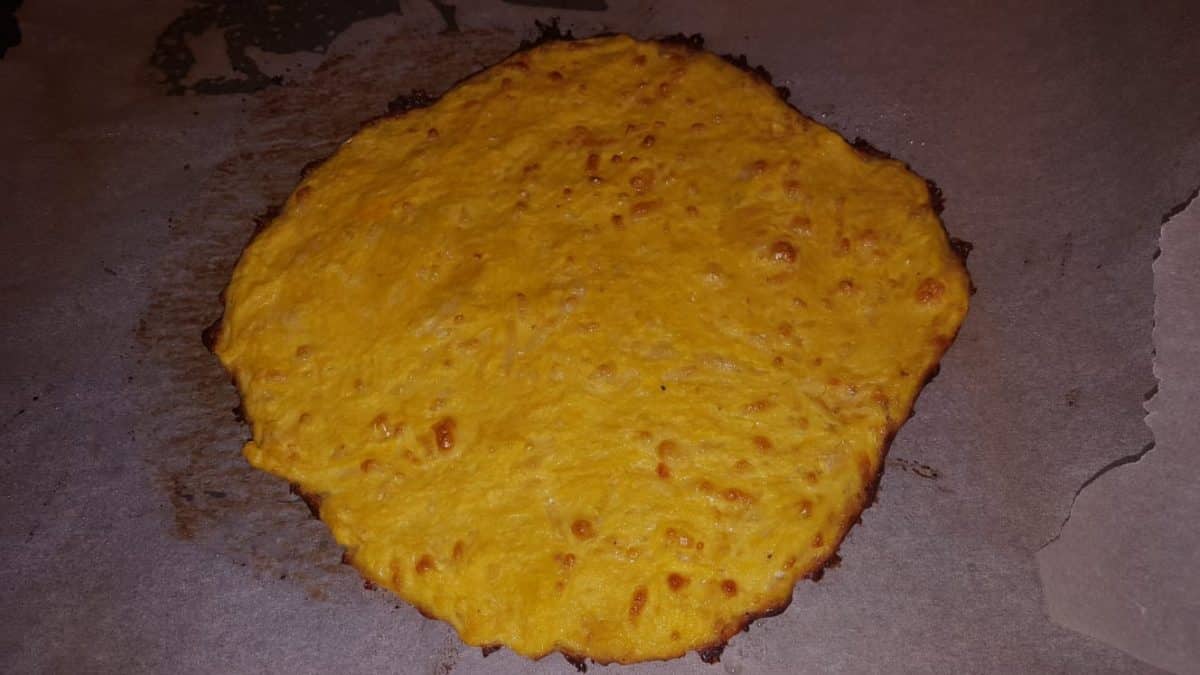 Best Spaghetti Squash Pizza is the easiest to make, and with a glass of White wine, this makes for a gourmet meal. Try this one you can also use other items to add. This by far one of the most delicious recipes. This will also help keep your blood levels at a much better zone.