Netflix has become a mainstay – and the undisputed leader – in streaming entertainment. While the platform carries a wide variety of television and film content from major and indie studios, where they excel is in producing original content. Netflix has seen the future of content creation and streaming and decided to put significant resources into creating their own high-quality movies, which cannot be seen anywhere else. When you're looking for something original to watch, check out the best Netflix Original movies:
The Ballad of Buster Scruggs:
This stylish comedy-musical from the Coen Brothers is unlike any film you've ever seen. It's a Western, featuring a very loveable character, Buster Scruggs, who leads the audience through the telling of several stories. It's filled with beautiful production design, heartwarming and comedic moments, and a few bloody ones. Give this unusual film a try, and you just might be very pleasantly surprised!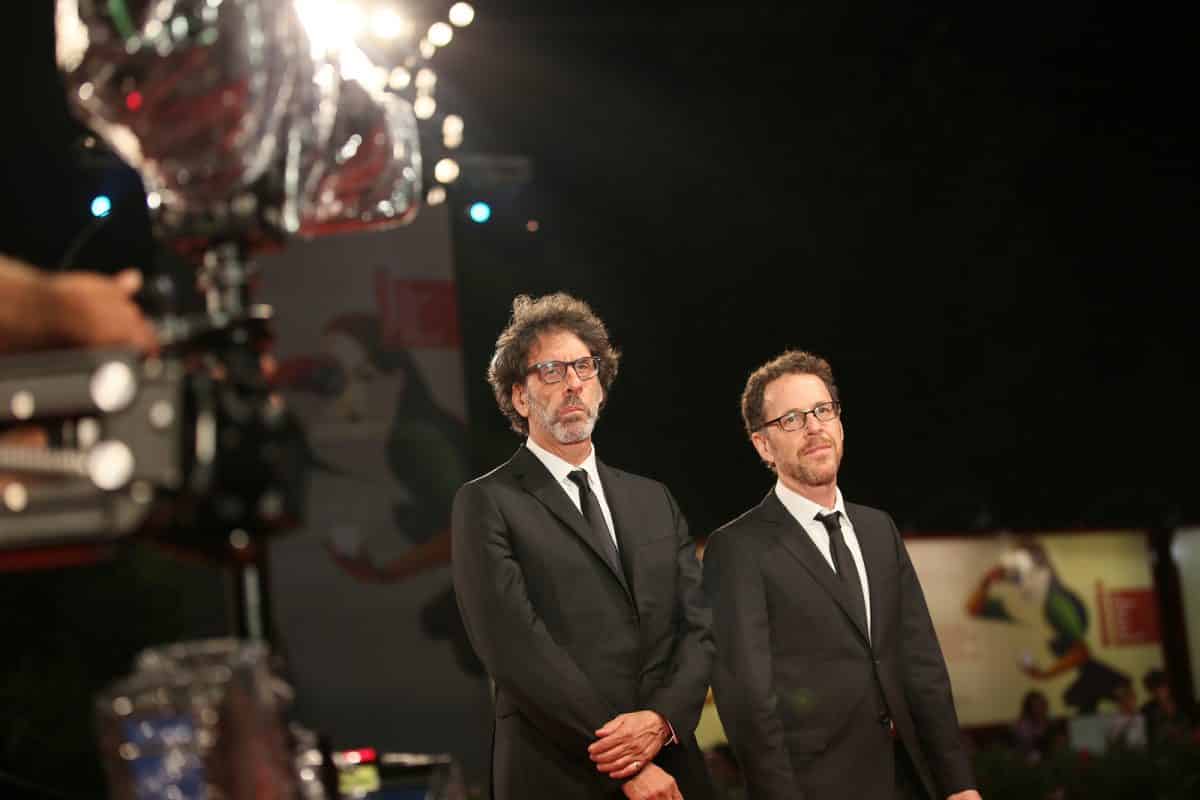 Extremely Wicked:
Shockingly Evil, and Vile: This controversial film starring Zac Effron will not be everyone's cup of tea. That said, this thriller/bio combo about the relationship between serial killer Ted Bundy and girlfriend Elizabeth is a fresh – and terrifying – look at how a sociopath can weave his way, unseen, through society. The film does not focus on the killings but on the relationships that Ted Bundy engaged in his everyday life – with co-workers, people on the street, and even girlfriends and their children. It's a chilling look at the nature of evil.
Dumplin:
If you're in the mood for something lighter, Dumplin is an excellent pick for the whole family. This sweet comedy follows the adventures of Winnie, a larger-than-life high school student who sets out to make a feminist point by entering the local beauty pageant. Along the way, she finds herself questioning her long-held views. Her relationships are tested, and she learns more about herself than she could have bargained for.
Virunga:
Virunga is a surprising and vital look at the men and women who serve as park rangers, protecting some of the world's last mountain gorillas. This close-knit cadre of anti-poaching soldiers is out risking their lives every day to keep these animals safe. This documentary is important in many ways it illuminates a serious world issue while telling individual stories of heroism and love.