TotesNeworthy reveals there are swimmable coves found around the beaches as well. This is perfect for those who like to go snorkeling while vacationing in Cabo San Lucas, and there are a couple of options that travelers can check out to find a favorite.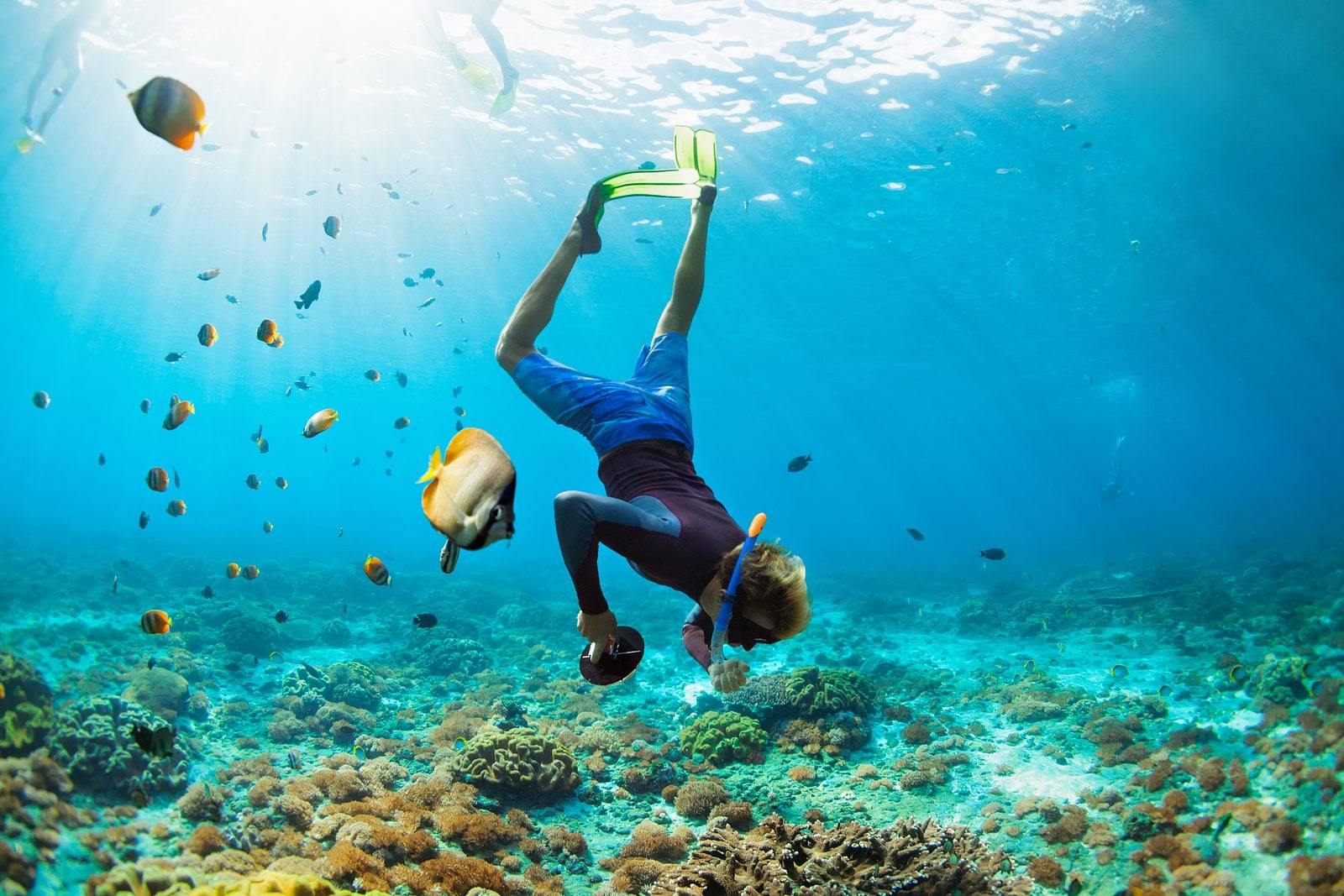 Playa Santa Maria and Playa Chileno are both areas that visitors rate as top excursion sites. Many of the popular snorkeling tours found in Cabo San Lucas visit these areas.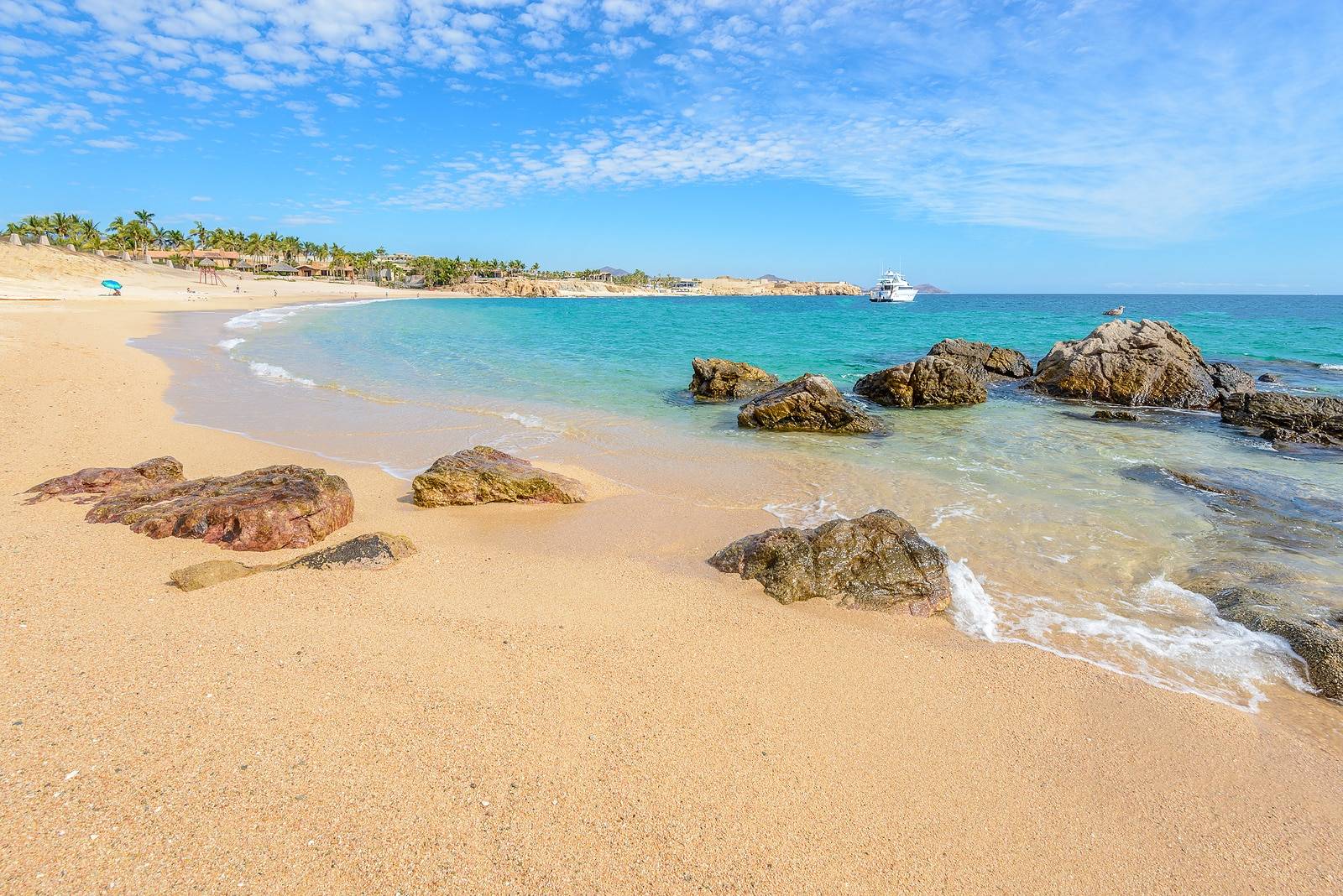 Chileno beach Cabo San Lucas
Seeing the beauty found on the sandy shores is always fun, but for all those who want to check out all there is to explore underneath the waters during their vacation, there is so much fun trying scuba diving or snorkeling.
Many who visit Cabo once go back time and time again. They are having the time of their lives and love the destination — Cabo San Lucas and all that Mexico has to offer for your vacation pleasure. A beautiful destination that offers no shortage of vacation activities and the fun starts planning a trip here today.
Read more – Grand Solmar Vacation Club: un Lujoso Giro del Tiempo Compartido