Best millennial hacks: saving money on meals. The problem today is we live in a very fast-paced society. We wake up have a cup of coffee and rush off to work. We don't make any preparation, and you just grab lunch here, and there have, dinner at fast food joints.
And then the next day you repeat it all over again. Number one this is not good for your diet you may be on, but the damage you will cause will be noticeable later on in your life.
Best Millennial Hacks: Saving Money on Meals!
This is one of the best money-saving hacks that all millennial should do. Number one, buy a slow cooker.
With the slow cooker during the weekend, you can pre-make healthy meals full of good protein and delicious vegetables that will help you get through the day and give you the nutrition that your body thrives for.
It's as easy as 123. Take your slow cooker if you like chicken cut them up into little pieces. Grab some celery carrots potatoes onions cut them up as well.
Place them all in the slow cooker, seasoned with a little bit of kosher salt and cracked pepper and some turmeric a few cups of chicken broth low-sodium. Let sit for five or six hours then let it cool off.
Best Millennial Hacks: Saving Money on Meals!
Here is the trick very simple, very easy, portion them out in either zip locks or Tupperware and break them down into 6 to 10 meals.
This gives you ready-made lunches and or ready-made dinners I would not suggest reheating in the microwave directly from the Ziploc bag.
It can release toxins that are not healthy for you. The bottom line is these premade meals will end up saving you a fortune, and you can get creative.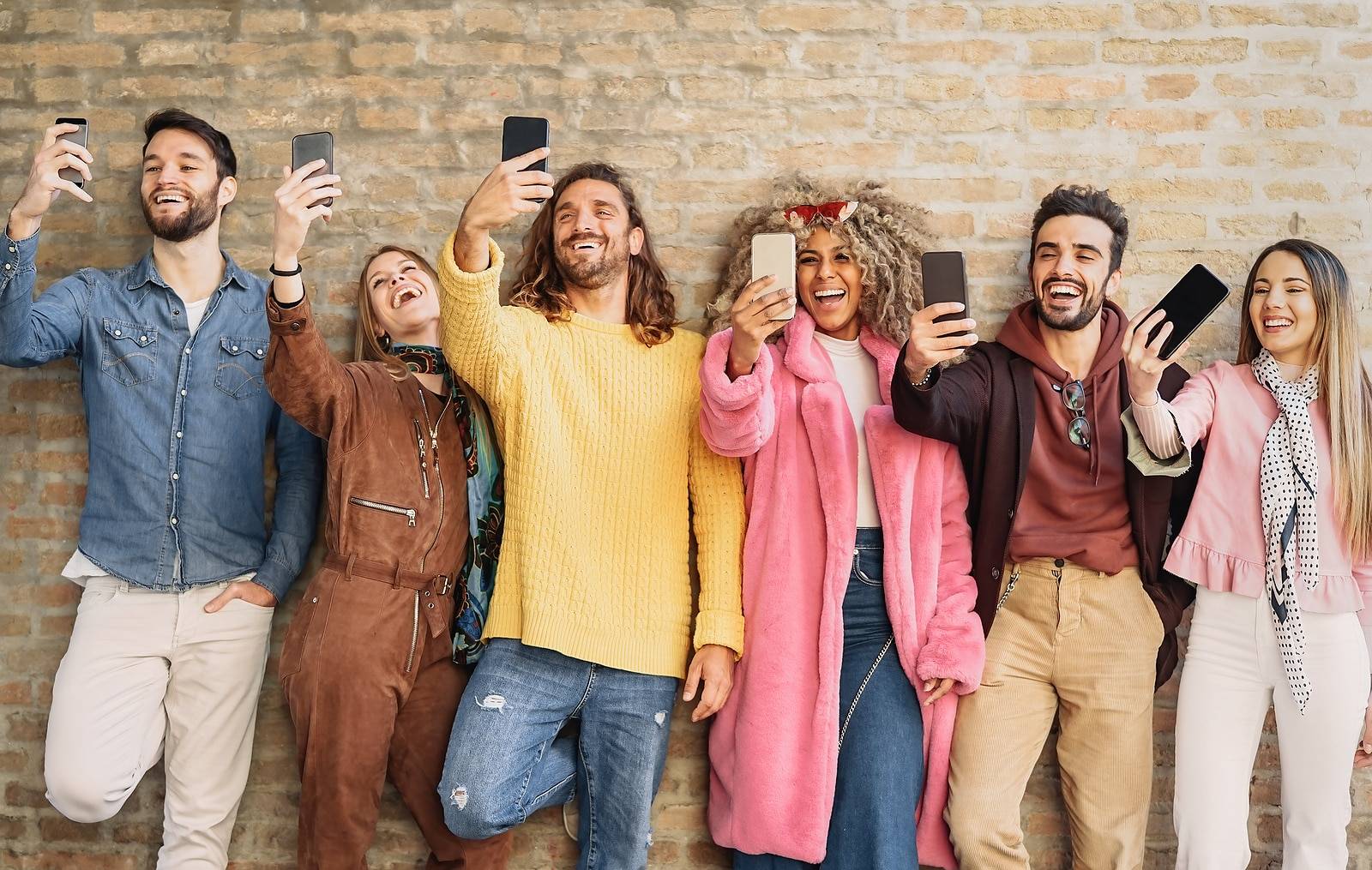 Recently I found myself making bean salads that were mostly two different kinds of beans along with red bell peppers and some red onion.
Mixed with a little dressing. Then get a whole-wheat tortilla. Fill them up. Use a Panini press if you don't have one use a frypan with a smaller pan on top to keep them flat give them a little sear then set them aside.
Again let them cool down then separate, and you have proper meals that will not only save you a ton of money but will make you much healthier.
Read more – What are the Latest Millennial Buying Trends?