Bryce Canyon
Bryce Canyon is home to the hoodoos. The park is about 80 miles away from Zion. The river sediments have created colossal rock pillars that stand upright over the earth's crust.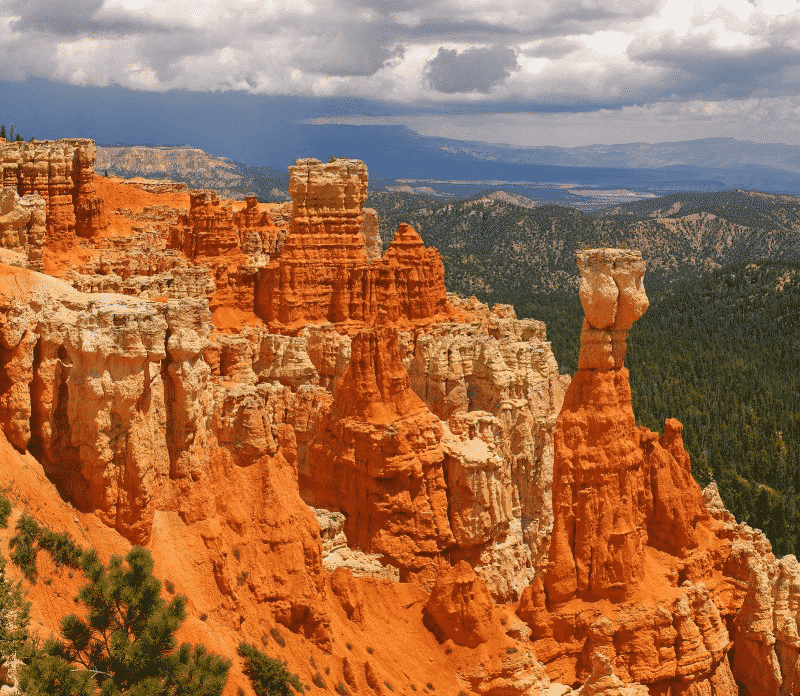 Vista of Bryce Canyon National Park in Utah
Visit the sunset point and start hiking from there. You can see Thor's hammer among the other limestone deposits there. The polychromatic spectacles of the hoodoos will mesmerize you and make you revisit the park.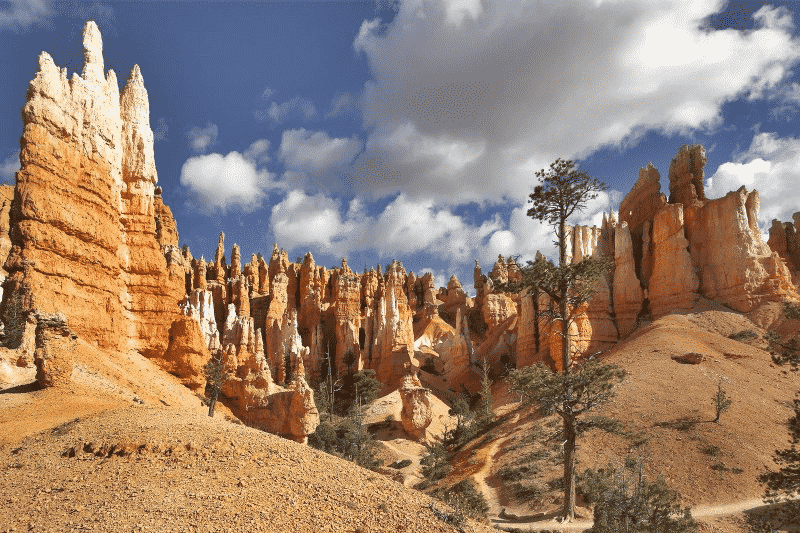 To Sum Up, TotesNewsworthy suggests you visit Utah.
Plan to go on a multi-day adventure to the National Parks of Utah. You might wonder that you have come to a different planet while seeing the beauty of epic canyons, alcoves, hoodoos, and much more.
They are nothing less than a paradise for the hikers or people who love to be mesmerized by the beauty of nature on their bikes. You will never run out of the things that are worth seeing, and you will get some of the best shots of your life in 'The Mighty 5.'