Capitol Reef National Park
The Capitol Reef tends to remain less crowded as compared to the other National Parks. The sedimentary rocks have several layers of different colors that are perfect for the selfies. You will see massive cliffs over the S-shaped rock formation.
If you enjoy picking up fruits and enjoy your apples fresh from the trees, you should go to the Capitol Reef. It has plenty of fruit trees, and the visitors are encouraged to pick up fruits during the harvest.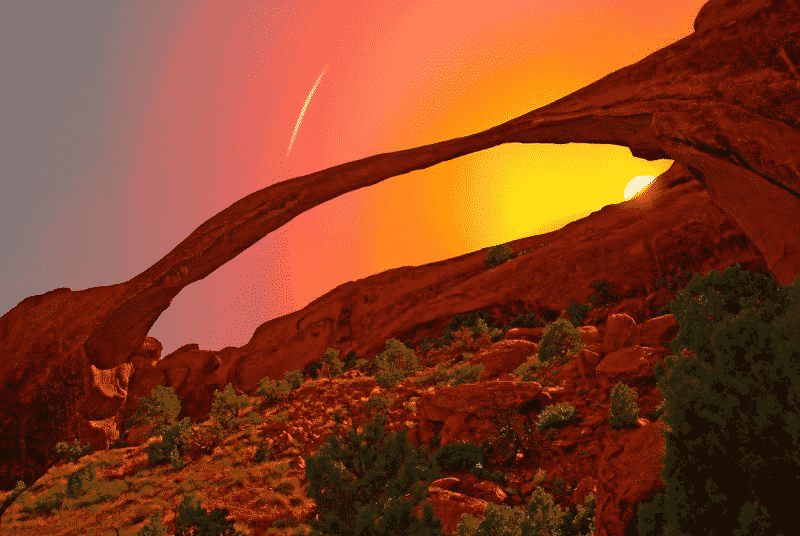 Zion National Park
The Zion National Park has a large number of giant cliffs made of sandstone. If you like to hike, you can go to Kolob Canyons and enjoy a remote adventure in the slot canyons.
You can also enjoy a free ride on the park shuttle along the Virgin River in the shadows of the sandstone cliffs. The Emerald Pools, hanging gardens, a walled sanctuary, you can enjoy it all in there.