Why Is this resort rated best location in Cabo San Lucas. Cabo San Lucas has been growing by leaps and bounds. A large number of private planes that arrive daily almost surpass Las Vegas private air traffic at times. This former little sleepy town has grown.
Why Is this Resort Rated Best Location in Cabo San Lucas
As a playground to the rich and famous now this 2020, direct flights are coming to Cabo from the UK. With all that said, the competition for your hotel dollar is enormous. And where do you stay?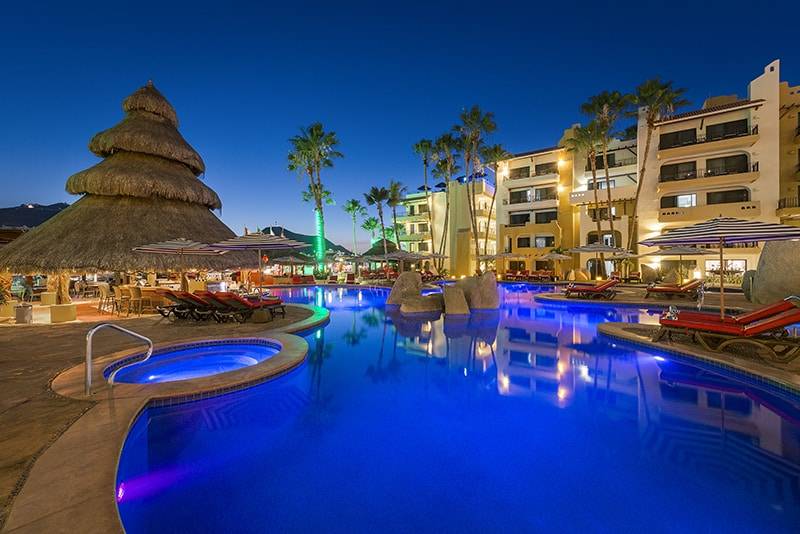 Why Is this Resort Rated Best Location in Cabo San Lucas
Too far out and you get killed on Taxi fares. You don't want to ride public transport or rent a car. You want to chill and have the best of times.
With movie stars like George Clooney and others calling this place their second home, it makes Cabo the place to be. The central downtown core consists of your tourist shops and restaurants, with everything a vacationer looking for trinkets and souvenirs would expect.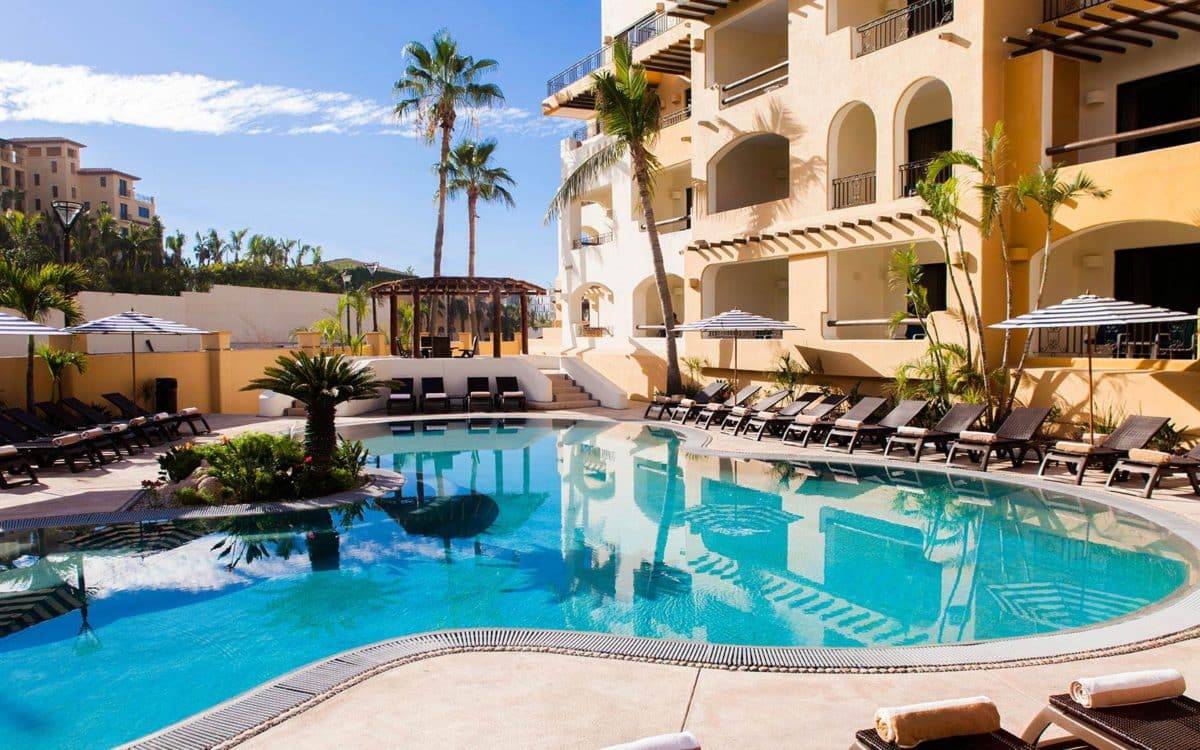 Then there is the Golden Zone
Situated on the marina, there is one resort that has been there for many years; in fact, it was one of the first resorts to be established before the Golden Zone came to fruition. Marina Fiesta Resort and Spa is by far the best location one can ask for while visiting Cabo.
With steps away from excellent shopping at Puerto Paraiso and all the expensive yachts, this resort has the absolute best location. The resort itself owned by Mexican Grand Hotels, one of the most prestigious boutique hotel chains in Latin America. This resort offers an all-inclusive package that allows guests to dine right on the marina. With excellent people watching on the busy marina and sport fishing action, you can see the flags on the boats as they return to the marina. Its no wonder why this location is by far the top choice.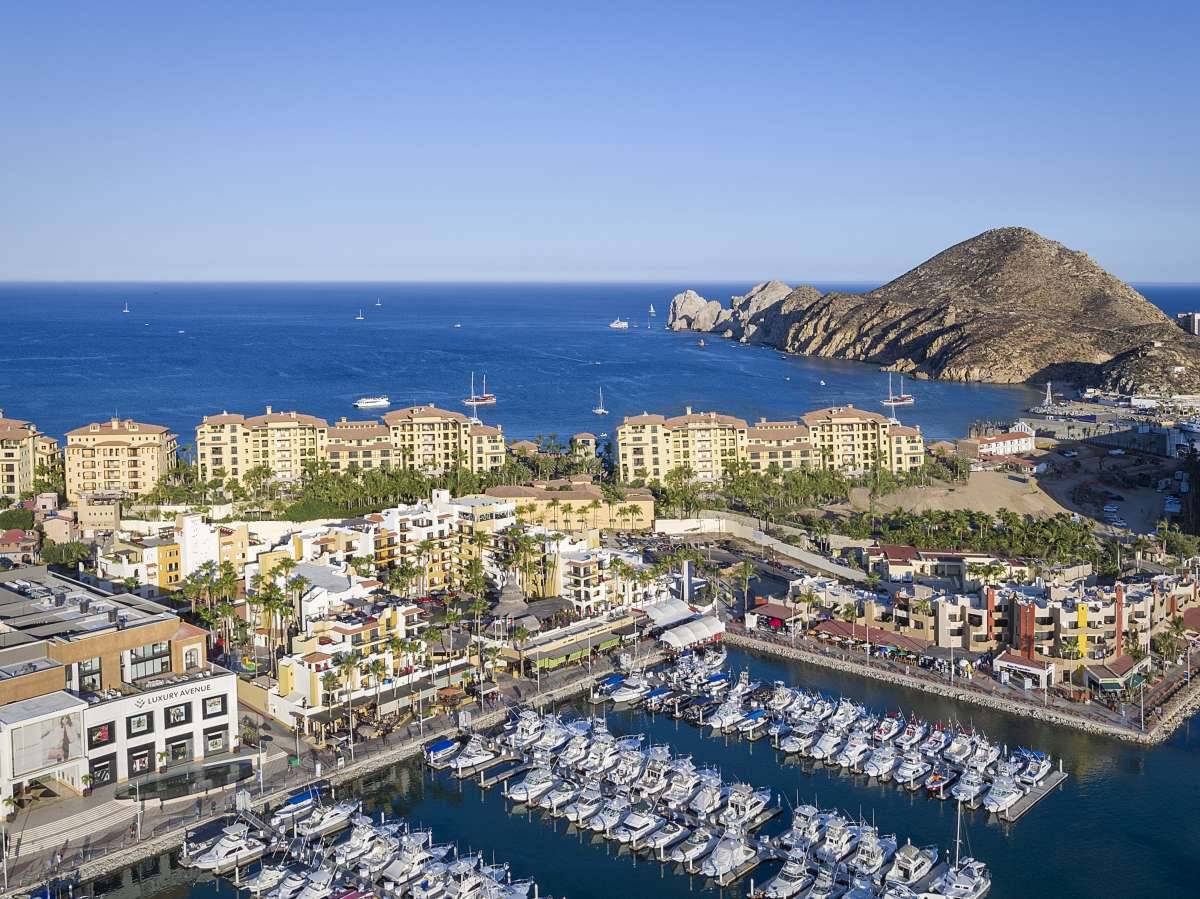 Marina Fiesta Get Top Pick for Location in 2020
Cabo San Lucas is known for its good times and great nightlife. Bars like Squid Roe have been the go-to choice for many years and will always continue to draw huge crowds like the famous Cabo Wabo Cantina, which is only walking distance away. So next time, when looking for a resort in Cabo, you may want to consider Marina Fiesta Resort and Spa for your next Cabo getaway.
Read more – Marina Fiesta Resort & Spa Updates Kids Club at Los Cabos Marina