Reputation Maxx, a leading reputation management firm in Phoenix, Arizona, shares tips on how to use the best online reputation management services in 2020 to help brands achieve their desired image. People and companies look to fix there brand when it is damaged or attacked online. Yet the best defense is a great offense.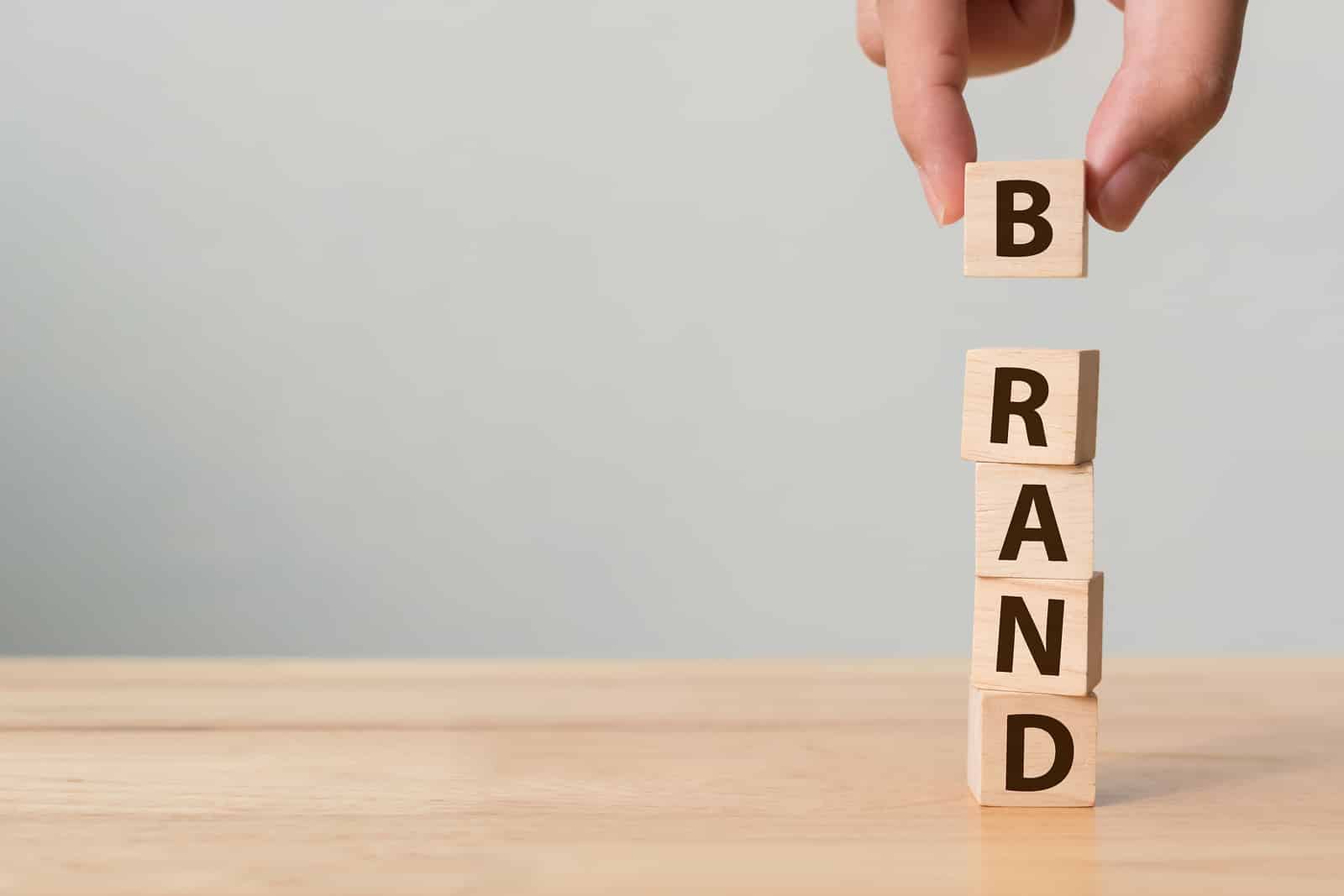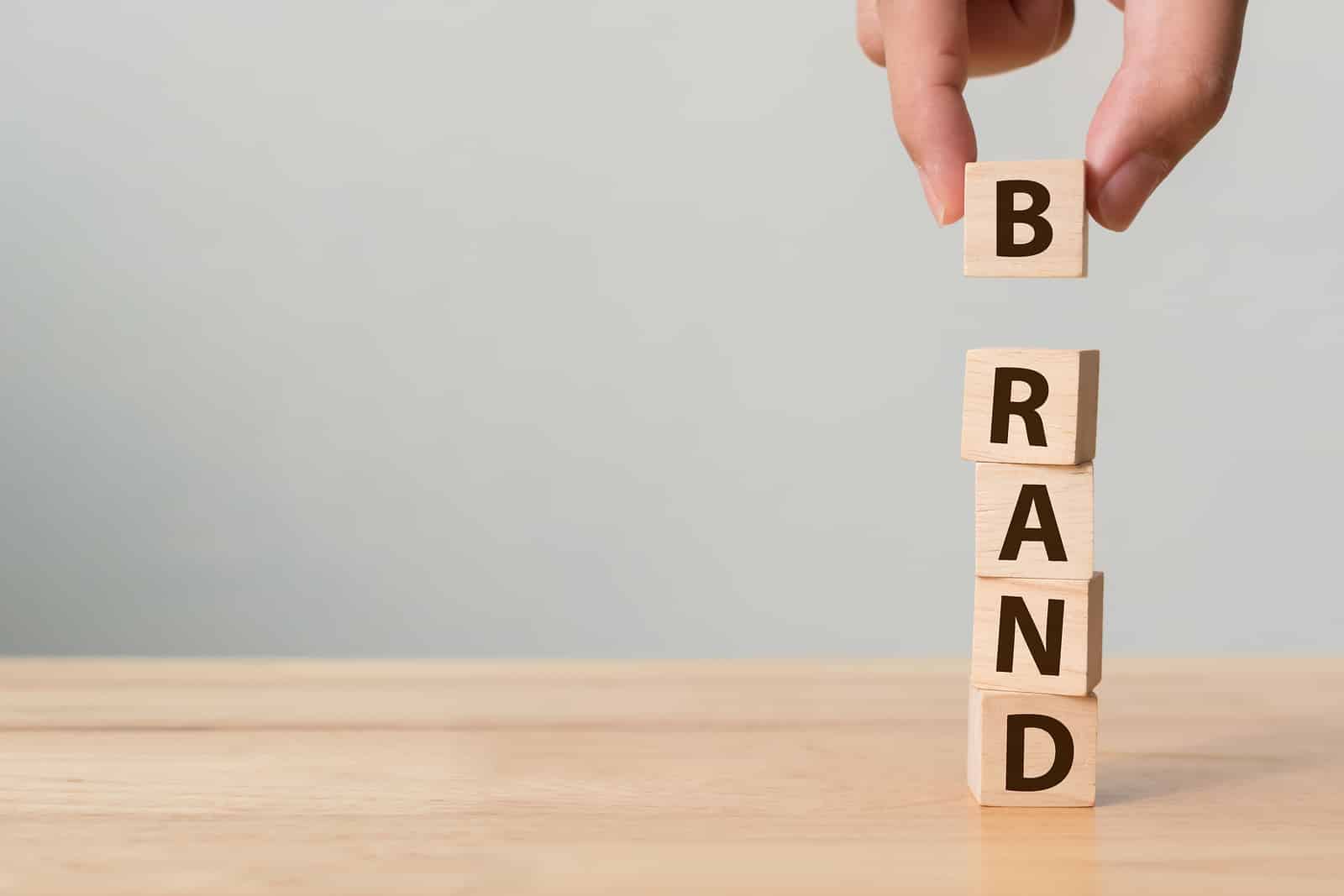 Having forward-thinking and countermeasures in place before anything happens is the new art of reputation in 2020.
Let's face it now more than ever; engagement is done by someone looking at reviews. Twenty-five years ago it was a one on one and a firm handshake and a friendly smile. This the new era of digital marketing.
What are your political opinions, really who cares, you can't do that!
50% like this person, the other likes this person. You ultimately lose.
Dolly Parton was asked over and over again by a journalist which way she leans she said politely after declining to answer multiple times if you ask me that again I will tell you where to shove that question and you won't like it. My fans want to hear me sing. Great job, and love Dolly Parton, and of course she has stood the real test of time and to this day has a stellar reputation.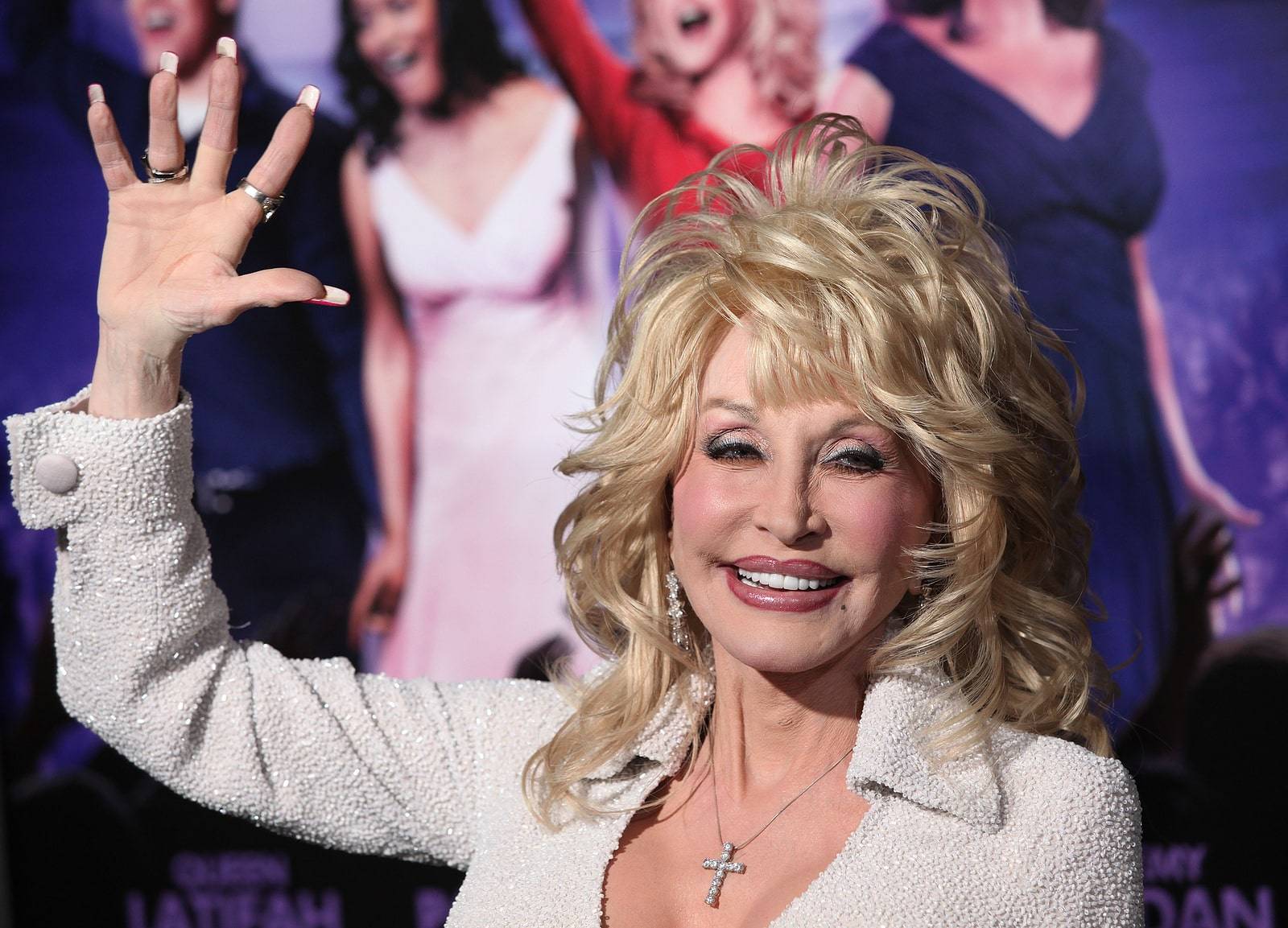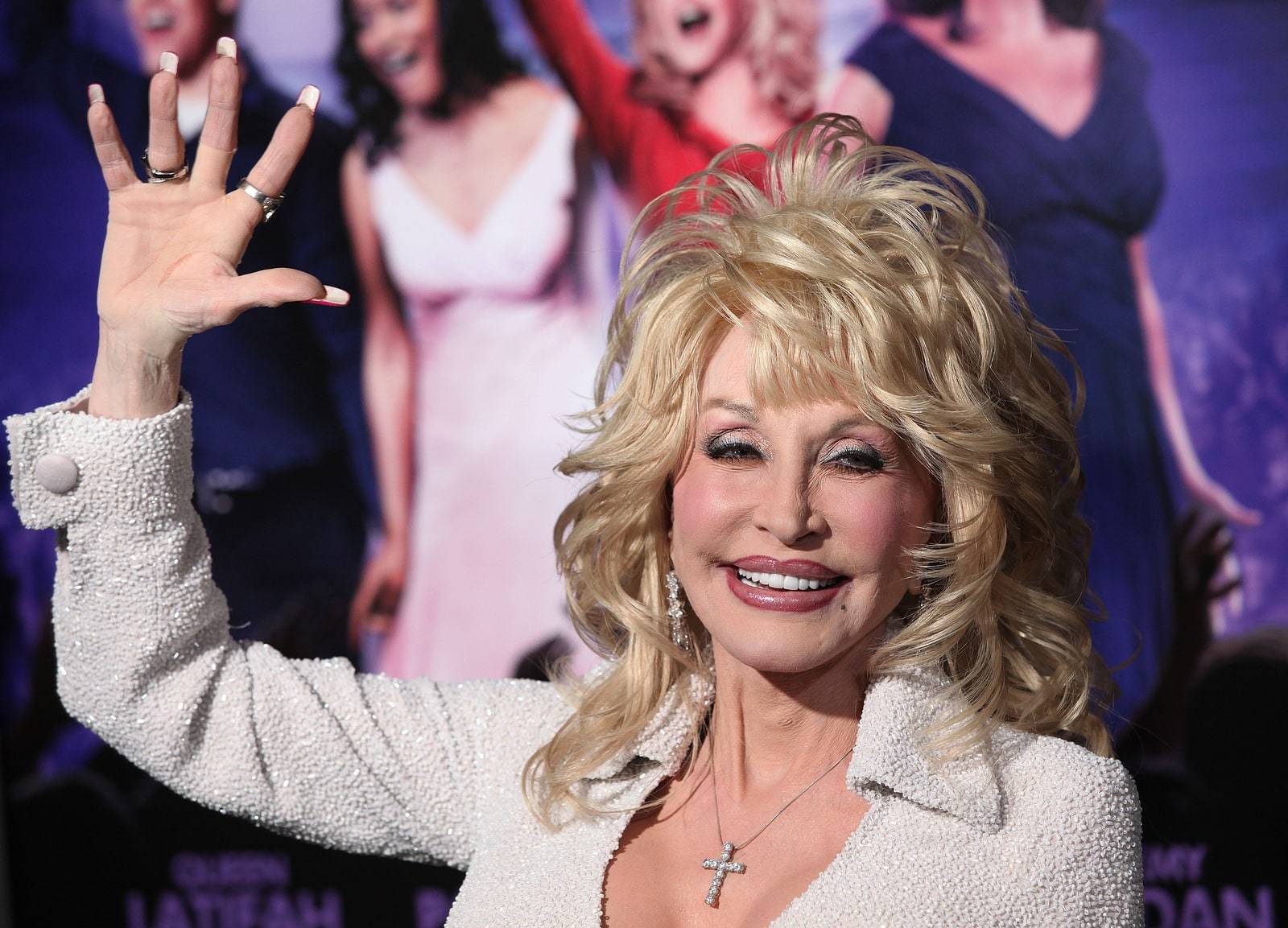 Look at who gets a reputation nightmare by saying something about a political party or candidate or something or an action that is controversial. Stick to what you do. If you make Coffee, focus on making the best Coffee ever.
"When a brand's image is strong, it is straightforward for them to build an active following and a trusted name for their product or service. However, that image can take years to build, and can be destroyed in moments by carelessness," says Reputation Maxx.