Salmon is also a great choice since it contains omega-3s, and fish oil, which is both great for heart health, and a healthy heart is essential to runners. TotesNewsorthy also encourages runners to eat more eggs, as these too can not only offer a fantastic source of protein as well as that beneficial omega-3s.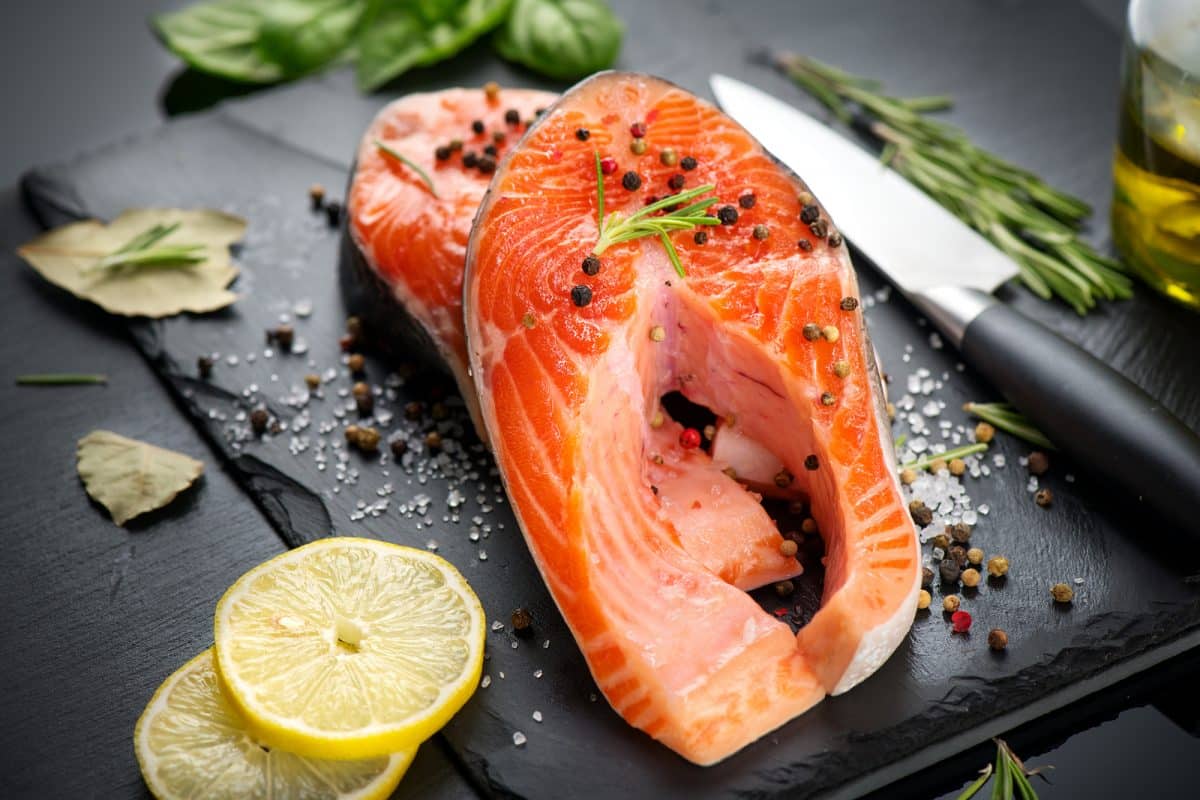 Finally, beans are the right choice of protein, especially for non-meat eaters, and they also offer fiber and can help lower cholesterol. These are all excellent choices for muscle building protein, which is vital to the good health of all runners.
Protein is not the only food that should be added to a runner's diet. Fruits and vegetables are also important, and the right product can offer the vitamins and minerals needed to keep a body running strong. Berries are the right choice because they are full of antioxidants, and they are low in calories, besides they can be easily added to other meals and are great for snacking.