This article is for all of us who have been in a relationship for more than five or ten years and are struggling to find new and exciting things to do together. Keeping the spark alive for date night can be challenging, whether kids are involved or if it's just the two of you. Going out to dinner and a movie is a standard that has grown stale for us.
Luckily, we are fortunate enough to have Direct TV and my husband has discovered the AXS channel. Last Saturday night we cooked at home, as we do often because he loves to get creative in the kitchen and we are serious about making the healthiest choices possible. Could make for a boring night, but instead, we added a bottle of wine and a fantastic outdoor concert to the night's agenda.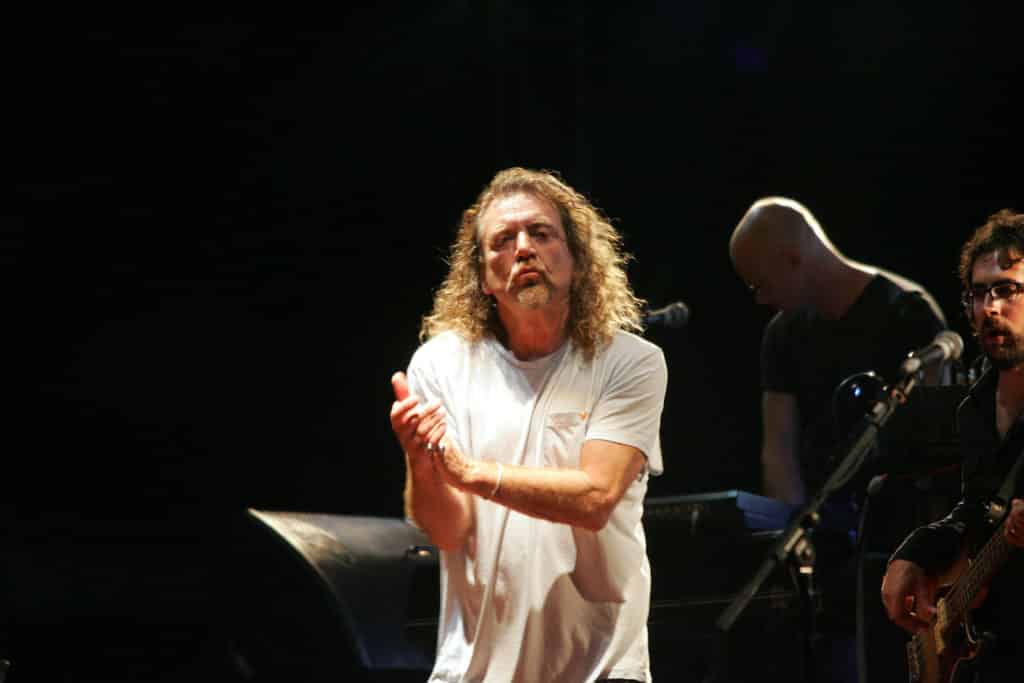 Robert Plant
Thanks to my husband's previous research and taping, we spent the night in our backyard having dinner and wine and watching the legendary Led Zeppelin concert "Celebration Day". It was a replay, of course, but it also included the big interview with Robert Plant and Dan Rathers, which was enlightening to those of us who remember going to the concerts when the band was at the height of their fame. The interview gave the average concert-goer insider information on Plant and his bandmates, John Paul Jones, and Jimmy Page. At the time the concert was first in its planning stages, more than 20 million people requested tickets, however, since they chose to hold the event at the O2 Arena in London, only 18,000 tickets were sold to the public.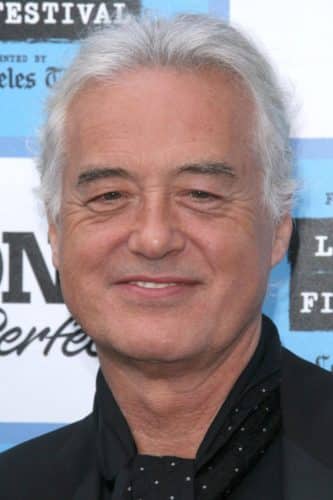 Jimmy Page
Thus, the reason for the digital date night. The concert was filmed in full HD and the sound quality was amazing. In truth, watching the concert in our backyard it was easy to tell that there were at least a dozen cameramen involved and the editing was superb. They played their classics such as "Kashmir", "Rock and Roll", "Stairway to Heaven" and "Whole Lotta Love". And from the comfort of our cushioned chairs in the backyard, I am certain we experienced the concert more comfortably and more enjoyable than most of the people who probably spent thousands of dollars to get tickets to the live show.
AXS TV has a great line-up of concerts. If you have access to their channel, I highly recommend checking out their schedule and taping the shows of any bands you really like. The production level is of the highest level and if your TV and sound system is of HD or 4k quality you will have an incredible concert experience. Add in a great meal and a nice bottle of wine and the question of what to do for date night has just been solved.
More information about Celebration Day concert