Australian women are fighting the perverts who grab their breasts during a music festival. The Falls Festival held in Tasmania an Australian State has been getting worse over the years with a string reported rapes and multiple sexual assaults.
Music festivals are frequent in the Southern Hemisphere as their summer is our winter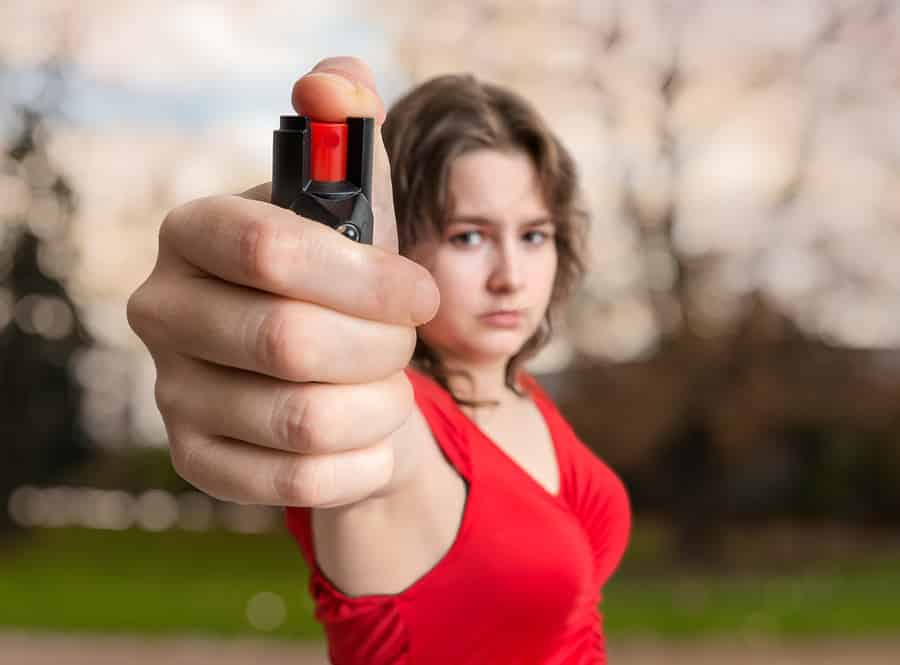 As the partygoers prepared to welcome the New Year, three women alleged they were sexually assaulted even though the Falls Festival promoters made extra effort to help increase awareness and security.
A 32-year-old man was arrested for indecent assault after police say he groped a woman's breast in the festival mosh pit area on New Year's Eve a few hours before midnight
I'm sure they would prefer to have no incidents at all, we can tell you that with that particular one, the woman involved, the person that was the victim, and her friend detained the culprit and then handed them over to the security detail. At that point, the Tasmanian police arrested the individual, and now the groper has to answer to the justice department. Bravo to these women for taking no nonsense with these cowards that what to grope and assault them.
Police quick to respond in their pursuit of other sexual assaults at the festival, including a second report of groping in the mosh pit, and one of an attack in the campground also occurred.
A woman at the Rhythm and Vines festival in New Zealand had a similar incident as the culprit tried to run away, they punched and hit him multiple times. Such great news to women, stand up and stop the abuse.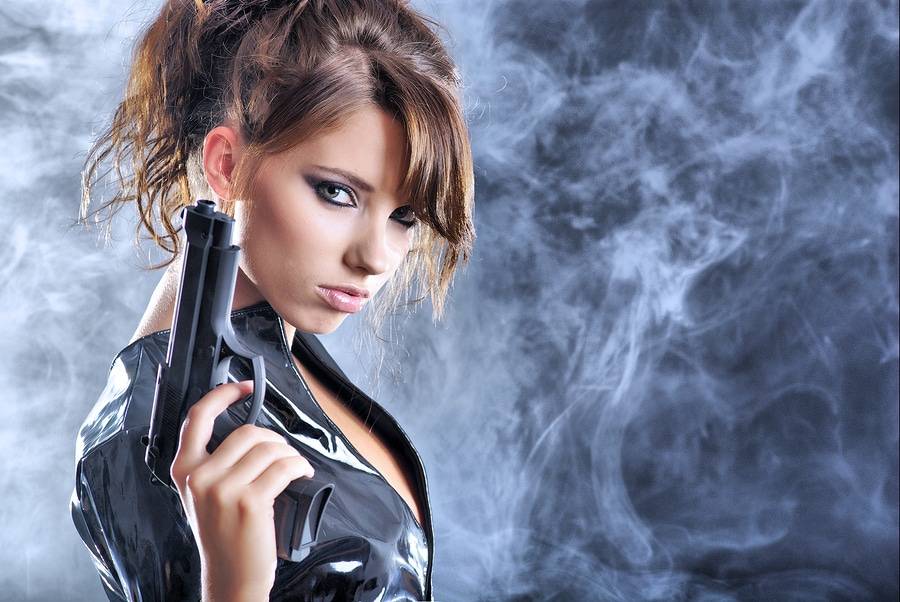 These guys are nothing but cowards and women are getting fiercer than ever, and these incidents are running rampant in Germany.
In the United States, you would be amazed at how many women are armed with deadly weapons and not afraid to use them. Great job girls these guys are nothing but scumbags. Let's give the girls down under a big shout out and make 2018 the year to stop abusing women.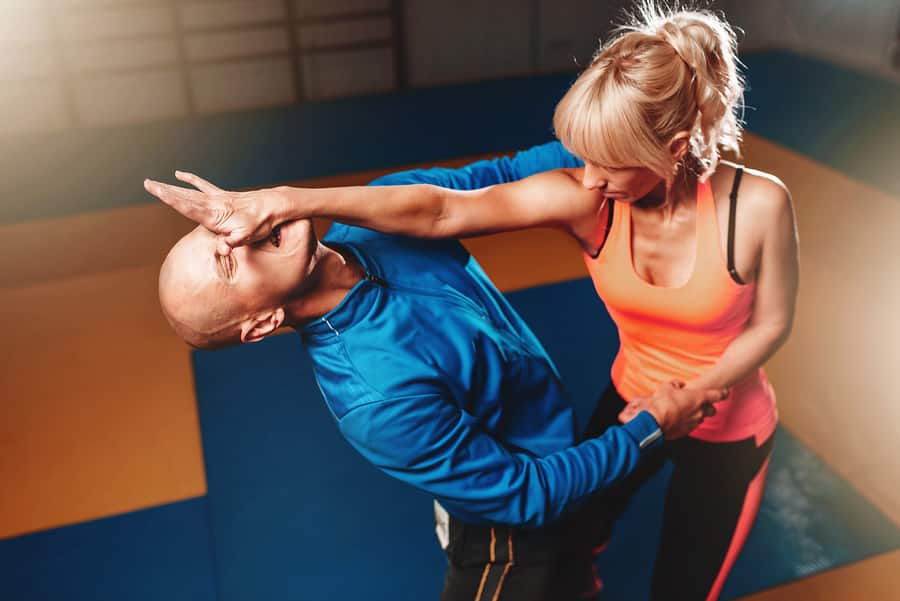 For you creeps out there beware one day you will meet a girl with a pistol in her bag. Keep your hands to yourself.