Exciting areas to explore outside Las Vegas Strip. Las Vegas is more than just casinos and shows. There are plenty of exciting areas to explore outside Las Vegas Strip. One does not have to travel far from the casinos to find a wide variety of attractions. 
Some of the exciting areas to explore outside Las Vegas Strip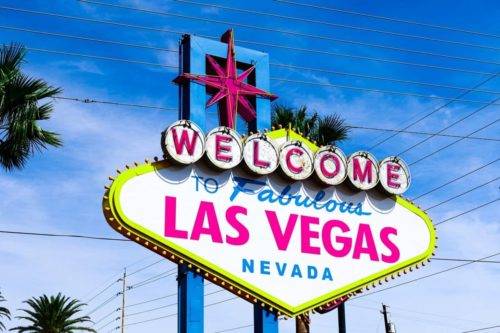 The area also includes Nellis Air Force Base and the The University of Las Vegas. The University District is loosely defined as the area from Flamingo Road to Paradise Road to Tropicana Ave to Eastern Ave. Close to the strip, but mostly residential with most of the business located on Maryland Parkway.
Exciting Areas to Explore outside Las Vegas Strip
Marjorie Barrack Museum
This natural history museum technically belongs to the University and boasts a fine permanent display of ancient and modern Las Vegas, including a collection of folk-art masks. It also plays host to the city's finest exhibition spaces, drawings from the art faculty, and regional sources. Open Monday through Saturday and located Maryland Parkway, this museum should be on every gallery crawl list!
Donna Beam Fine Art Galley
Neighbor to the Barrick Museum, this can still be a bit tricky to locate on the UNLV Campus. Students are usually the best navigators, and there are tons of them milling around on weekdays. During the school year, the gallery hosts work by students and faculty of the fine arts program and the occasional travelling exhibit. As with the Barrick Museum, it is open Monday through Saturday and may be found easier using the Alta Ham Fine Arts Building address.
Paymon's Mediterranean Café & Market
Paymon Raouf endeared himself to the college crowd with his ethnic food long before it was cool. Now with competition from many Middle Eastern restaurants, the Med is still a local favorite. The affordable kebabs and salads are simply the best in town! With a second location on Sahara Avenue, the opportunities to enjoy this Mediterranean food doubled.
Freakin' Frog – This pub is a local favorite, despite the irritating name. With over 400 beers available for trying, the location of this pub is the prime attraction. Just across the road from the university, this is the closest Vegas can bring itself to a college bar. With a whiskey bar upstairs and fun food like corn dogs and fried mac 'n' cheese triangles, there is always something fun to try. Compare local brews to Peruvian brews and the Colt 45, which are all available here.
Exciting Areas to Explore Outside Las Vegas Strip
Mob Museum
This by far one of the coolest if you are a Godfather or Soprano fan. Tons of pictures and memories of the days when the Mob ruled Vegas. A must see and parking is easy. Check out the Mob Museum. Situated in the pulse of old downtown Las Vegas, The Mob Museum is total experience exploring the ongoing power struggles from the organized crime group and to the hunters of the law enforcement from the Mob's origination to today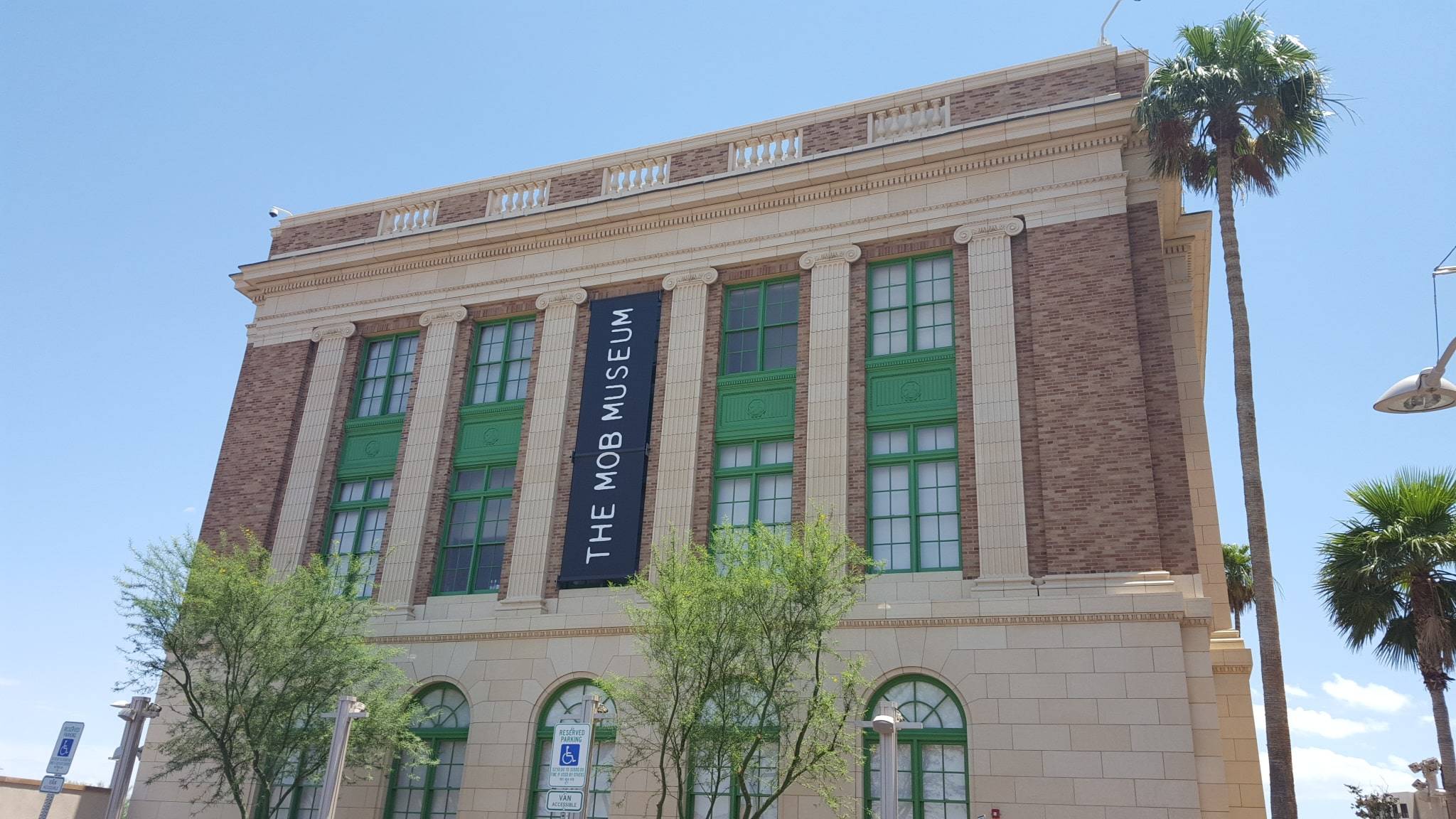 Read more on Vegas https://totesnewsworthy.com/tips-for-couples-getting-married-in-las-vegas/