Now there's even more motivation to plan your next vacation at a Mexico Grand Hotels property in Los Cabos.
These luxurious resorts on the Baja Peninsula of Mexico were recently provided with Clean Point Distinctive Quality Seals. That means the properties that make up Mexico Grand Hotels excel at incorporating good hygiene practices in their management models. The Seals are provided to tourism companies that protect the health of their clients, their workers, and communities.
The Mexico Grand Hotels properties that have received these Quality Seals are:
●Marina Fiesta Resort & Spa
●Hacienda Encantada Resort & Residences
●The Residences at Hacienda Encantada
●Vista Encantada Spa Resort & Residences
Known as Punto Limpio in Spanish, the Clean Point designation only adds to the previous designations, certifications, and awards received by these beautiful properties.
Choose from the resorts on the cliffs overlooking the Cabo San Lucas Bay, Hacienda Encantada, The Residences, and Vista Encantada. They offer a multitude of accommodations for every type of traveler, from couples seeking romance, to families looking for a holiday to remember, to groups seeking fun and adventure.
Another Reason to Visit Mexico Grand Hotels in Los Cabos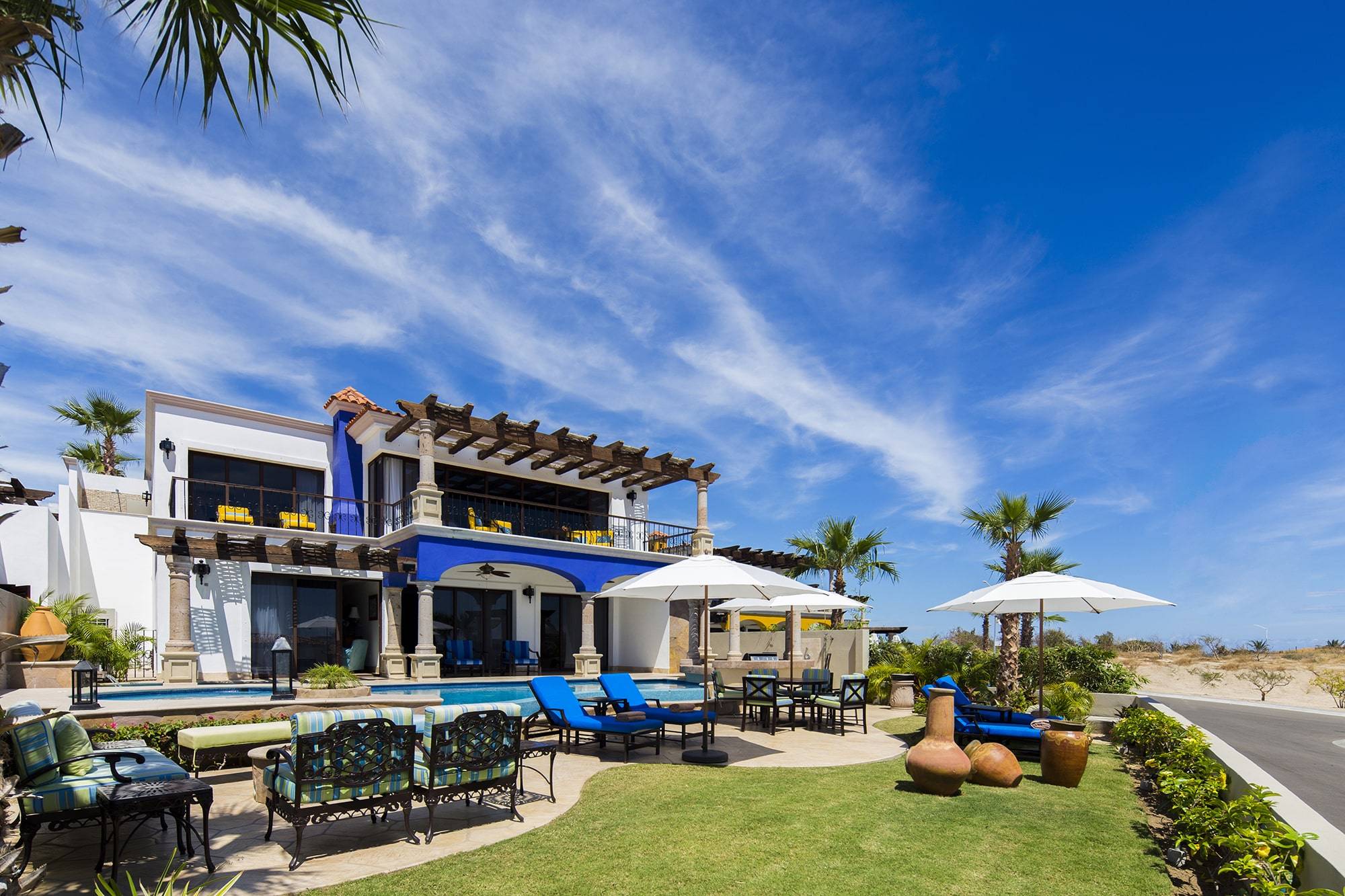 Their locations include amenities for everyone, so entertaining that you won't have to leave the resort if you prefer the chance to sit back and relax on-site. Pools, Fitness, and Activity Centers, a spa, and more will fit the needs of everyone.
Or opt for Marina Fiesta on the Cabo San Lucas Marina, where you'll be in the heart of the action, overlooking the yachts and fishing boats and walking distance to Medano Beach and downtown Cabo.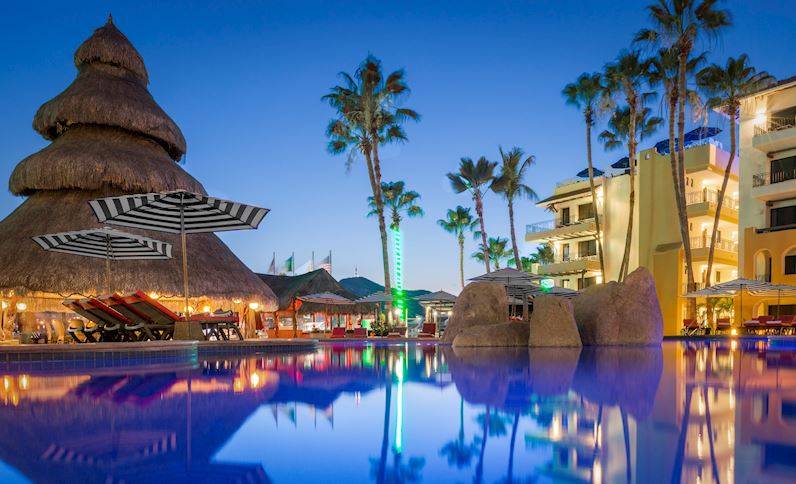 Mexico Grand Hotels in Los Cabos
You'll be safe and secure at any of the locations. In October, the Mexico Grand Hotels locations in Los Cabos received certification by the World Travel & Tourism Council under its Safe Travels protocols.
In the spring, Mexico Grand Hotels implemented Casa Limpia, or , advanced health, hygiene, and safety program. The strict health and wellbeing standards across all points of contact at all our resorts collection ensure Mexico Grand Hotels continues to offer the comfortable, familial atmosphere visitors and owners have loved for over 25 years. Casa Limpia assures the quality of the cleaning and disinfecting while being validated by a third party to create the safest and comfortable areas for vacationers to enjoy.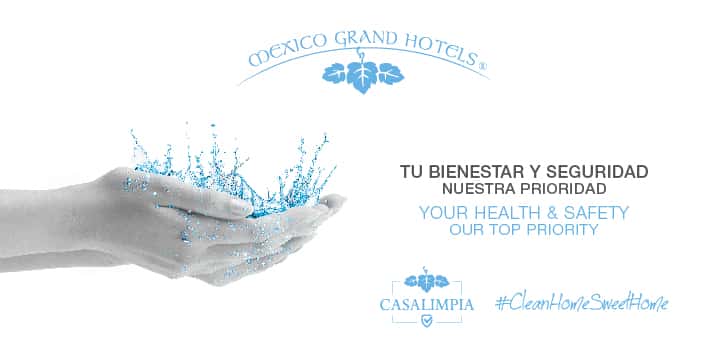 It's time to book your next holiday at a Mexico Grand Hotels resort, where luxury and safety combine for a vacation to remember.
Read more – Mexico Grand Hotels Announce Los Cabos Properties Winners of TripAdvisor Travelers' Choice Awards for 2021