Adidas subscription box has joined the game, hoping to attract female shoppers who want to receive a curated box of sneakers, apparel and other workout gear.
Avenue A is the name of the new service offered by Adidas. The brand has promised that the pieces will be appropriate to the season. Also, while some of the items will be limited edition, the mix and style will always be a surprise.
Adidas subscription box delivers fashion and function for $600 a year
Adidas is actually combining two of the current biggest trends, which are fitness and the subscription box itself. They're trying to reach all of those female athletes out there who would rather be working out that going to shop their workout gear because they're too busy.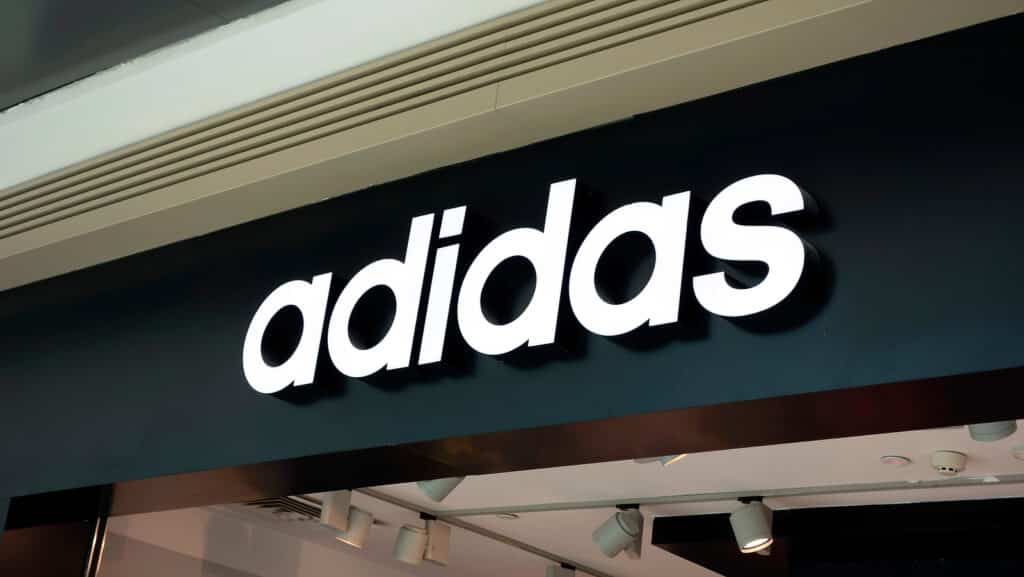 Adidas subscription box for men
Adidas subscription box, Avenue A costs $150 and subscribers will receive a quarterly delivery, which means they'll spend $600 a year. Sounds like a lot of money to you? Well Adidas thought about as well, that's why they're focusing on women who are already spending that money on exercise attire, such as fitness junkies, triathlons competitors, CrossFitters, etc.
That doesn't mean you won't be able to purchase a subscription if you're not a fitness junkie. Actually, a woman who exercises more casually might be more open to this kind of serendipity around her gym clothes. But the question is, does this woman will be willing to spend those $600?
Who's the right customer for Adidas subscription box – Avenue A? We don't have it clear, but Adidas appears to be struggling to make this model work.
Read more – Nike Takes Risk with Kaepernick Advertising Announcement