A top family resort in Los Cabos, Mexico doesn't get rated that way by accident. One of the most challenging aspects of family travel is finding enough activities for your children to enjoy. When a resort can step up to this challenge and the word gets out, parents from far and wide will gladly vacation with kids in tow.
Nothing is more exasperating for parents than to finally reach a destination and then have to rack your brain to find creative ways to keep your kids engaged. Whether traveling by air or car, the constant refrain of "Are We There Yet?" by children can frustrate the most tolerant parents. Once your reach the destination, it is usually up to parents to either pull out activities they brought on the trip or to find creative ways to keep children from becoming bored. This can be even more challenging if you have several kids of varying ages.
Well a trip to Hacienda Encantada Resort and Residences will soon prove why it is considered a top family resort in Los Cabos. It definitely provides an array of choices knowing their children can participate in enjoyable family activities. One example of kids' activities in Los Cabos is Camel Baja Outback. This features an activity that allows them to actually ride a camel's back on the beach alongside the scenic Baja Peninsula. Another fun activity is the Hydro Jet-pack fly board in the water, especially designed for kids and beginners.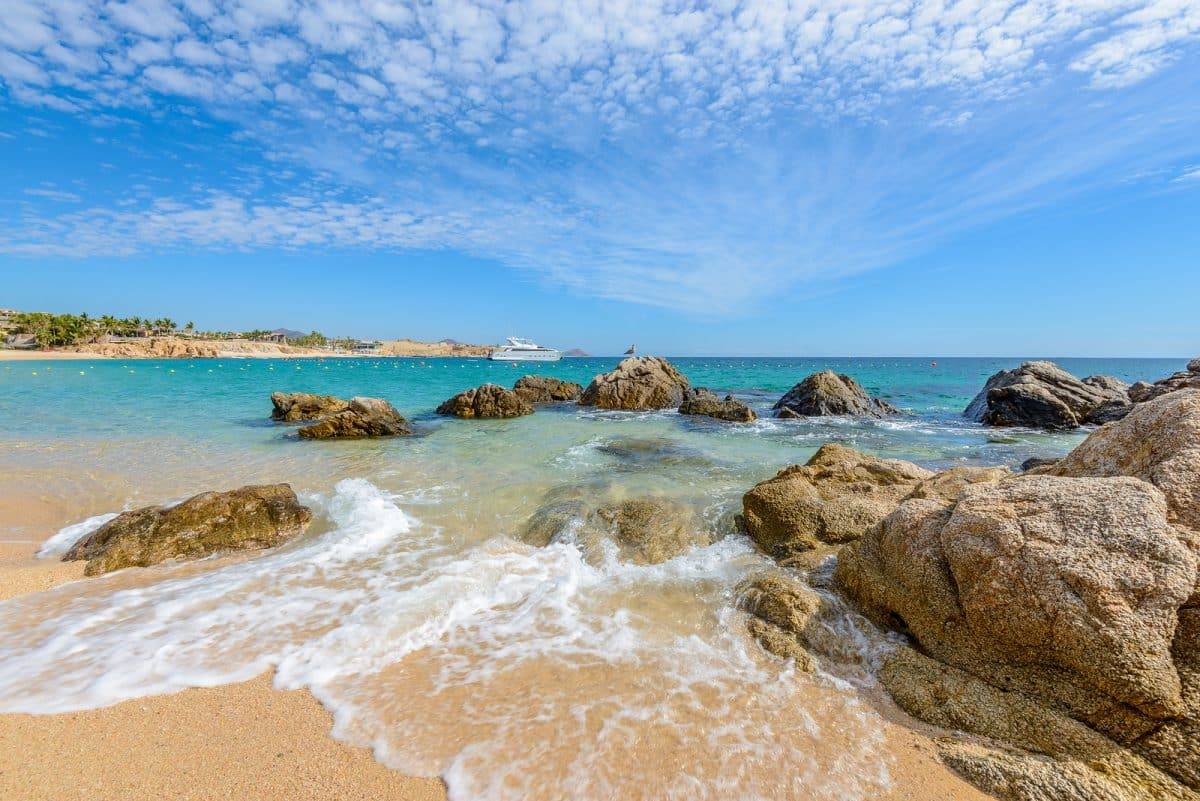 Nothing beats getting close to nature as Cabos Dolphins for the chance to ride the dolphins in a controlled environment. This combines learning and fun. Another reason Hacienda Resort is a top family resort in Los Cabos is its proximity to many beaches. Quite a few families flock to Cannery Beaches and Chileno Beach. Glass Bottom boat toffers a personal view of Humpback and other Whale varieties led by marine biologists for those visiting from November through April.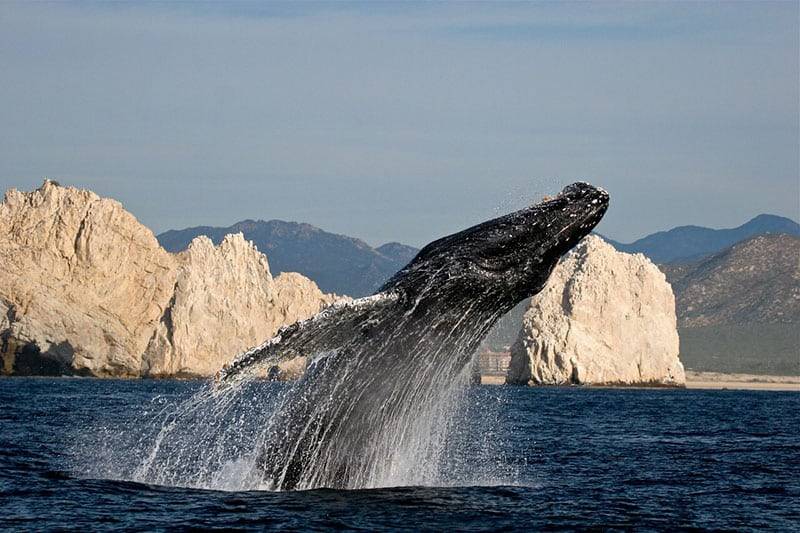 There are quite a few activities available to those who prefer to stay on land. Los Cabos Mountain Bike Adventure provides a dramatic view of desert landscape with a view of the sea in the distance. At the end of the 3.5 mile ride, the tour features a Mexican feast to top off the day. Another reason Hacienda Resort is referred to, as a top family resort in Los Cabos is the famous 3-hour culinary tour called Juan More Taco Food Tasting Tour. It features local restaurants offering traditional Mexican food along with a guide explaining the culture and history of the area.
There is no doubt about it, this is a top family resort in Los Cabos due to the wide range of unique and fun experiences that can be enjoyed here by families from around the world.