If finding a romantic Cabo San Lucas resort is what you are searching for, then your search is over. Whether you are a couple who prefers lounging around or experiencing action activities, look no further. Hacienda Encantada has you covered.
A Romantic Cabo San Lucas Resort Revealed
Now, what can be dreamier than to plan a destination wedding in Cabos San Lucas? Well if this is your wish, your command will be met at Hacienda Encantada. Whether you prefer your ceremony takes place on the beachfront, in Baja, California or ocean views of the Sea of Cortez, there are several wedding packages to choose from.  Outdoor and indoor venues for the ceremony include beach and open terraces. There are beautiful luxury villas and suites for your wedding party, family, and friends.  Most brides prefer to get guidance from a Wedding Planner. Hacienda Encantada can provide you with someone to assist with the arrangements and anything you desire for the wedding.  From flowers to cakes, and dresses, this romantic Cabo San Lucas resort can provide the bride and groom with the most beautiful wedding of their dreams. The bridal party can relax in the spa or participate in other activities on site.
Some engaged couples prefer to choose an All-Inclusive Wedding Package. This takes any guesswork out of the process. They can either choose the intimacy of a beachfront ceremony or the elegance of saying their vows at the seaside terrace. Either of these packages provides a sequence of planned events and takes care of everything from the ceremony, reception cuisine, spa treatments, and breakfast in bed the next morning.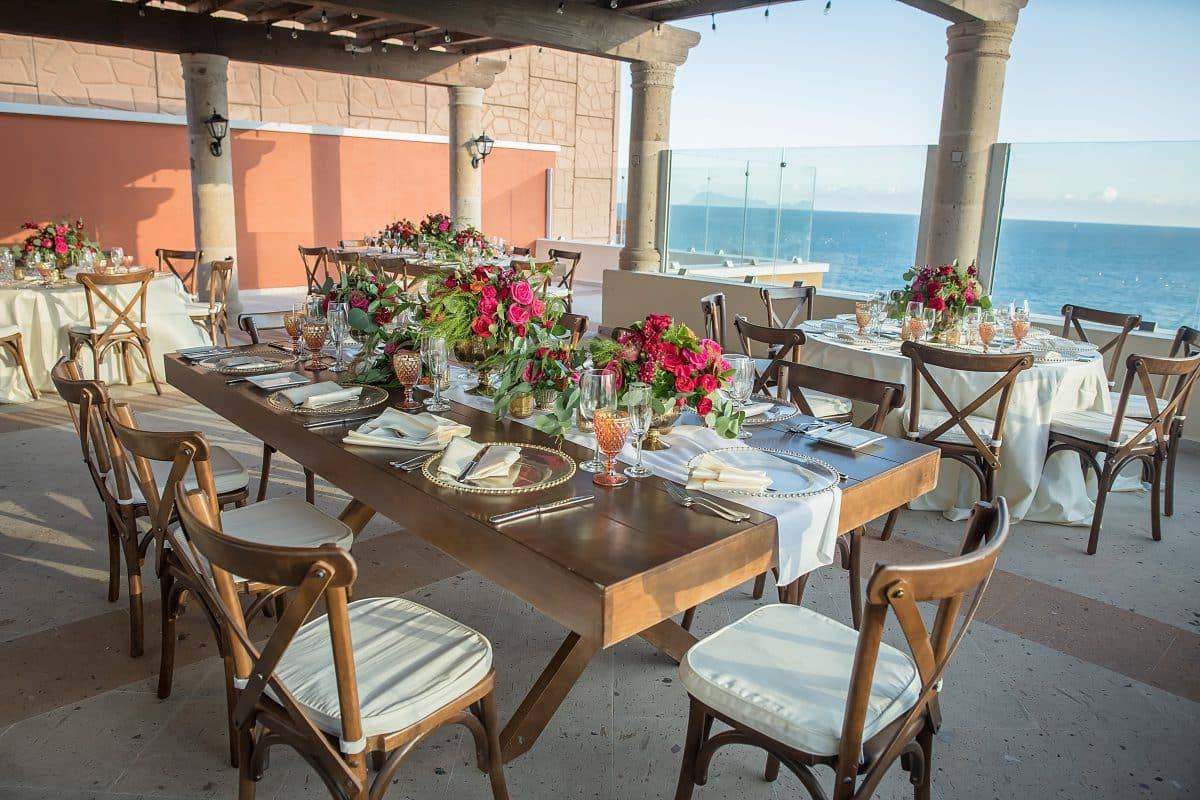 A Romantic Cabo San Lucas Resort Revealed
In order to assist with expenses, there is a special going on right now. Couples can choose the Fall Sale MGH (Mexico Grand Hotels), which gives them up to 55% savings. This is good for those who book from now through November 30, 2019. This special is for those planning to actually travel through December 21, 2019.
Some people prefer to get married at home and make it easier for all family and friends to attend their wedding. If this is the case, there is no more romantic Cabos San Lucas resort to choose for a honeymoon destination.  Honeymoon Packages include the Only You Package that features rose petals strewn around the suite, private gourmet meal with wine, couples massage, and being shuttled to a shopping spree on Luxury Ave.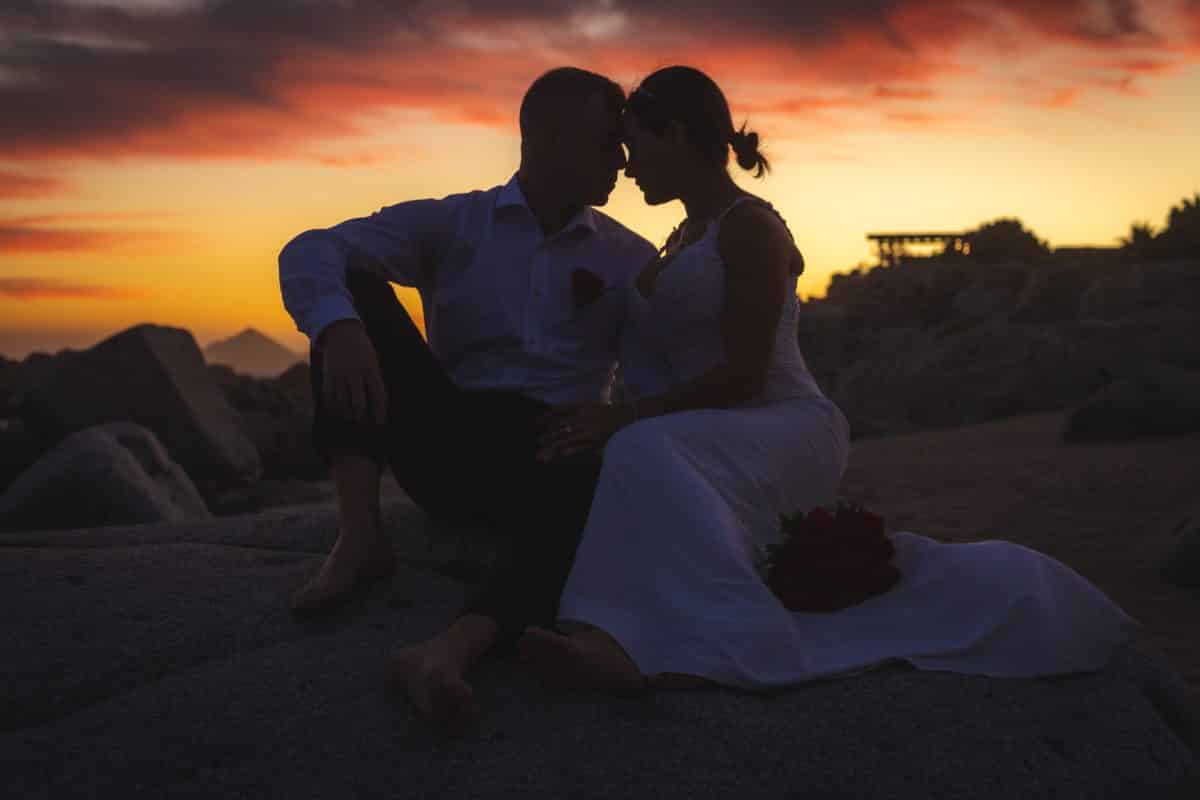 The Amazing Experience Getaway package offers a private wine and spa experience, special pedicure and a visit to the hot tub and sauna.  Another package, Wake Up To Wedded Bliss, provides the new couple with facials, chocolate-covered fruit, and access to the hot tub, among other benefits.
For couples who like relaxing in this most romantic Cabo San Lucas resort called Hacienda Encantada, but prefer some action, plenty of activities are available to honeymooners. After all, Cabos San Lucas is not rated one of the top five tourist destinations in Mexico for nothing. Just the breathtaking views of the Sea of Cortez meets the Pacific Ocean are enough to stop you in your tracks.  Blue Marlin fishing, snorkeling, golfing, scuba diving, and exploring historic landmarks are activities to experience while on your honeymoon. No matter what your preferences are, Hacienda Encantada is a romantic Cabo San Lucas resort that any couple will enjoy beginning their new life together.
Read more – Stay Fit on Vacation at Hacienda Encantada