A unique and special summer vacation awaits your family in Los Cabos, Mexico.
Summer activities abound in this beautiful location where the desert meets the ocean, and Hacienda Encantada Resort and Residences is the best family resort in Cabo at which to stay.
Hacienda Encantada is located close to Cabo San Lucas in Baja California, overlooking the bay with views of the famous arch and Land's End.
Spectacular ocean vistas combined with the luxury and excitement of the resort will make for a summer vacation to remember.
Your family can fill their days with the many activities at the resort. There are three outdoor pools, including an infinity pool, an activity center, a fitness center, and a tennis and basketball court.
Have fun playing the games at the pool, or sit back and sip a drink at the poolside bar. While the kids have fun, you can head to the spa for a therapeutic massage.
There's also the option of golfing at Cabo Del Sol, one of the championship courses in the area. It's adjacent to the resort so you won't have far to go. Hacienda Encantada's concierge service can book your golf game or help you with excursions off-resort. And the Los Cabos area has plenty of excursions from which to choose.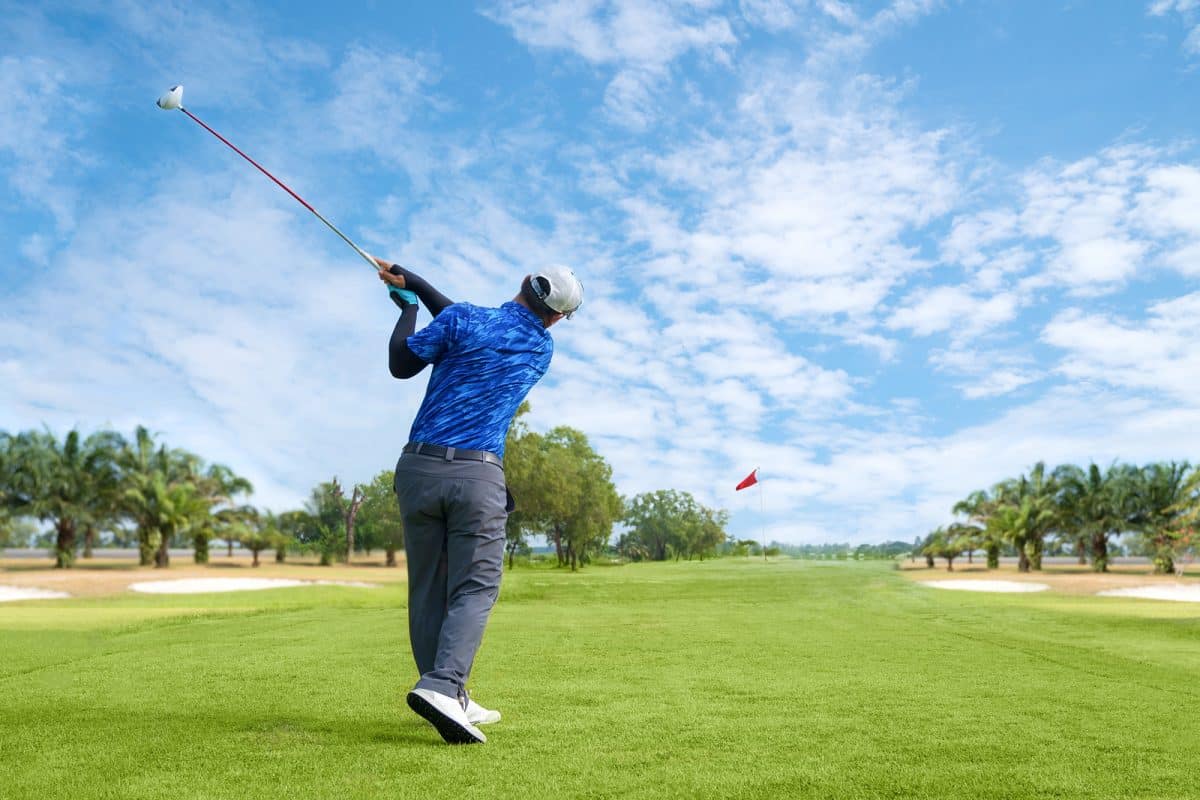 Take the family on an off-road adventure with ATVs or buggies on trail or beach cruises. Go for a horseback ride or take the kids bird watching. Adventure parks will let you experience zip-lining or a camel safari.
The summer season is also the time for turtle releases. Several species of endangered sea turtles nest in the warm sands of Los Cabos, and the family can learn about their conservation. You can also get close to nature at the serene waterfalls of the Sol de Mayo Oasis.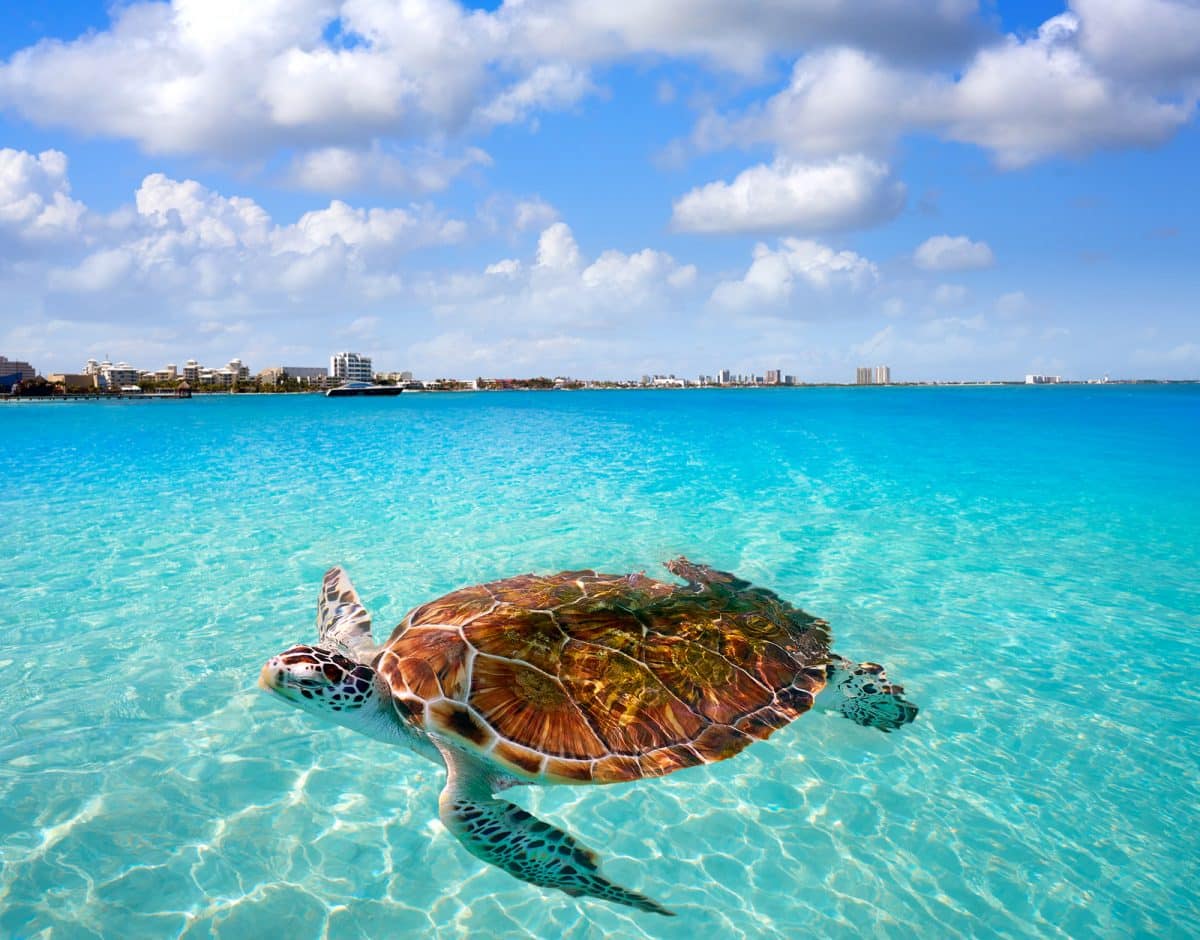 Or simply lie back on the beautiful beach just steps from your resort, and gaze at the clear, blue-green waters of the Sea of Cortes.
Hacienda Encantada has eight on-site restaurants and bars to suit the needs of the whole family. You can also head to the Cabo San Lucas marina and enjoy access to restaurants at our sister resort on the Marina Golden Zone.
This ideal family resort has summer specials to make your vacation affordable. Book by May 30, with travel through June 19, and save up to 60%. You'll also get a $100USD resort credit.
If you book 90 days in advance, you'll save up to 50% on any room category. Add an air package to save even more. If you've waited to plan your summer vacation, you can still save. Book just 20 days in advance and get up to 55% off.
Hacienda Encantada was nominated for the 2019 Travel and Leisure Award, thanks to its exceptional service and glowing reviews. This exclusive resort remains a top choice in the Los Cabos area. Whether you're planning a family vacation, a romantic getaway or a fun holiday as a group, Hacienda Encantada Resort & Residences is the ideal choice.