8 Top tips when visiting New York from Totes Newsworthy
There is no doubt that New York is the trip of a lifetime, providing that you do it right that is. If you are visiting New York in the year ahead and you've never been there before, there are some things you might want to know. Read on so that you are prepared and can have the most fantastic visit to the city that never sleeps.
8 Top Tips When Visiting New York
Understanding the locals
There are many tourists visiting New York daily. However, there are also many locals who have a different attitude about the city altogether. Although they are not hostile, they might not be exactly friendly either. New York is such a busy place, and everybody is too preoccupied with their day to say hello to strangers in the street (which might be the norm where you are from.) If you start talking to somebody – you might get looked at like you are an alien from another planet.
There will always be plenty of people willing to help you, however, especially if you need directions, which you probably will at some point during your trip.
If you hear the word "downtown" being spoken, keep in mind that this means in a southern direction or one of the neighborhoods found below 14th street. If you ask for directions and somebody tells you to go downtown, this could mean any street south of where you currently are. Uptown means any roads North of where you now are, and midtown means any section between 14th – 59th street. Utilize maps on your phone during your time in New York because directions given by people might not be as specific as what you would like.
Getting around when visiting New York
There are several ways that you can get around the city, so let's start by discussing the subway which is the most apparent and hassle-free method.
The subway system in New York is hugely packed, and there are several pieces of unspoken etiquette that you need to abide by when you are getting from A to B.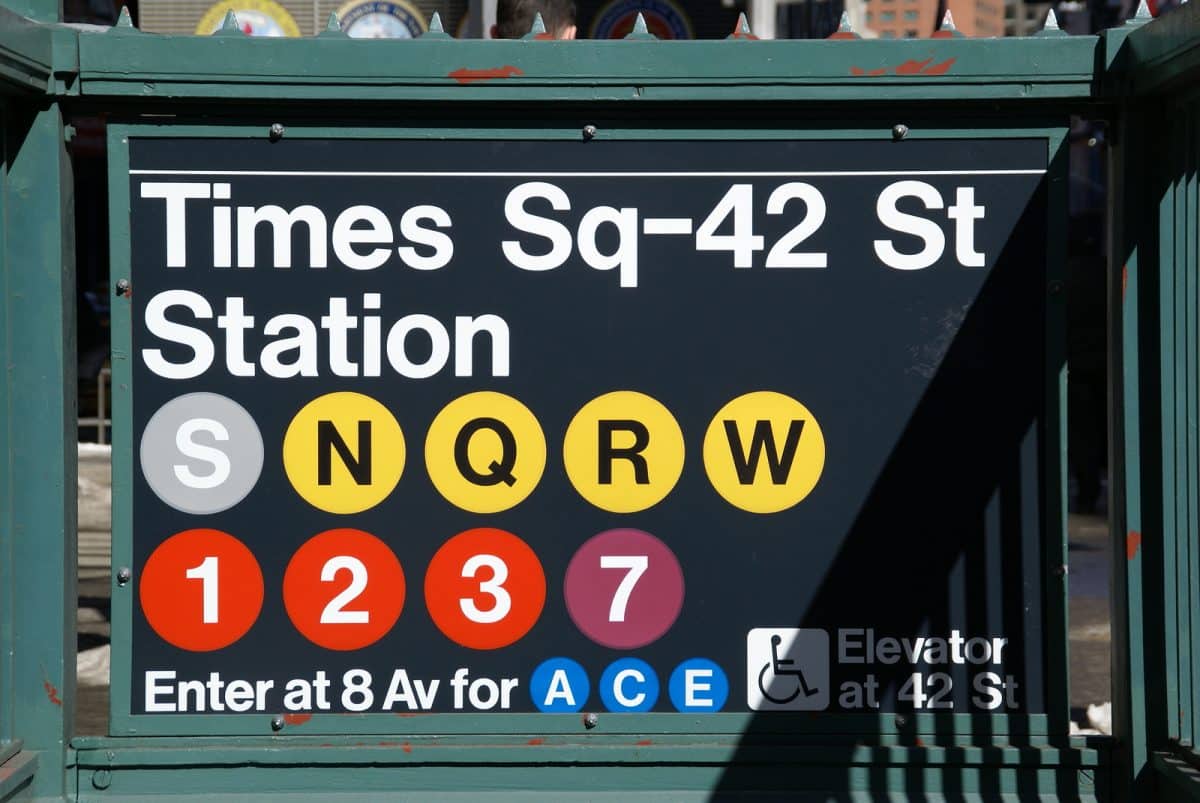 Top Tips When Visiting New York includes Things you should do
– Try and take up as little space as possible especially during the particularly busy times of the day. Take up one area, remove your backpack and keep it between your knees. If standing, do not lean your entire body against the pole in the carriages, this is for many people to hold onto and there are not usually enough to go around.
– Offer your seat to pregnant women, disabled passengers and the elderly. When all the seats are full, and you are lucky enough to have one, there are always people who require the seat more than you.
– Let people off the train before you try and get on, pushing and ramming your way through makes the subway even more chaotic than it needs to be.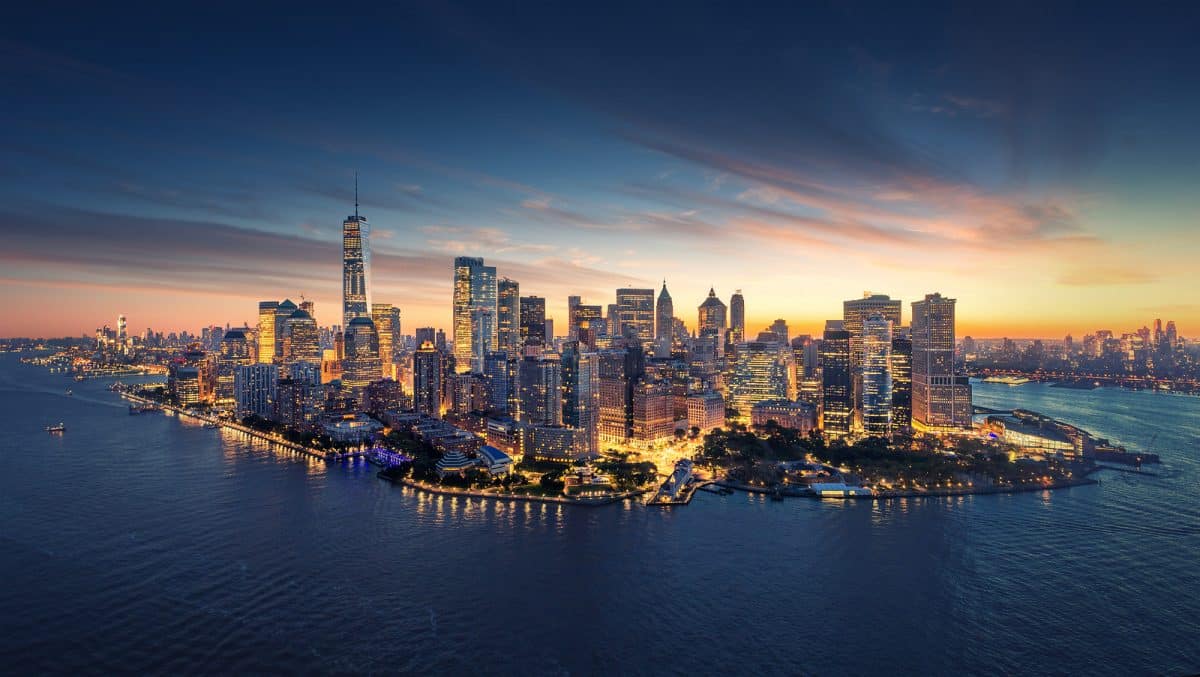 Top Tips When Visiting New York Includes Things you should not do
– Do not play loud music, if you want to listen to music on the train – headphones are your friends.
– Do not eat loudly or show PDA; it's all about respect for other passengers.
– Don't make eye contact with anyone in your cab; it's considered pretty rude.
Other means of transport
If you want to get around New York in another way, considering a yellow cab. If you want a cab to stop for you, stand on the curb and hold out your hand. Shouting out "Taxi" loudly and proudly as they do in the movies is dramatic, but that isn't how it goes down in the city. As a rule of thumb, if a yellow cab has their number lit up at the top, it is free to use. If the light is off, there is another person in it right now.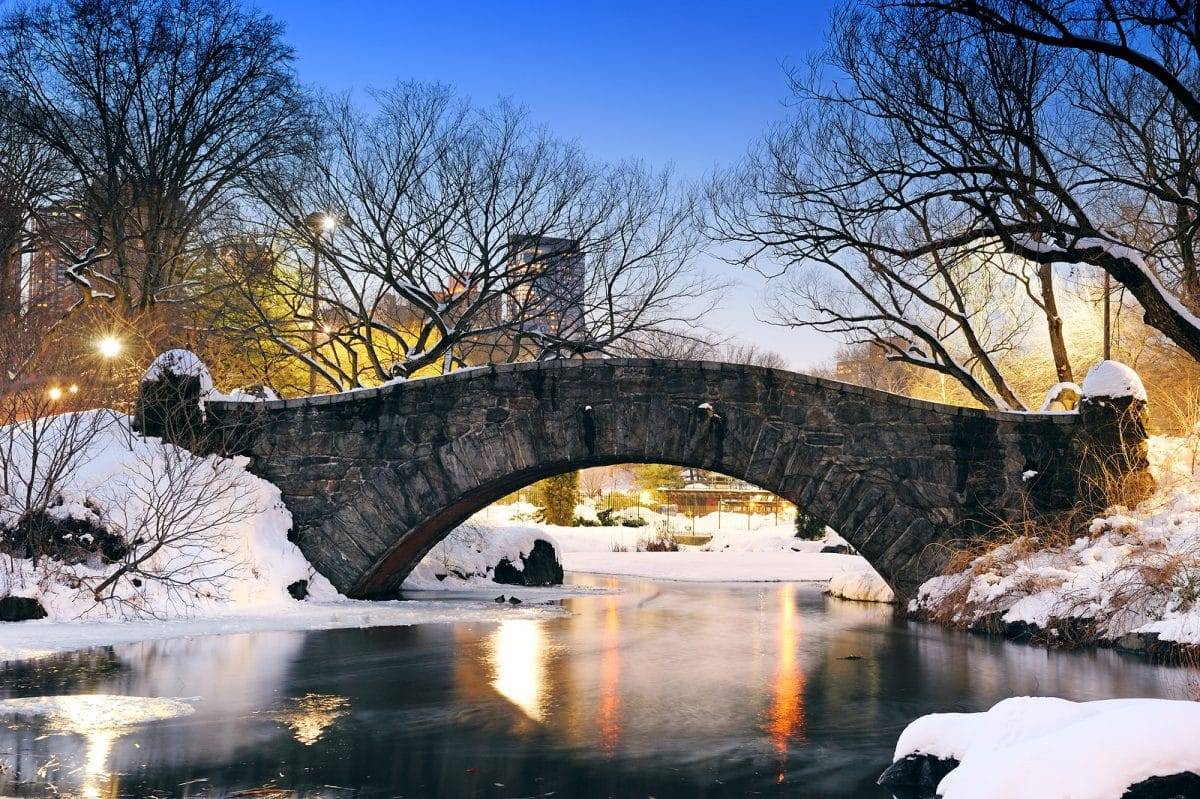 Make sure you casually check your environment before you hail a cab in New York if there is someone nearby who was there before you, they should get the next one that comes.
Perhaps you want to stroll around the streets and check out the fantastic views of the city. The general rule of the busy sidewalk is to keep to the right (with the same applying to escalators) and keep walking. If you don't want to annoy other people walking, then make sure you do not come to any abrupt stops. If you do need to stop walking for one reason or another when visiting New York, make sure you come off the sidewalk and stand somewhere that is not occupied by anyone else.
Being street smart in New York suggests Totes Newsworthy.
There are always long queues in the city; these are almost always tourists waiting for some street food or ice cream. The lines are not always worth it, so take a look down the less popular streets of the city and you will find less busy street food spots, and it will probably cost you less too!
The city is known for its pizza, and this is something you should give a try during your time in NYC. Forget about a knife and fork; however, if you want the full pizza experience, found it in half length-ways and eat it with your hands.
Times Square is probably somewhere you want to visit during your time in the City just so you can take photos and say you've been there, but it isn't all that interesting. If you have limited time during your time visiting New York 2019, there are much better places worth checking out.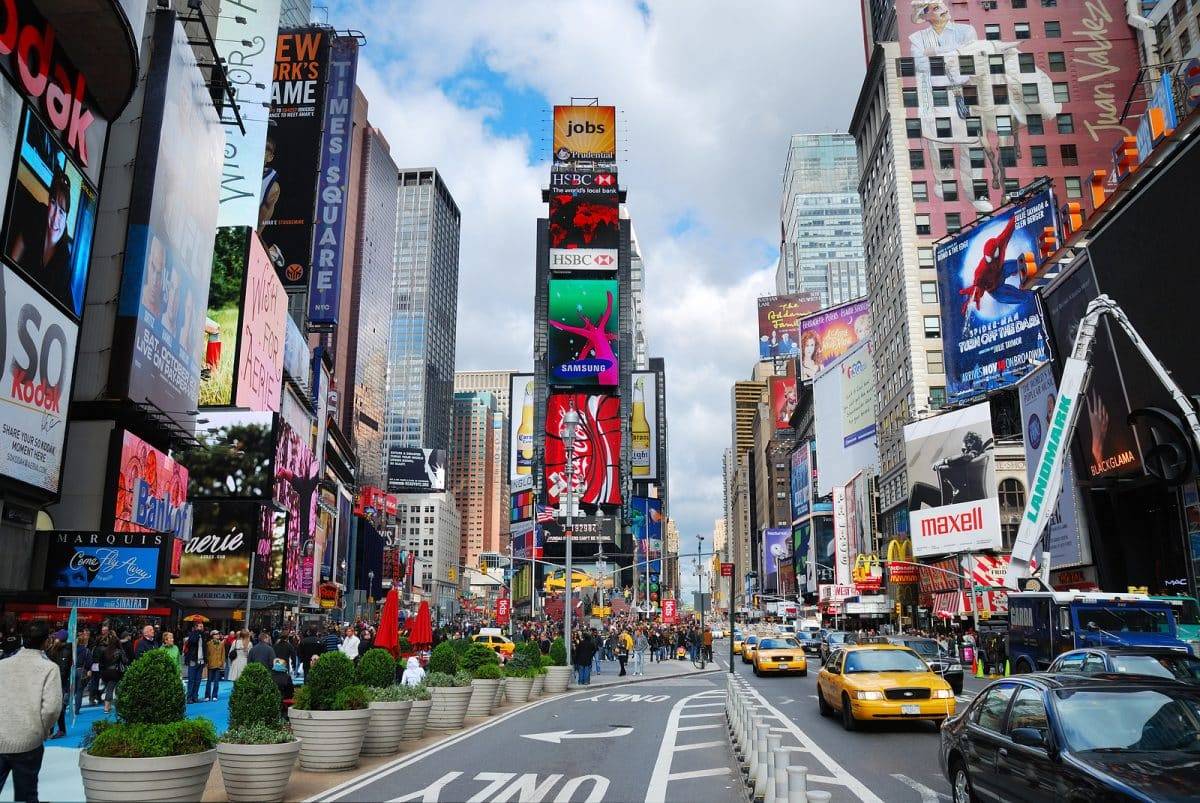 Top Tips When Visiting New York
Shopping in New York is excellent but remember that there are five boroughs to explore, not just Manhattan!
Spotting celebrities in the city are pretty standard so try not to make a big deal out of it. Running up to them isn't going to be appreciated, celebs want to be able to shop in New York without having to stop every two minutes from talking to fans.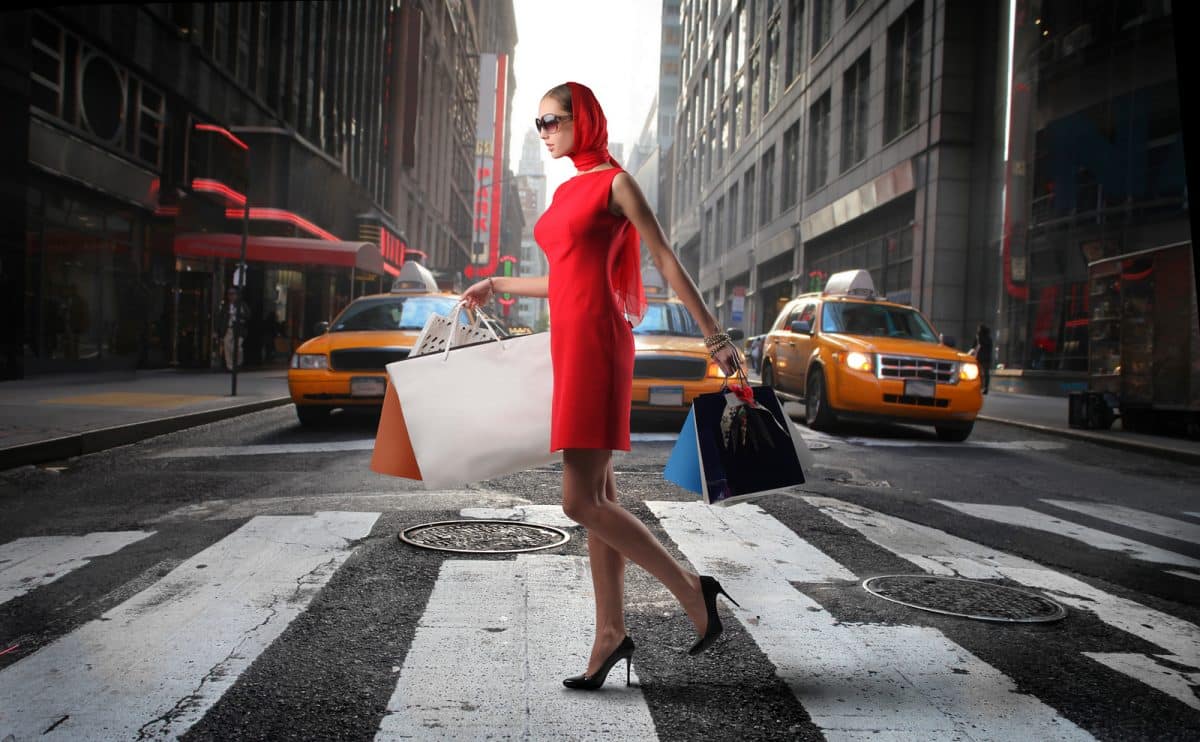 Conclusion
Hopefully, the information that has been provided has been helpful to you. Follow the advice to make sure that you do not stand out TOO much in the city. Most of all, have a fantastic trip and create some memories that you'll never forget.
Read more – 7 Common Travel Mistakes: How To Avoid Them