Many students are making the transition to learning from home during this time due to the coronavirus pandemic. Not everyone is used to homeschooling, and you don't want your grades to suffer for it. If you have found that you're struggling, especially with finals approaching, use these tips for success in an online class.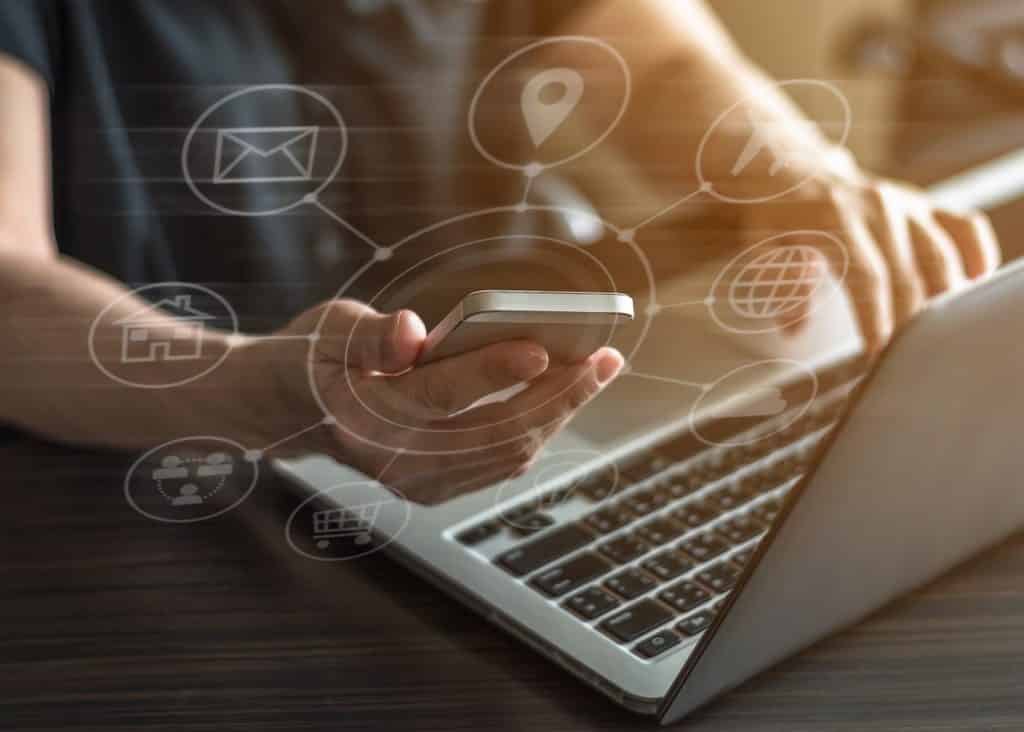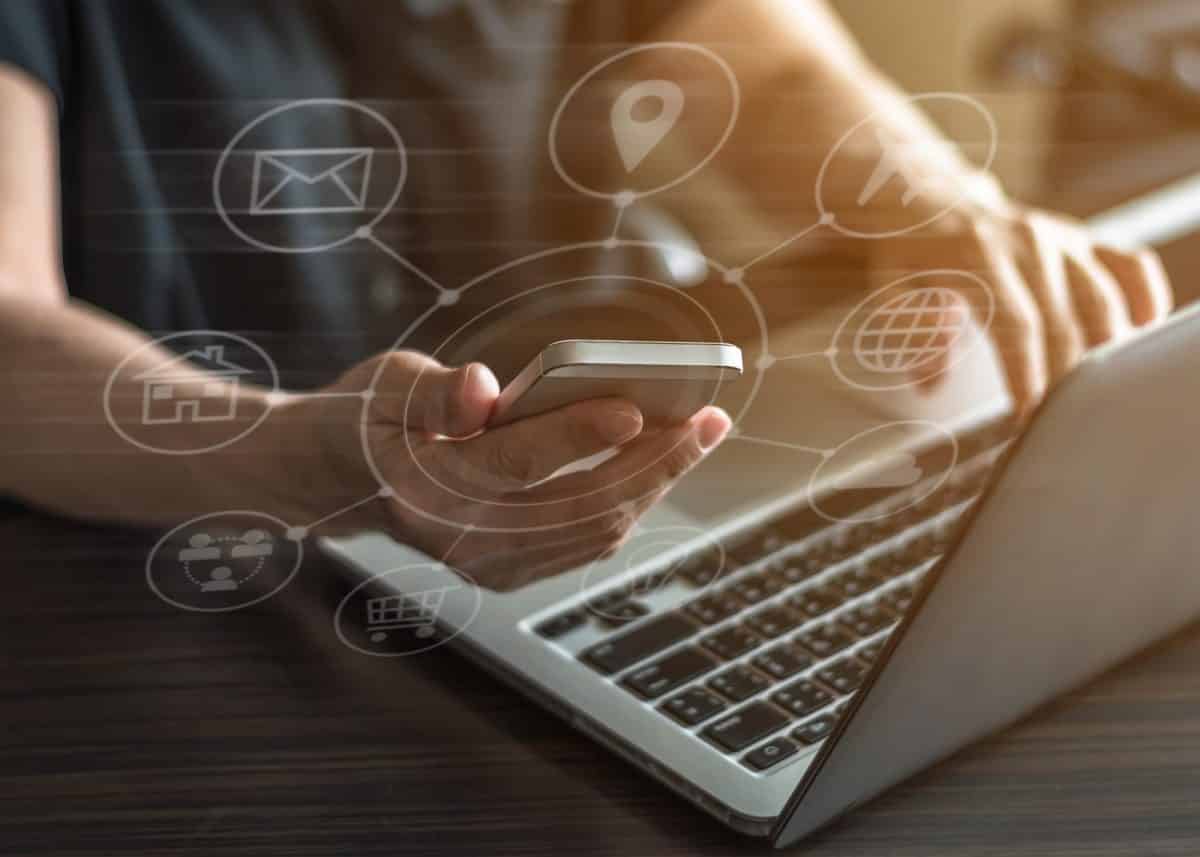 Tips for Success in an Online Class
Get Organized
Making the change to doing schoolwork from home full-time can be quite the adjustment. Set yourself up for success by getting yourself organized. Find a place in your home that you can use as a temporary locker space so you'll know where to find your school supplies. Since you aren't using your backpack, you can place plenty of items in there, too. Using color for organizing can also have a major effect on student learning, so get some sticky notes, colored dots, and more to help.
Plan Out Your Day
During this time, it's also important that you continue to stick with your routine so you can be as productive as possible. Because being at home can be distracting, it's important to create a plan and designate time for when you need to get schoolwork done.
Communicate With Others in Your Home
It can be hard to remain focused on your schoolwork with people around you constantly. The best thing you can do is to let them know when you are in class or studying for a big exam. Communicating with those around you is the best thing you can do to stay on task and avoid distractions.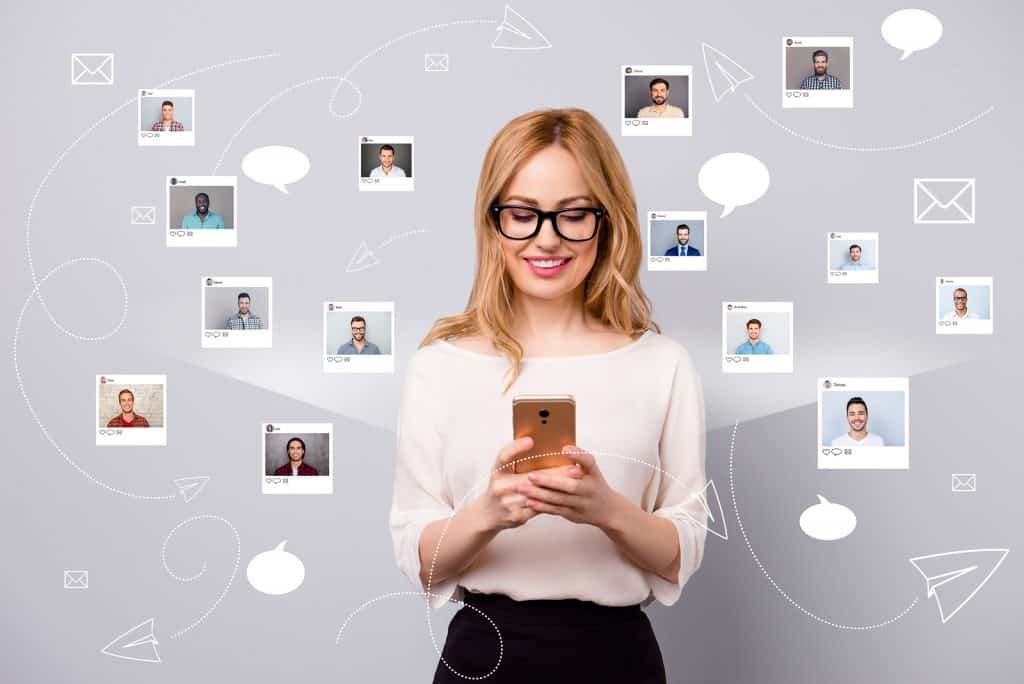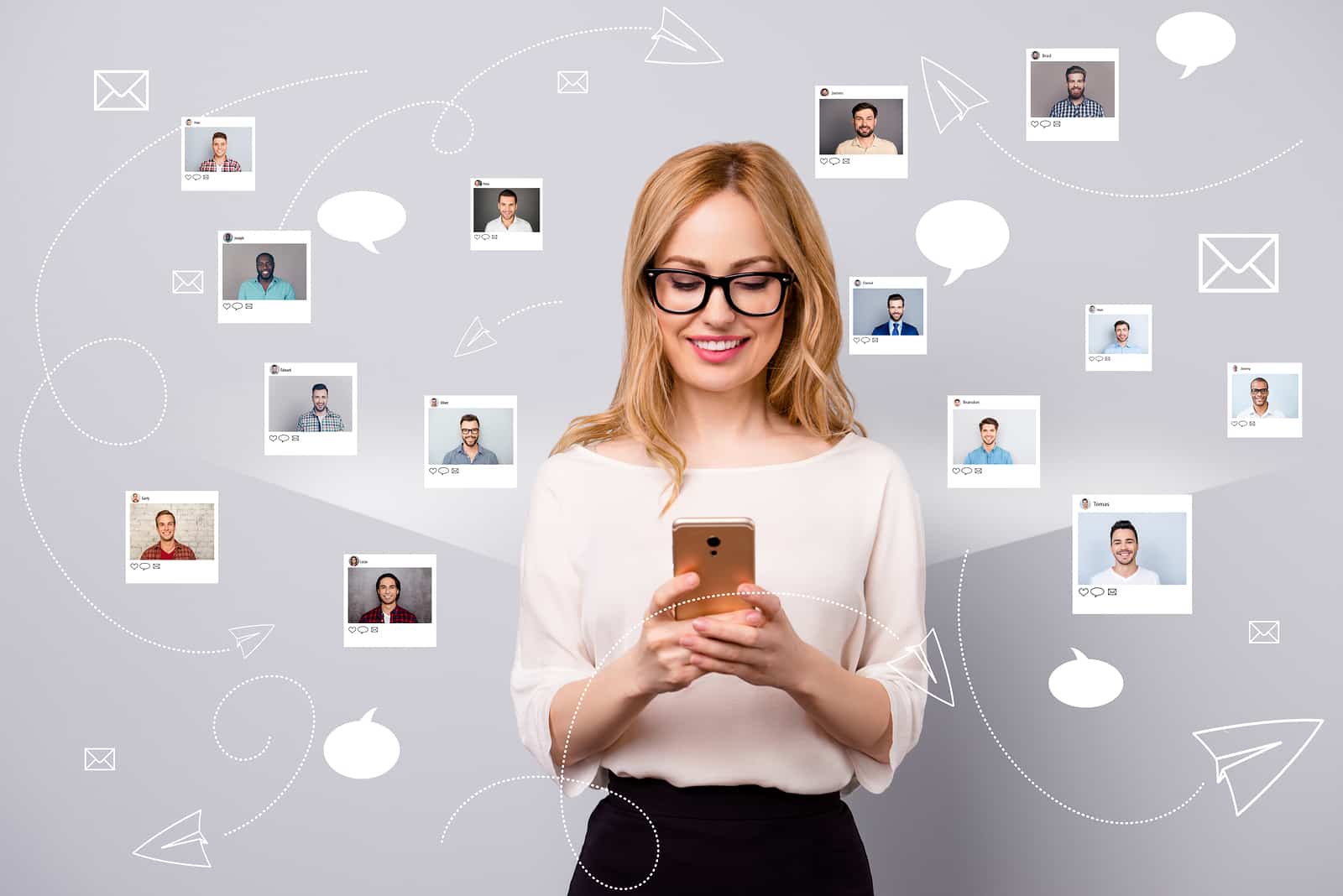 Best Tips for Success in an Online Class
Study With Others
There's a reason study groups are so popular—it's beneficial to work with others in your classes to study for an exam or do homework together. Technology can still allow you to do that. Don't be afraid to connect with other students in your classes through Skype, FaceTime, or Zoom.
Work Outside
Being stuck at home isn't all bad—there are even some perks. One great advantage is the ability to work outside. Working outside is a great excuse to get some fresh air and enjoy the warmer weather. Plus, it's good to have a change of scenery every so often, too.
Take Handwritten Notes
While you might be quick to use your laptop for taking notes, it's always a better idea to take handwritten notes, even when you are in an online class. Of course, the main benefit of handwritten notes is that it will allow you to boost your memory.
Hold Yourself Accountable – Top Tips for Success in an Online Class
The final tip for success in an online class is to hold yourself accountable. This point goes back to establishing a routine. While the temptation may be there to skip or slack off, holding yourself accountable also means showing up to your online classes.
Read more – How To Encourage College Students To Give To Charity