5 best ways to make guests feel welcome at your wedding. On your wedding day, every couple wants to take center stage and enjoy themselves as they party with guests. While you're bound to feel special on your big day, making guests feel included is just as important. Everyone is there to support you in one of life's biggest moments! Reminding them that they are as special to you keeps everyone happy during those thrilling activities.
Below Are Some Wonderful Ways To Make Guests Feel Welcome at Your Wedding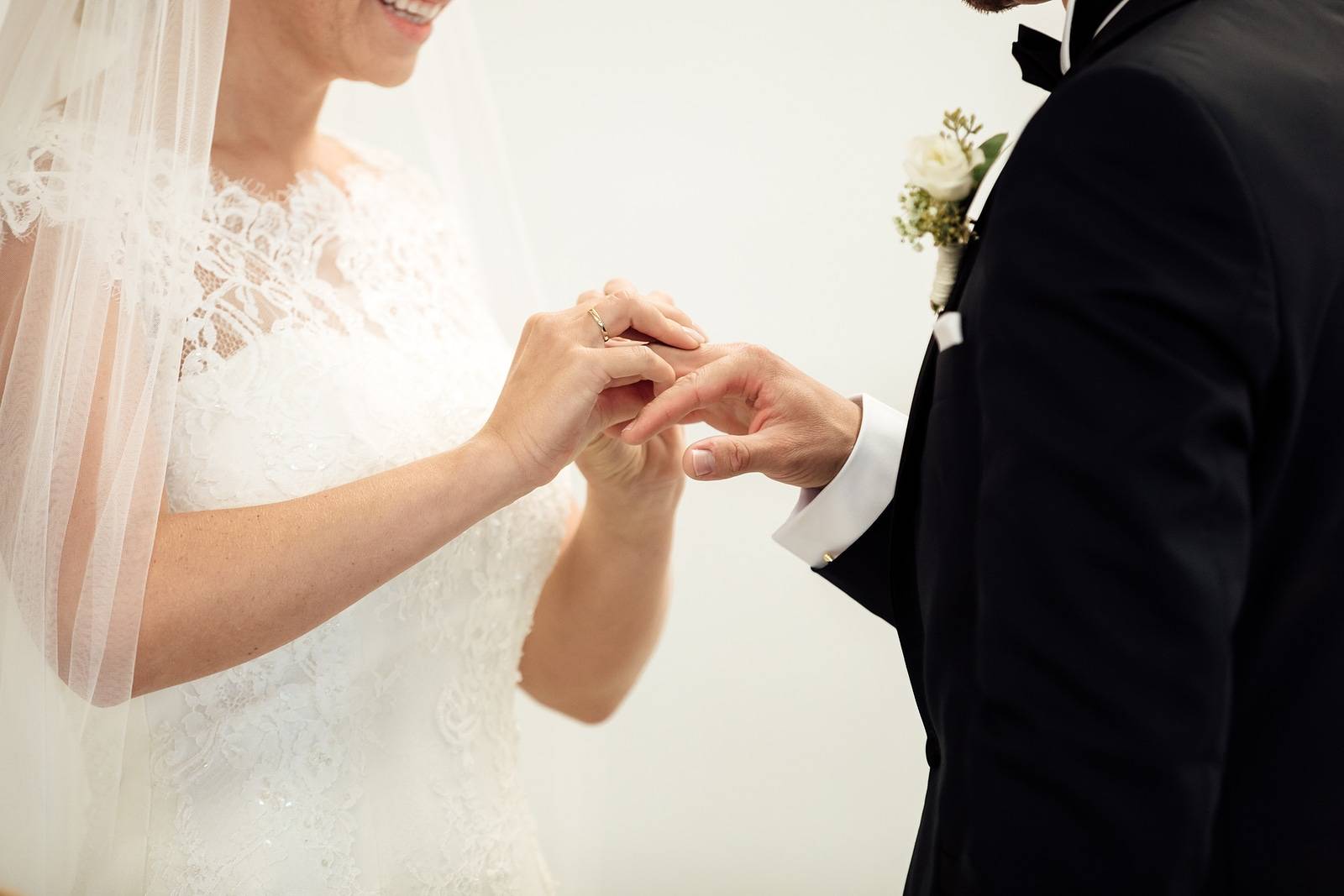 5 Ways To Make Guests Feel Welcome at Your Wedding
Provide a Welcome Gift
Many couples reserve rooms in a hotel for out-of-town guests, and if you do this, the welcoming starts here! Make goodie bags for the staff to give guests when they check-in. These bags can include the following:
Hydration packets for the day after the wedding
A list of things to do in the area
A snack for the room
Your out-of-town guests may have to travel a long way to arrive at your wedding, and small details like this remind them how much you appreciate their attendance.
Have Wedding Party Help
Your bridesmaids and groomsmen are there to support you and provide a helping hand through the wedding process. During cocktail hour, you may be busy taking family photos, so you cannot welcome other guests. Aim to take pictures with your wedding party first; some couples even do this before the ceremony.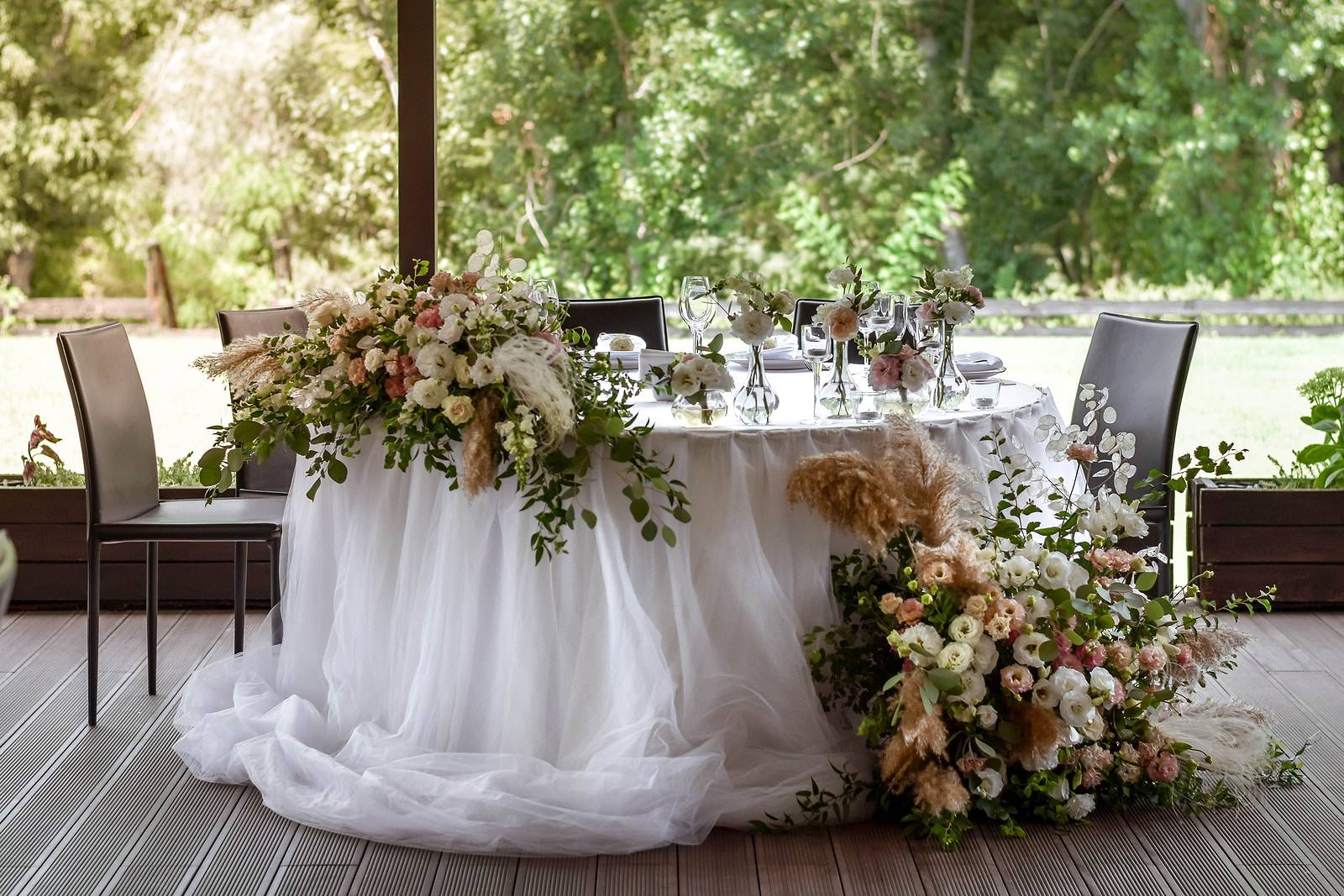 5 Ways To Make Guests Feel Welcome at Your Wedding
If you take photos of the wedding party first, you can ask them to talk with the guests right after. They can introduce themselves to relatives and help everyone feel welcome while they wait for their chance to talk with you.
Make a Thank You Toast
At the reception, there are usually several toasts from the family of the couple plus a few members of the wedding party. During this time, take a moment to thank everyone for coming and celebrating with you. This mention allows you to thank everyone at once and helps kickstart the party atmosphere as everyone feels more welcome at the big event.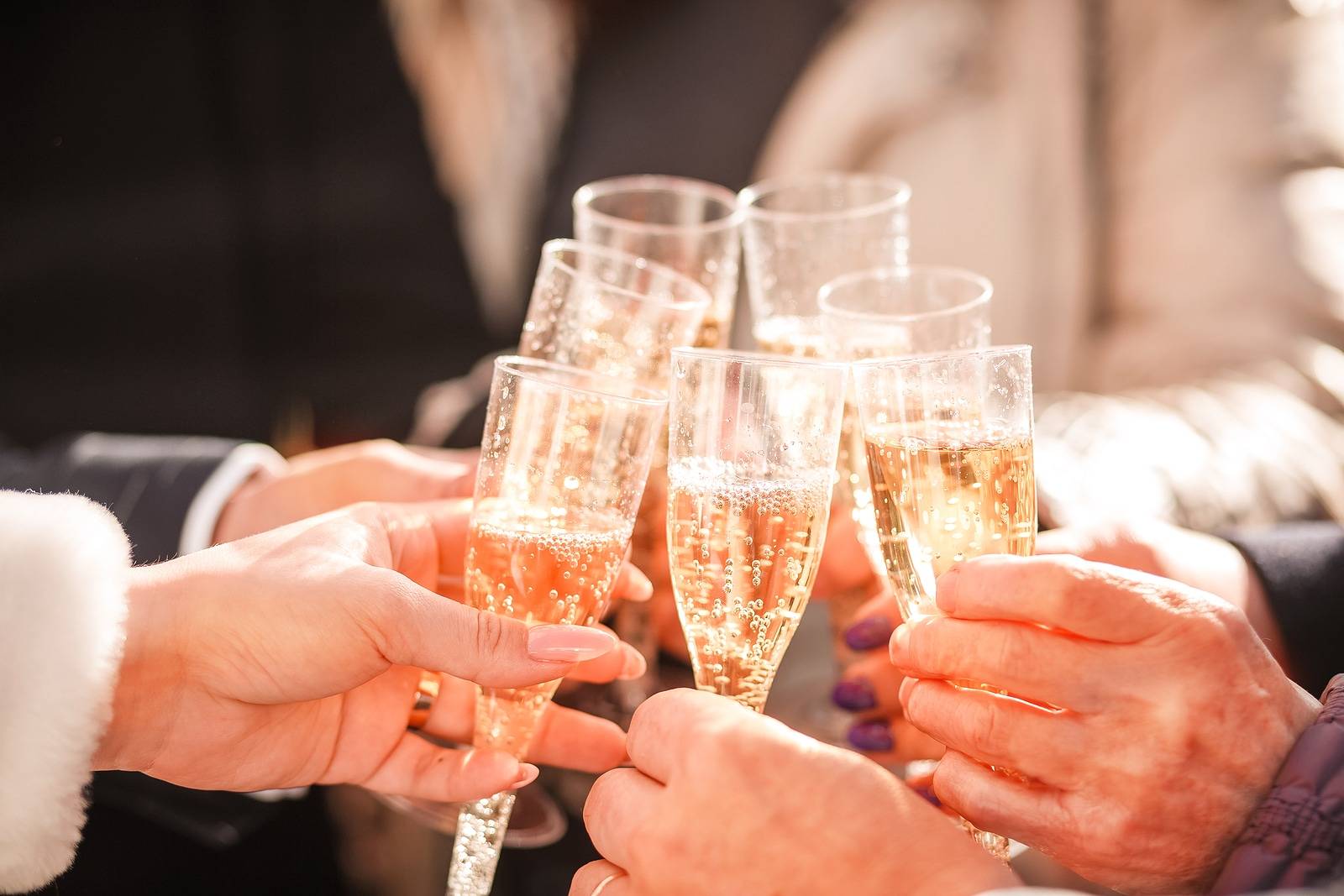 5 Ways To Make Guests Feel Welcome at Your Wedding
Wedding Tip
If you and your partner prefer to avoid speaking in front of crowds, you could thank guests by approaching each table and thanking people directly. This choice can also feel more personable and make your guests feel special.
Take Plenty of Photos
Your wedding photographer will get all sorts of photos of you and your partner, family shots, and pictures of the wedding party; don't stop there. The best wedding photographers will also take candid shots of everyone. Talk with the vendor and see if they can help you plan a few group shots with all your wedding guests to capture unique photos everyone will love!
Have a Variety of Music
The music played at your wedding is a big deal and impacts everyone there. While you should take your and your partner's preferences into consideration first, you should consider other types of music.
Play a few oldies for a fun throwback, some party music to hype everyone up, and slow songs for all the couples. By noting the many ways to make guests feel welcome at your wedding, you can ensure that everyone has amazing memories of your incredible day.
Read more – Ways To Include Your Mom in Your Wedding