Top tips and tricks to keep your house clean. Our homes are where we kick back and relax after a long day. They're also the spots we host friends and family for a thrilling game night. Your house is the home you build memories in as you live out different experiences and your life.
Most people don't like living in a messy house, and with these tips and tricks to keep your house clean, you can ditch the clutter!
Give Everything a Spot
Everything you own should have a designated location for storage when you don't need to use the item. For example, common appliances like the coffee maker may stay on the counter, but you should tuck pots and pans away.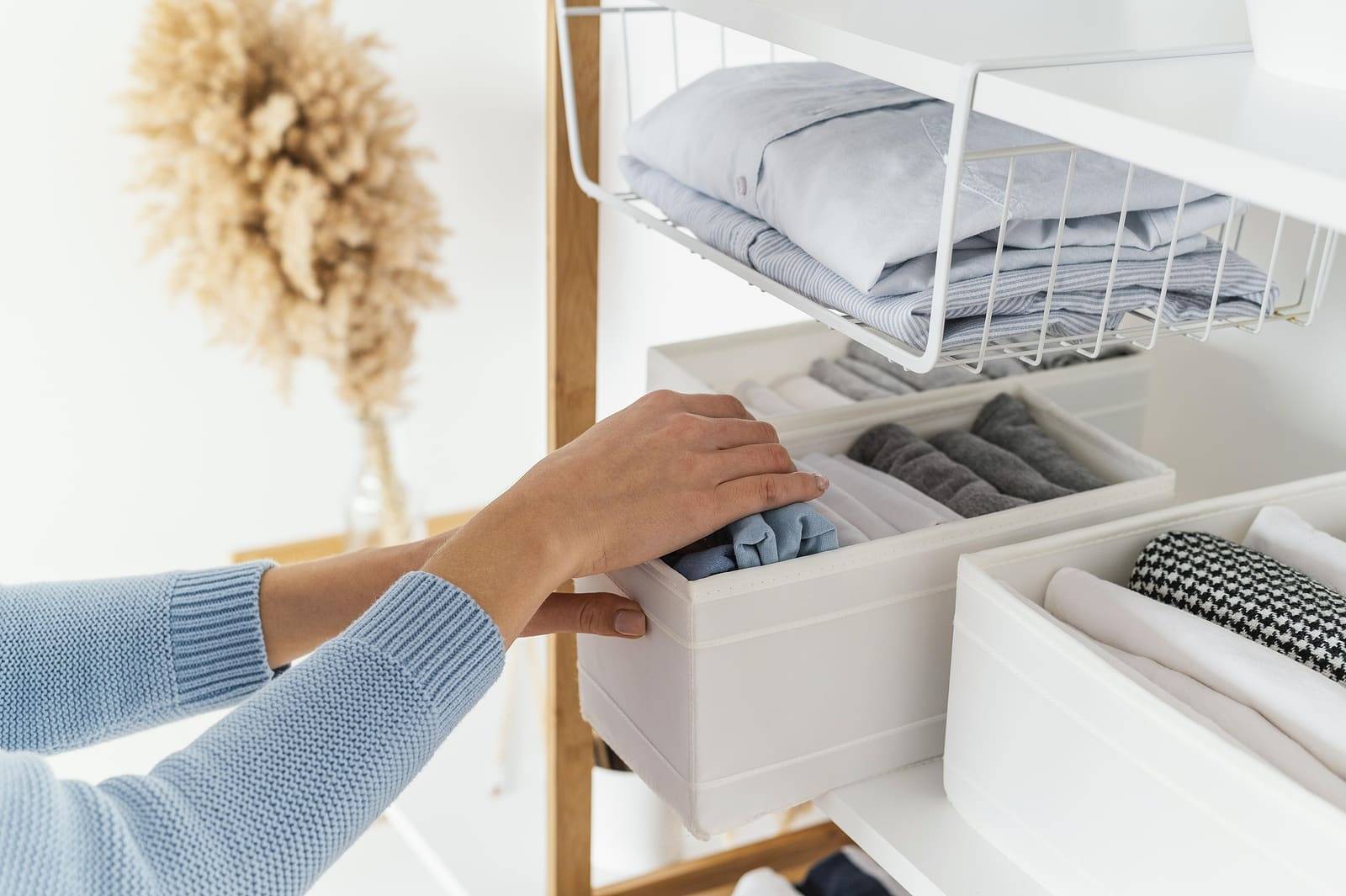 5 Tips and Tricks To Keep Your House Clean
Go through your home and think about which items you regularly use and which you don't. From here, decide on the most appropriate places to store things. For instance, spare blankets and pillows can go into the linen closet with your extra towels.
Pro Tip
Put things away as soon as you finish using them. While leaving them out can feel tempting, it's also an easy way to let clutter build up.
Eliminate Unneeded Items
Do you use everything in your house? Probably not. If you're still holding on to things that you haven't used in several months to a year, it's time to say goodbye. Gently used items like clothing can go to charity. And apparel like professional attire is great to donate. By giving your unneeded items away to those in need, you can make more space in your house while also helping people in your community.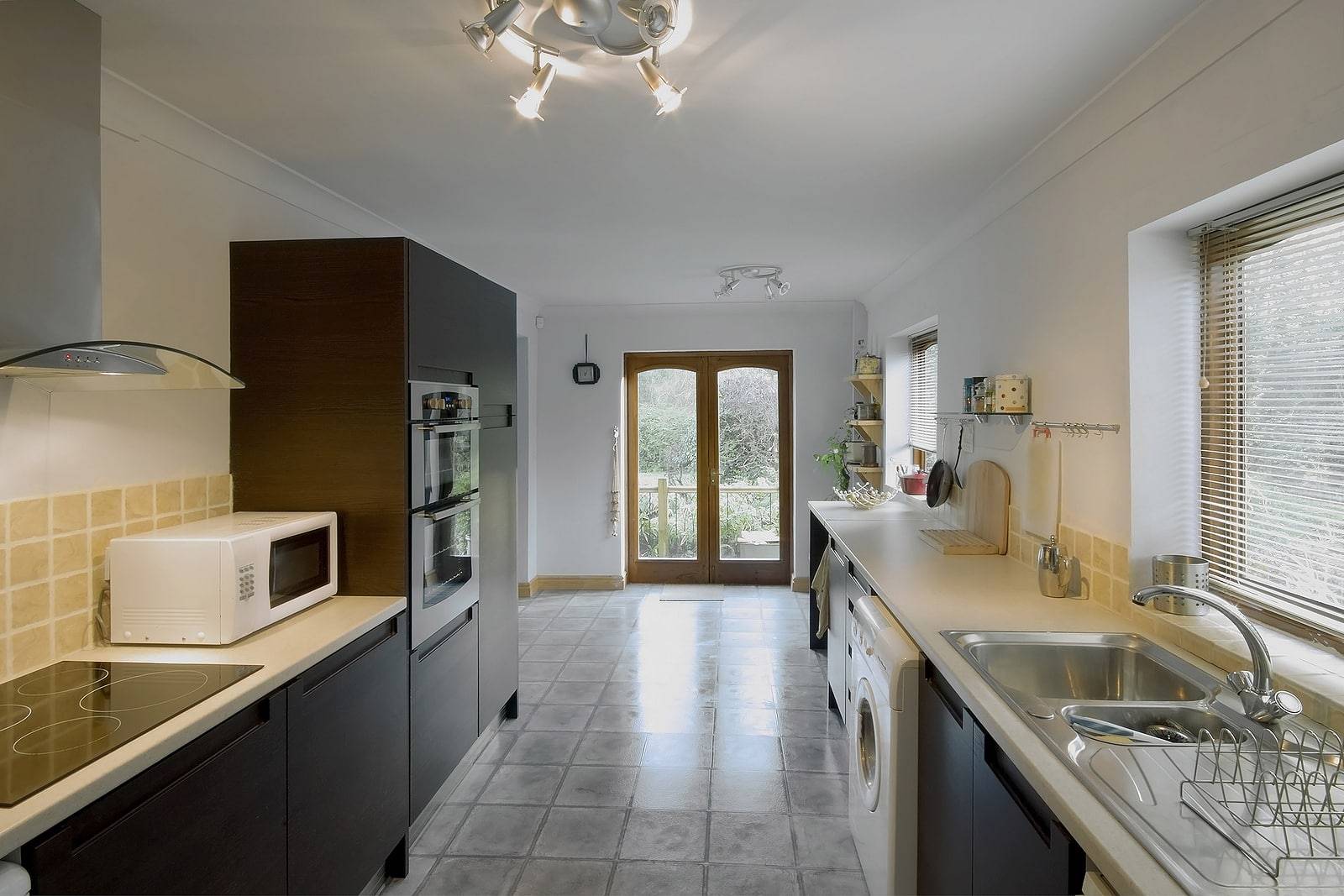 5 Tips and Tricks To Keep Your House Clean
Multitask Efficiently
In most cases, multitasking isn't the most efficient, but cooking and cleaning sometimes go together perfectly. Strive to clean up while you cook meals so you don't have to deal with an enormous mess once you finish eating. If your food has to bake in the oven, use that extra time to start washing dishes and wiping off the counter.
The 5-Minute Rule
Although we don't all enjoy cleaning, it is an essential task, and it's easier to clean a small mess than to try tackling a big one. When tasks like making the bed or washing dishes present themselves, ask yourself how long they will take to complete. If it takes five minutes or less, then get it done right away.
Have a Schedule
The final tip to keep your house clean is to put it on the calendar. Create a cleaning schedule for when you'll get each task done. You could vacuum and dust every Wednesday, clean the bathrooms on Saturday, and mop every other Friday. These are all tasks you should do regularly, but each week's time and day depends on what works for your schedule.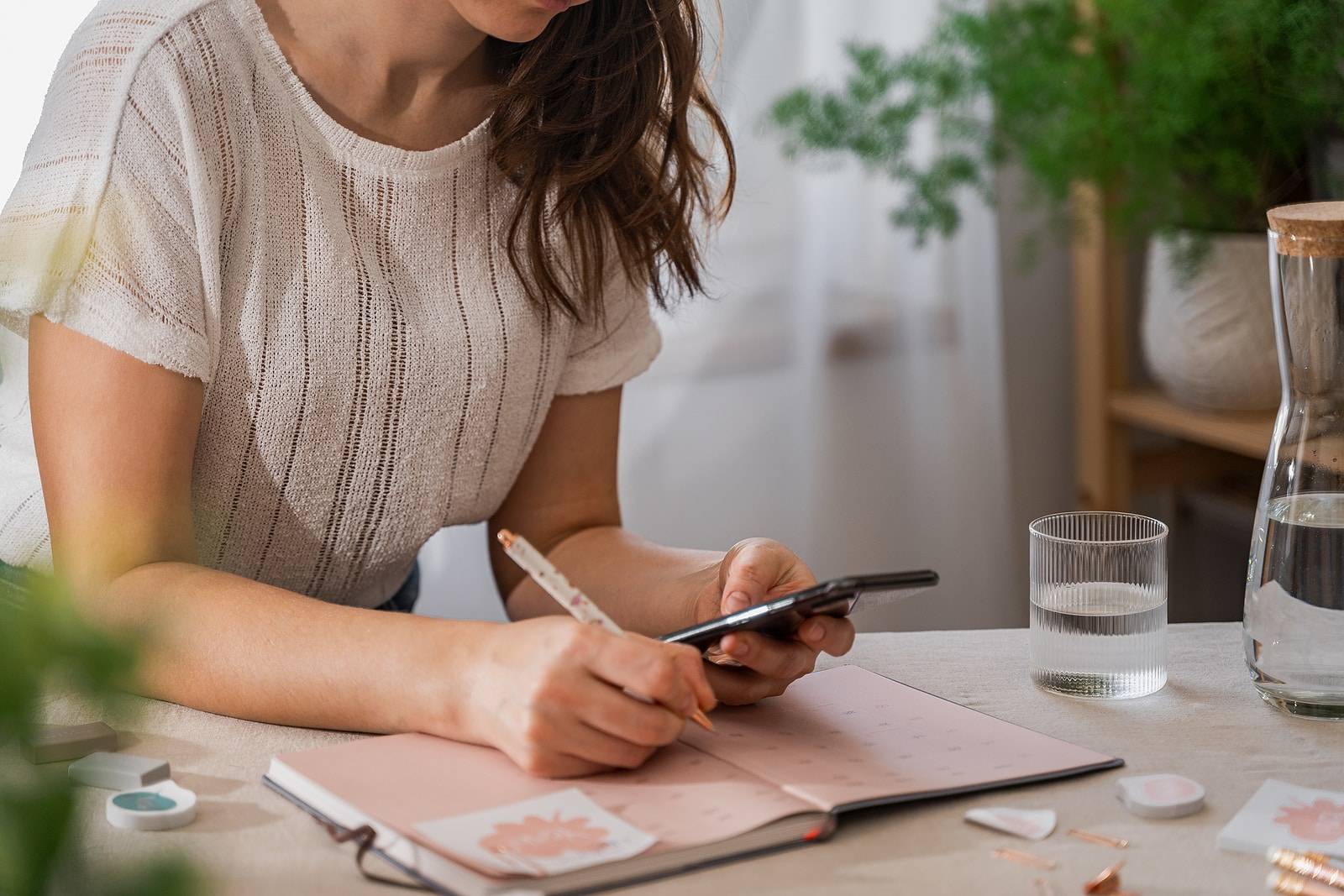 5 Tips and Tricks To Keep Your House Clean
As you plan your cleaning time, remember to also account for other plans in the week. Sometimes, you may need to change the day or time you clean so you can go out with friends but also maintain a stunning home. Keep your home looking beautiful!
Read more – Why Yard House is at the Top of Their Game