Top benefits of self-driving vehicles. As technology continues to advance at a rapid pace, widespread use of commercial and industrial self-driving vehicles is on the horizon. Self-driving vehicles refer to autonomous vehicles that can safely maneuver themselves with little-to-no human input. To do so, they rely on advanced technology such as sensors, cameras, and networking systems to help them communicate with other vehicles and traffic structures.
To learn more about the benefits of self-driving vehicles, and to ease some of your potential fears regarding this new technology, continue reading.
Improved safety
Improper driving behavior such as distracted driving, driving under the influence, road rage, inexperience, and slow reflexes are leading causes in motor accidents. When you take human error out of the equation and rely exclusively on highly advanced technology, driving becomes much safer.
Best Benefits of Self-Driving Vehicles – Increased productivity
Without having to focus on driving, the time people spend traveling to different destinations can be spent on more productive tasks. For people who spend large portions of their day commuting, this multi-taking ability can result in more time to complete extra work, prepare for presentations, make phone calls, or simply read and relax.
Expanded independence and mobility
For people who have disabilities or restrictions that prevent them from driving on their own, self-driving vehicles will significantly increase their independence. Without the need to rely on other people to drive them places, they'll have more freedom to travel, run errands, and they can take advantage of more employment opportunities.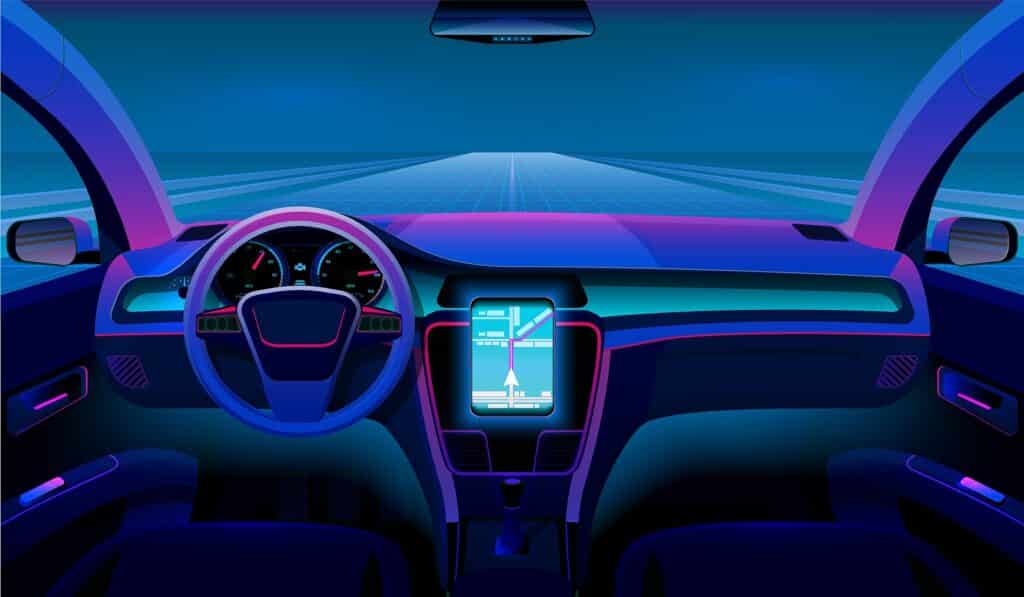 Main Benefits of Self-Driving Vehicles
Reduced traffic
Selfish and aggressive driving behavior such as cutting in front of others, tailgating, and frequently changing lanes largely contribute to traffic congestion. By eliminating such human influence, traffic will flow much smoother. Further, the improved safety of self-driving cars will also have a positive impact on traffic, as accidents that slow down and halt traffic will reduce, as well.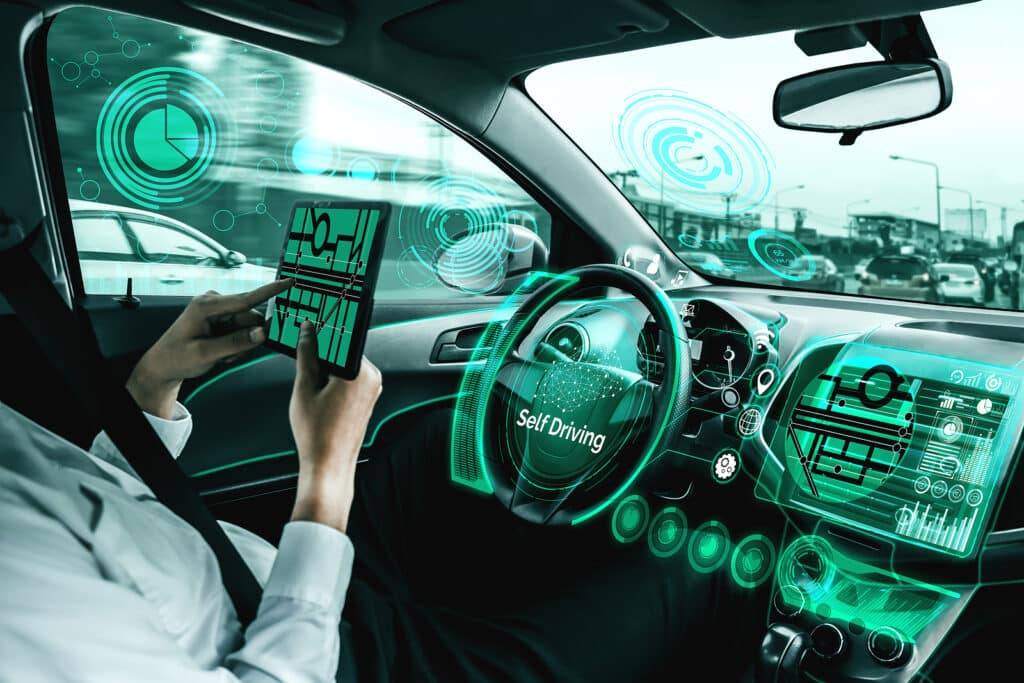 Saved money
Best benefits of self-driving vehicles – it can help save money in various ways. For example, increased safety will help avoid accidents that result in high medical, vehicle repair, and insurance costs. In addition, because autonomous vehicles also help decrease traffic jams, less gas will be wasted idling in traffic or frequently braking, which will help drivers save on fuel costs.
While you may still have hesitations about this new technology, the benefits of autonomous vehicles should help put those fears at ease. As this technology improves, you'll see more and more self-driving cars on the road; get ready for this technological advancement to become commonplace.
Read more – Top Auto Trends for 2020