Vacation Luxury In Los CabosVacation Luxury In Los Cabos
Mexico Grand Hotels is pleased to celebrate its 42nd anniversary, providing many years of vacation luxury and exceptional service to its clients.
The Mexico Grand Hotels resorts are ideally located on the Baja Peninsula of Mexico, and all resorts offer travelers a comfortable, safe atmosphere that has stood the test of time.
Travelers can choose from among four exquisite properties:
●Hacienda Encantada Resort & Residences
●The Residences at Hacienda Encantada
●Vista Encantada Spa Resort & Residences
●Marina Fiesta Resort & Spa
Vacation Luxury In Los Cabos
Three of the resorts are located on the cliffs overlooking the Cabo San Lucas Bay, providing a secluded holiday getaway that's still close enough to enjoy all the area has to offer.
Hacienda Encantada, The Residences at Hacienda Encantada, and Vista Encantada all have a variety of accommodation choices for every type of traveler.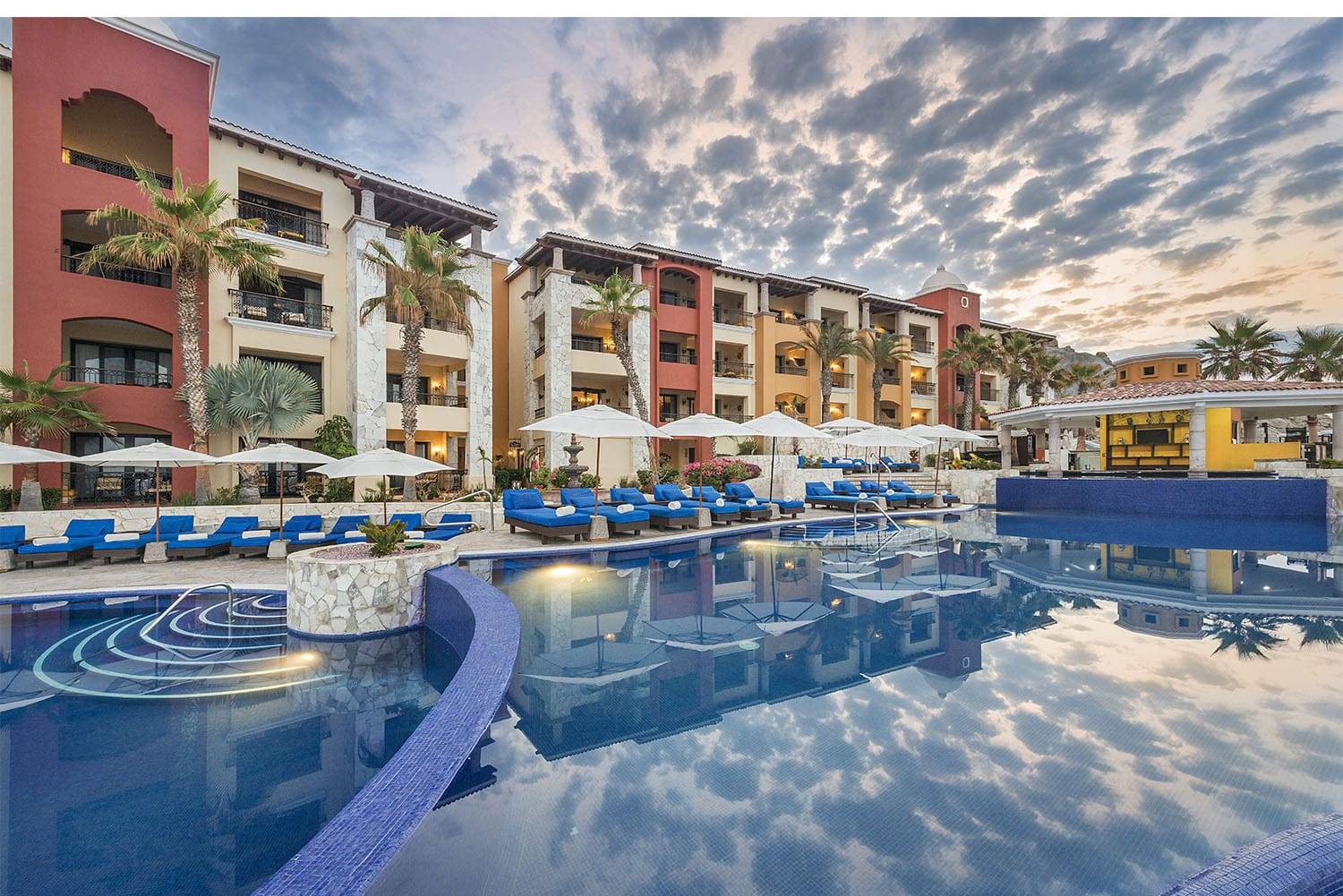 Their locations include amenities for everyone, so entertaining that you won't have to leave the resort if you choose. Visit the pools, hot tub, Fitness, and Activity Centers, spa, or the newly opened putting green. Restaurants, cafes, and bars on-site provide dining options for every taste.
Vacation Luxury In Los Cabos
Or you can stay in the heart of the Cabo San Lucas marina at Marina Fiesta Resort & Spa. Walk the marina or head into town, visit the mall just steps from the resort, or sit back at one of the pools and look out over the sights of the city.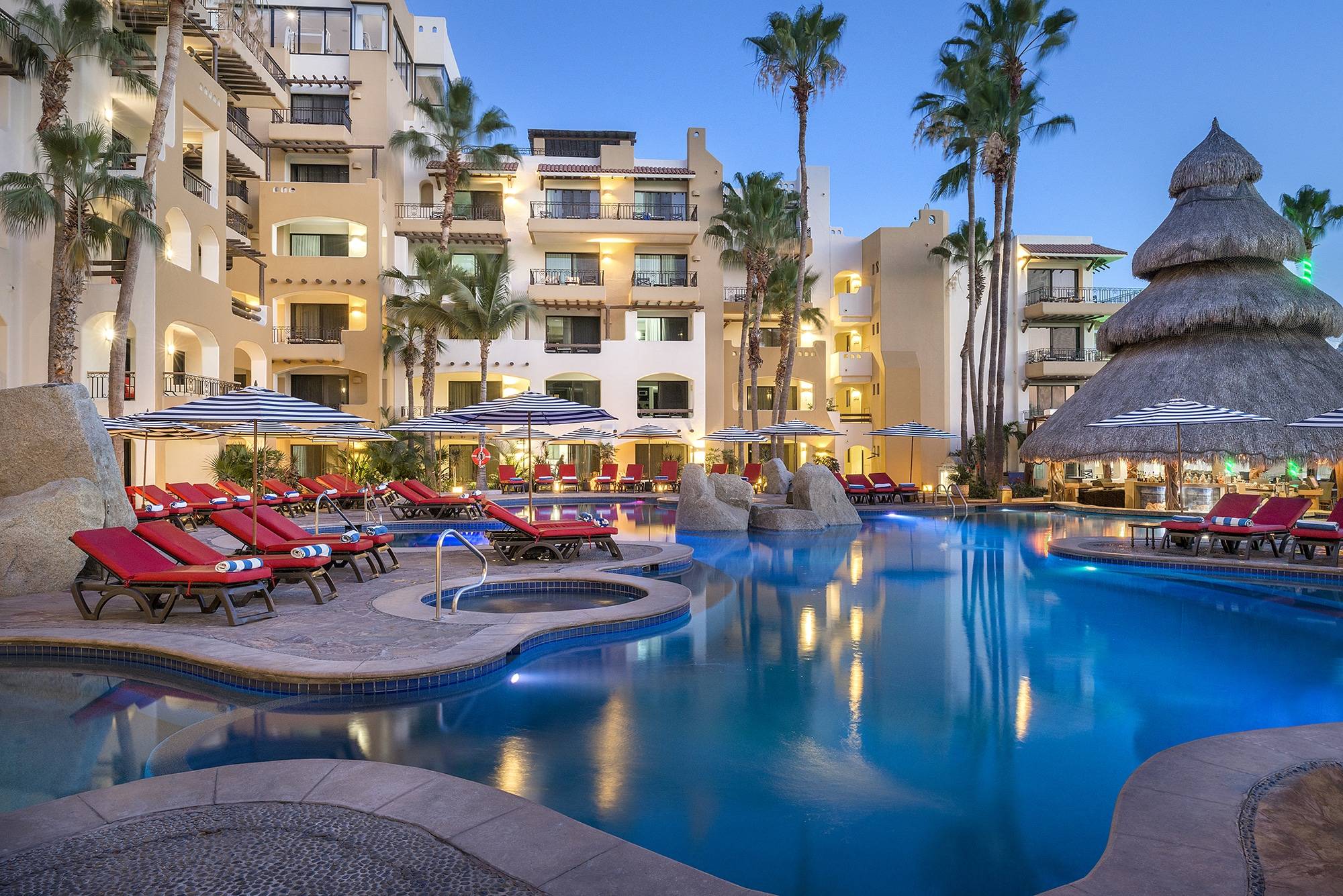 All of these resorts have what's needed for couples seeking romance, or families looking for a holiday to remember, or groups seeking fun and adventure. And concierge services can help you with off-resort adventure too, like deep-sea fishing or world-class golfing.
Part of the 42-year enduring quality of the Mexico Grand Hotels is the safety and security provided to its guests. All of these hotels have recently received Clean Point Distinctive Quality Seals, signaling excellence at incorporating good hygiene practices in their management models.
In October, the Mexico Grand Hotels locations received certification by the World Travel & Tourism Council under its Safe Travels protocols. And in the spring, Mexico Grand Hotels implemented Casa Limpia, or Clean Home, advanced health, hygiene, and safety program.
These are the most recent examples of excellence that have helped Mexico Grand Hotels provide vacations to remember for 42 years.
Here is another Totes Newsworthy piece for https://totesnewsworthy.com/vacation-in-the-heart-of-the-action-at-marina-fiesta-in-los-cabos-mexico/