4 tips for successful business marketing and advertisement. Opening a business comes with a lot of trial and error. From figuring out how to pick the appropriate staff to keeping track of sales data, you need to come prepared and have the willingness to learn as you go.
However, if your business is new or already established, you may have experienced slow sales or low customer interactions. Thankfully, you can remedy this with a few tips for successful business marketing and advertising to help broaden your audience and improve sales.
The Importance of Business Marketing
Business marketing is essential to every business owner, as it helps bring customer awareness to your facility. It allows them to see your services and products and helps them easily engage with your business.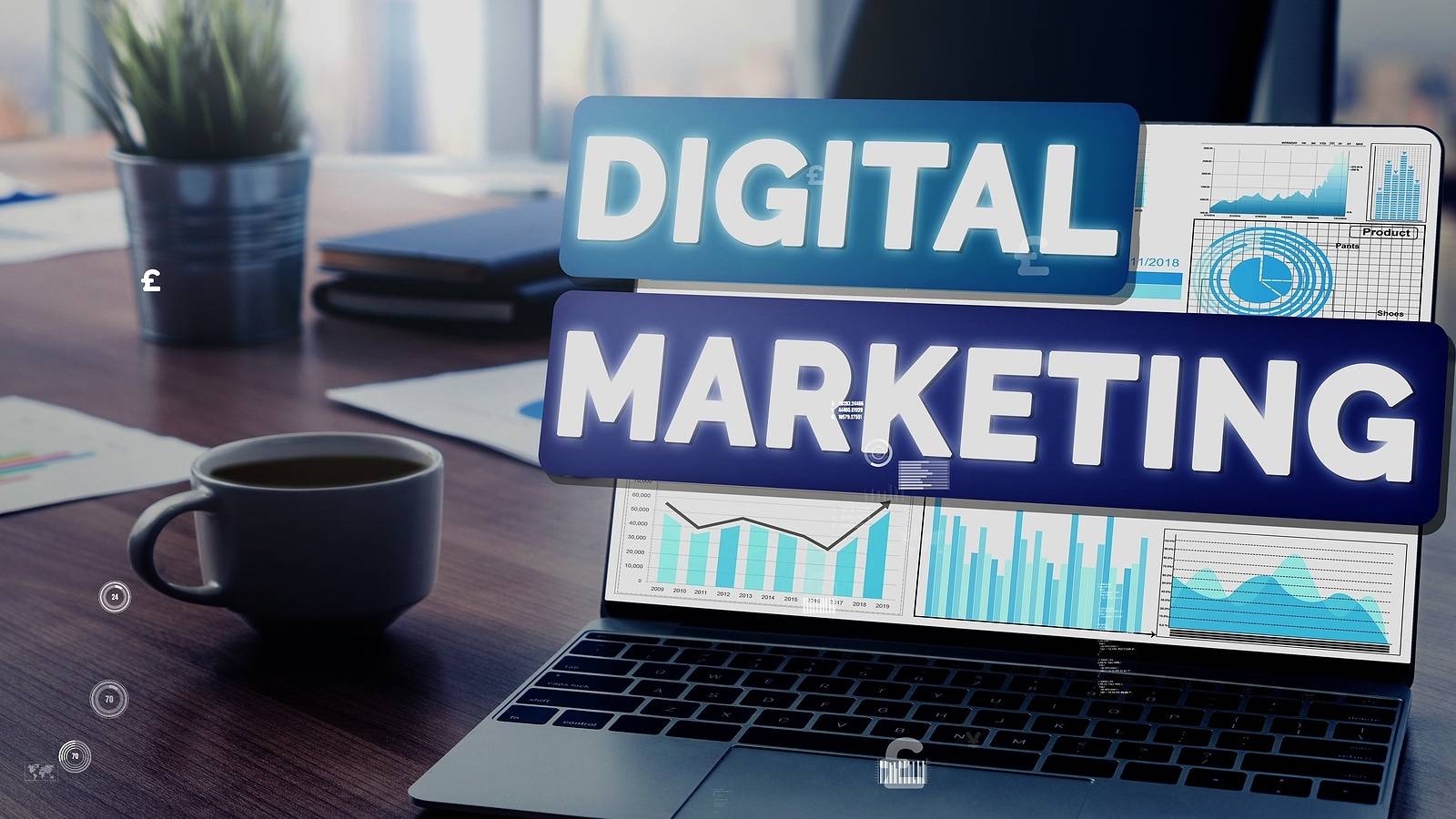 4 Tips for Successful Business Marketing and Advertisement
Additionally, business marketing and advertising help create demand, reputation, competition, and relevance. It keeps you and your customers in the loop on how your business can help them in most situations in their daily lives.
Tips for Successful Business Marketing and Advertisement
So let's look over the tips for successful business marketing and advertisement. You'll better understand how impactful business marketing can be.
Understand Your Audience
First and foremost, one of the essential parts of successful business marketing is knowing your target audience. Ask yourself the following questions:
What is the age range of the average customer?
What are their lifestyles and careers?
What are their earnings and living situations?
What are their hobbies and communication methods?
What demands and desired actions do my audience have?
Asking yourself these questions allows you to help produce advertising that can cater to their routines and improve their quality of life. For example, if you're a coffee shop specializing in ethically-sourced coffee brews, you must target an audience of coffee enthusiasts who want quality coffee that personally speaks to them.
4 Tips for Successful Business Marketing and Advertisement
Create an Online Presence
Outside of word-of-mouth, many businesses connect with their audience by creating an online presence. You can create websites, social media accounts, a professional email, and other means of communication for more accessible customer interactions.
Creating an online presence improves your customer service abilities. Additionally, it allows your customers to have a behind-the-scenes or personal look into your business, providing a sense of familiarity and trust for the customer.
Make Stand-Out Advertisements
Creating advertisements is the perfect opportunity to promote your business and get the word out, whether through the internet, publications, social media, or word-of-mouth advertisement. You can create ads regarding various deals, discounts, and upcoming promotions to build excitement around your brands.
You may rely on numerous advertising methods, such as magazines or news publications. You can also find Mediamesh media advertisements projected onto buildings, offering a wider reach for audiences to see your upcoming deals.
4 Tips for Successful Business Marketing and Advertisement
Make Room for Ad Improvement
Even with hours of planning for your business marketing and advertisements, there are situations where ads can fall flat. Don't let this demotivate you; you can use the opportunity of failure to improve upon your advertisements. Take the time to review your previous advertisements and create better ones for future promotions.
Business marketing and advertising can become expensive and time-consuming, but they can achieve incredible results. If done right, your business can improve significantly.
Read more – 4 Social Media Tips for Small Business Marketing