After the holidays, winter can feel dismal. There's not much to do, and we're cooped up inside because of the cold. Instead of wishing it was warmer or sitting around with nothing to do, winter is a great time to learn a new hobby. There are lots of fun indoor hobbies you can learn during the winter months. Keep reading to learn about four of them.
Cooking or Baking
Most people know how to cook or bake a few basic recipes. Everyone needs to have these skills to keep themselves fed at a reasonable price. However, if you've never given yourself time to experiment with new recipes and expand your cooking or baking skills, winter is the perfect time to do so. You can find recipes online or dig out a cookbook and get to work. If you're not sure what type of recipe to start with, consider one that you've eaten at a restaurant or friend's house and really enjoyed. You can taste it as you go along to make sure it tastes right, and you'll boost your confidence in cooking.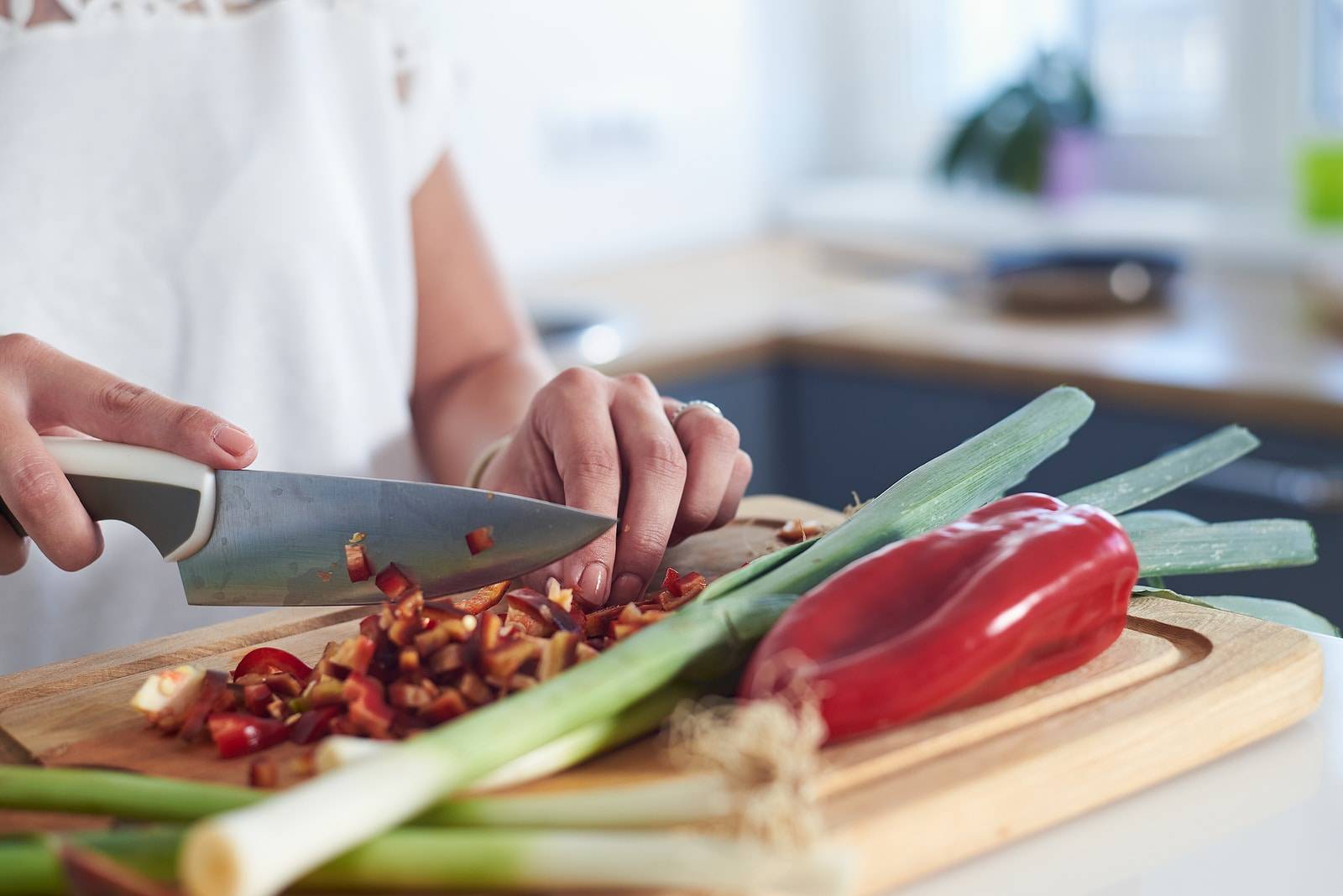 4 Fun Indoor Hobbies for the Winter Months
Writing or Journaling
If you're already comfortable in the kitchen or would rather try a hobby that feels less like work, then you can try writing or journaling. Many people remember disliking forced creative writing in school. However, now that you can write what you want, you may discover that you like this hobby. With the outside world uncomfortable and cold, you may find comfort and joy in creating a new world on paper. If creative writing isn't for you, you can journal about your thoughts, experiences, and future goals.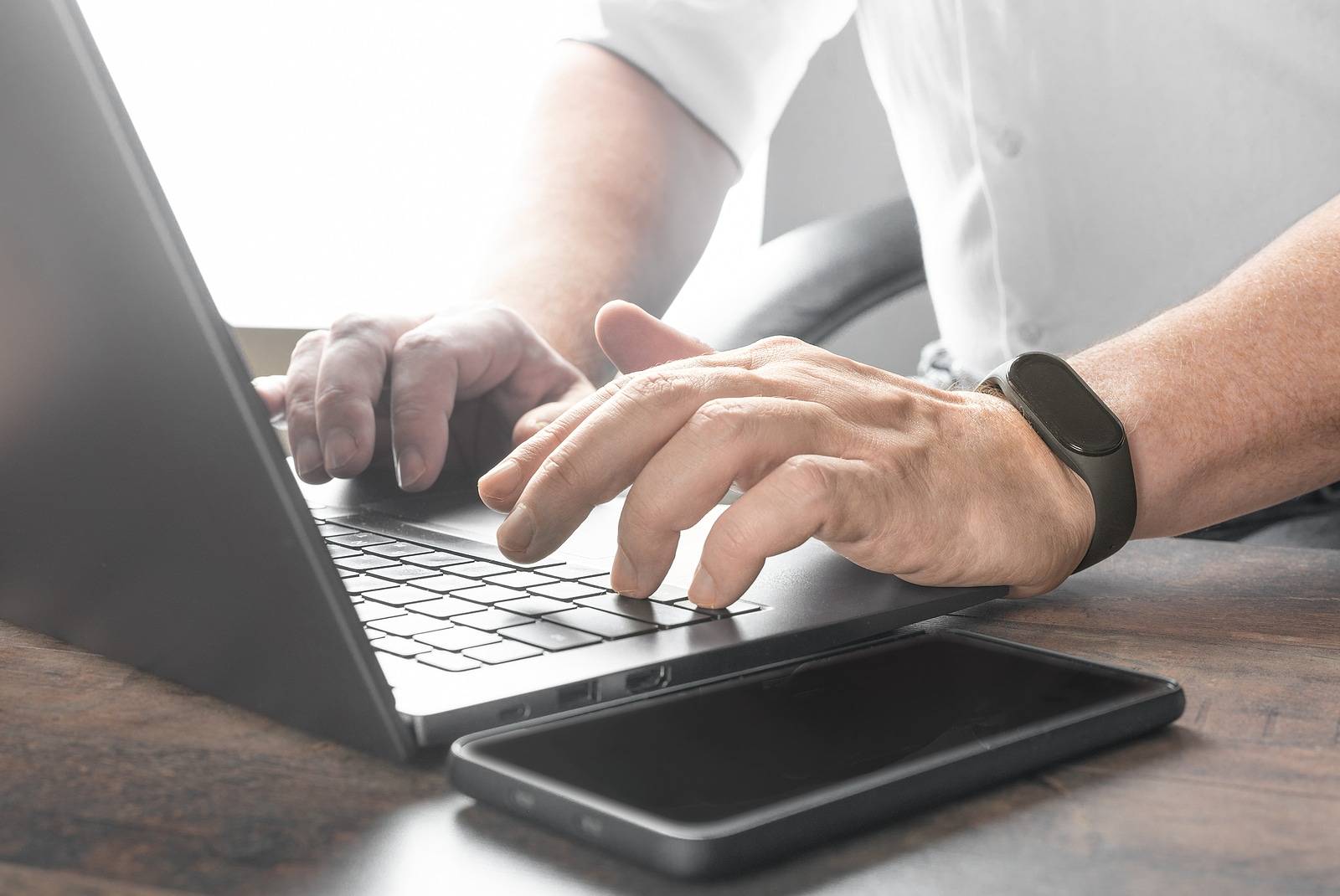 4 Fun Indoor Hobbies for the Winter Months
Playing Board Games or Doing Puzzles
Board games and puzzles are a fun way to pass the time, but some might not consider them a hobby. Since many board games and puzzles require strategy, which you can learn and improve on, we think they're one of the most fun hobbies around. Start with one game or puzzle you already have in your home and learn how to play or put it together. Once you've mastered it, expand to new games or puzzles. You can even invite people over to challenge them with your new knowledge and host a fun evening of games and puzzles for everyone to enjoy.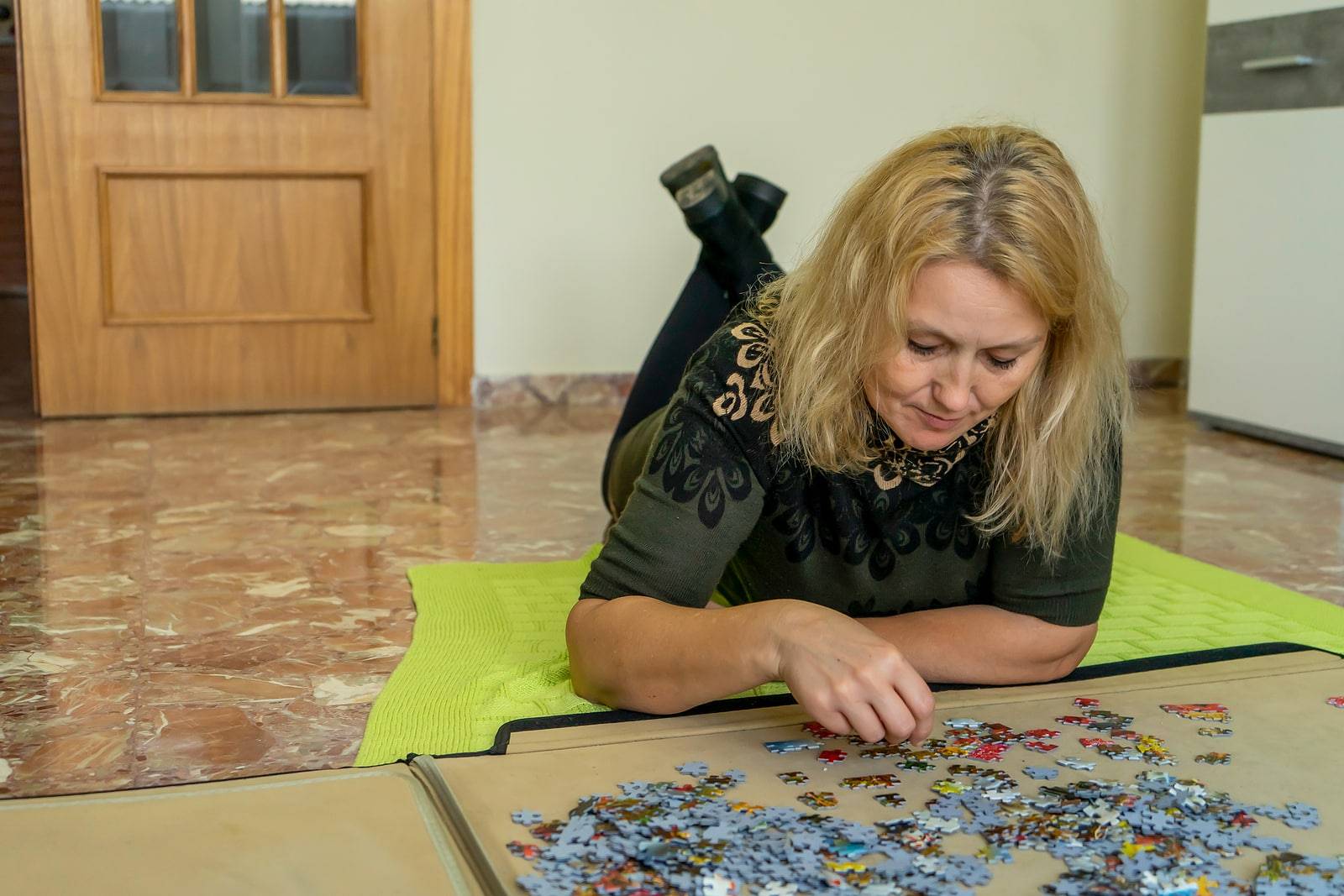 4 Fun Indoor Hobbies for the Winter Months
Crocheting or Knitting
If you want to create something with a new hobby but want that something to last longer than dinner or dessert, then you may want to try crocheting or knitting. We expect to see both of these types of needlecraft trend this year, so you may even find other people learning the same hobby. Whether you work with other people or not, you can learn these creative hobbies at your own pace and make various items, from clothing to household items.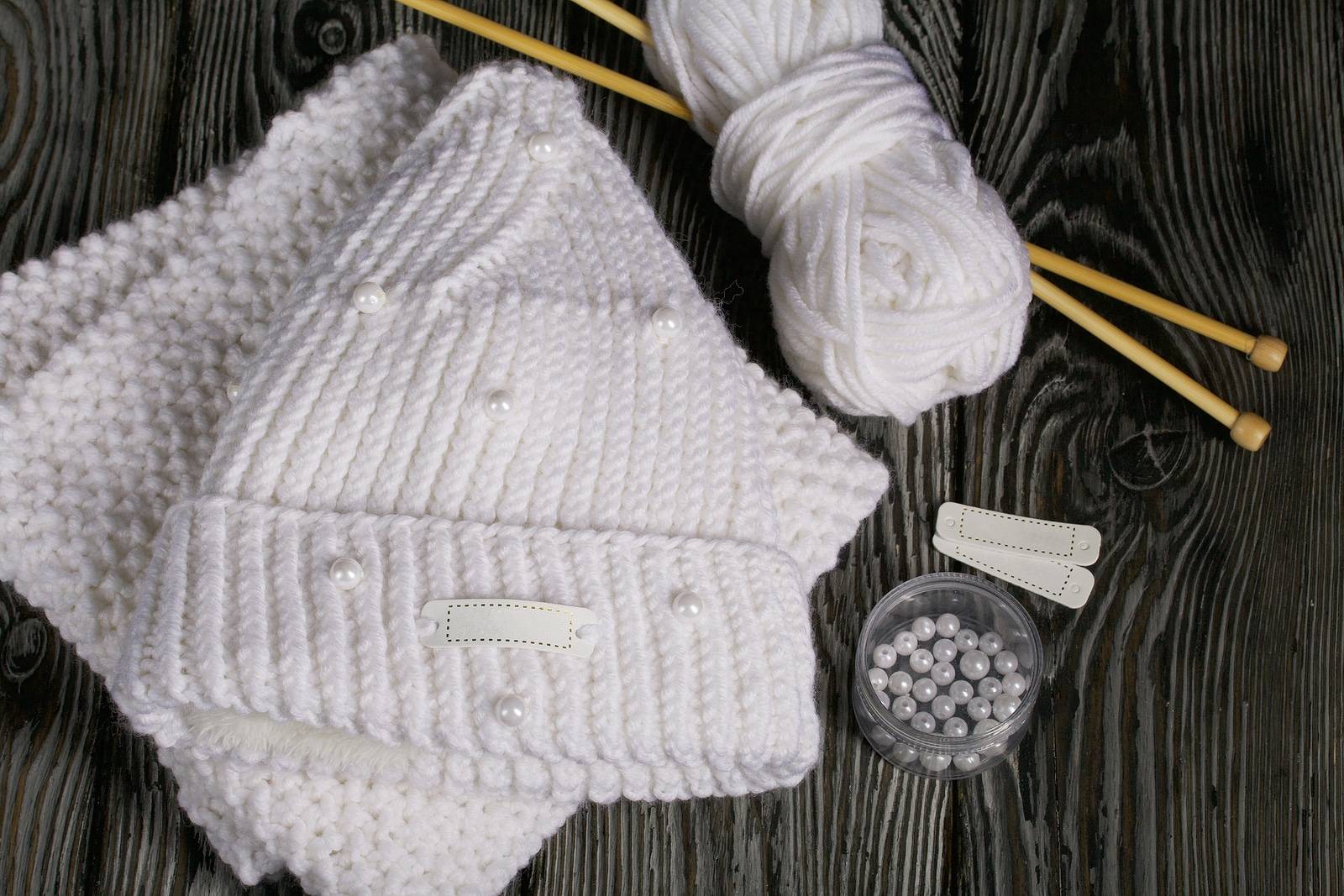 4 Fun Indoor Hobbies for the Winter Months
These four fun indoor hobbies are a great way to keep yourself entertained and occupied during cold winter months. Try each of these hobbies until you find the one that best suits your interests and lifestyle. Even if the hobby you choose isn't on this list, finding a fun way to spend your time and express yourself is great for your mental health.
Read more – Throwback Hobbies Making a Comeback