10 red foods that burn fat. Nature gives you wonderful alternatives to lose weight and boost metabolism, and many of them are already supported by the science. Meet one by one the foods that have these "powers", and other qualities that add benefits to your health.
This time, we share with you 10 red foods that burn fat.
1. APPLE
It is rich in water and pectin, ideal to detoxify the body and lowering LDL or "bad" cholesterol. It is diuretic and provides fiber and amino acids. And ursolic acid present in the skin, helps prevent weight gain, according to a 2014 study from the University of Iowa, US.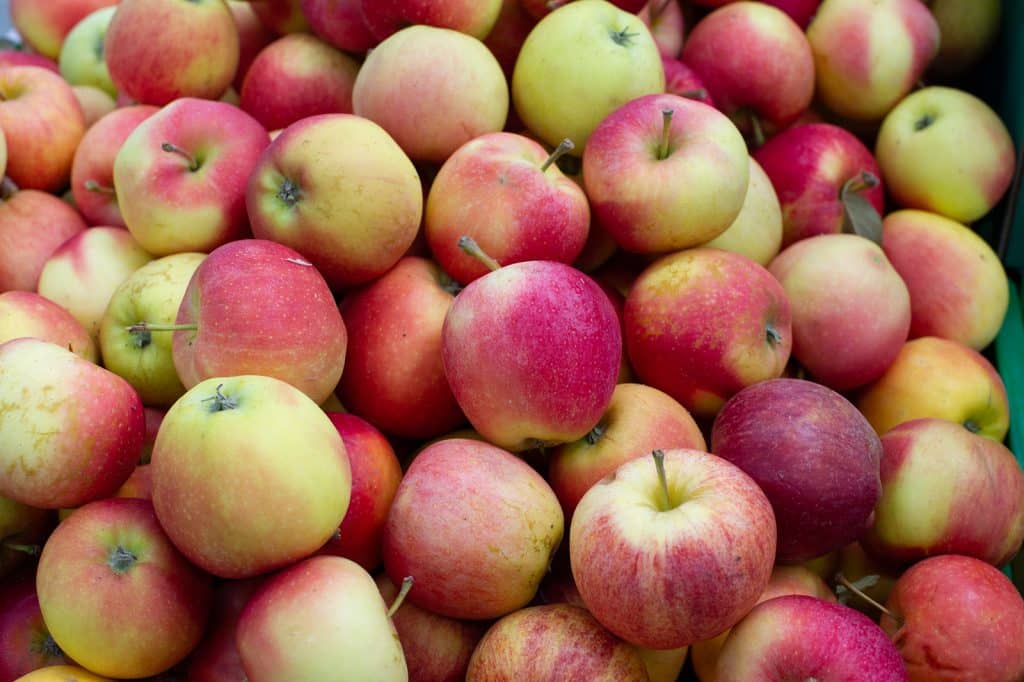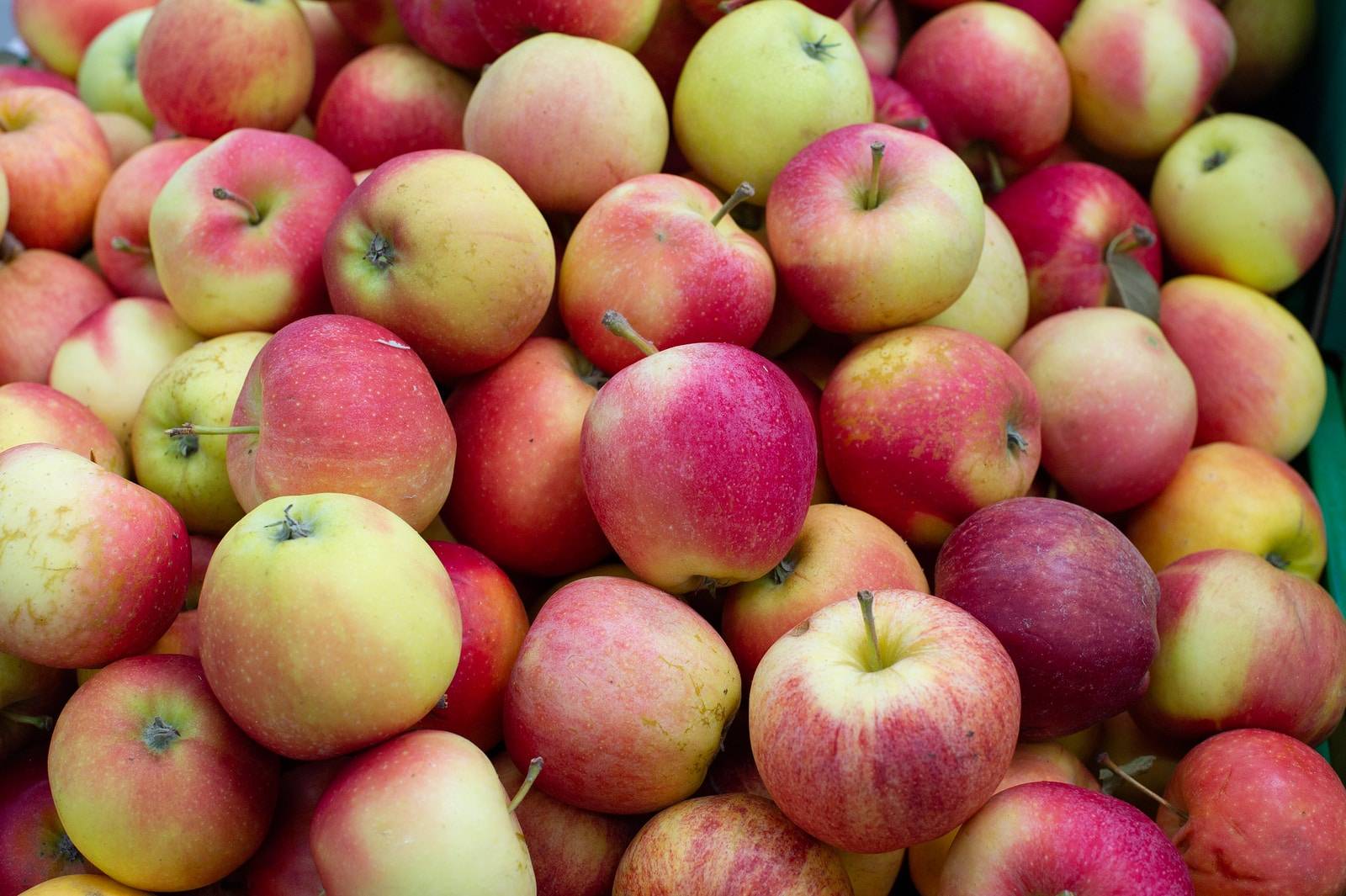 2. TOMATO
Scientists at Kyoto University in Japan, tested in a 2011 study that a component found in tomatoes, called 9-oxo-octadecadienoic enhances fatty acid oxidation and regulates hepatic metabolism of fats, avoiding accumulation in these blood.
3. CHILLI PEPPERS
They are positively indicated to lose pounds. These red vegetables are a rich source of vitamin C, even more powerful than oranges and lemons. They are also antioxidants and accelerate metabolism, a benefit that can burn fat faster, says the National Library of Medicine.
4. WATERMELON
All water-rich foods take up more room in the gut, they produce satiety and leads to consume less of other foods. Watermelon is rich in lycopene, a powerful antioxidant, and is purifying: it favors the elimination of toxic waste. And it's very low in calories.
5. STRAWBERRIES
They have great nutritional value and only 65 calories per cup, are rich in vitamin C and have 8 grams of fiber, which helps you feel full longer. They contain quercetin and gallic acid, which have been shown to help the heart and metabolism, according to the National Institutes of Health (NIH).
6. LEAN MEATS
The good lean beef is one of the richest in essential nutrients food, the main source of protein, as well as providing iron, phosphorus, selenium, vitamin B12 and zinc, according to the Department of Agriculture (USDA, its acronym in English). But again, you should choose lean cuts.
7. CRANBERRIES
It is not only a great source of antioxidants, a study of 2013 from the University of Maine, showed that consumption of wild cranberries (2 cups per day) for 8 weeks managed to improve diseases associated with metabolic syndrome and lower the rate of lipids (fats).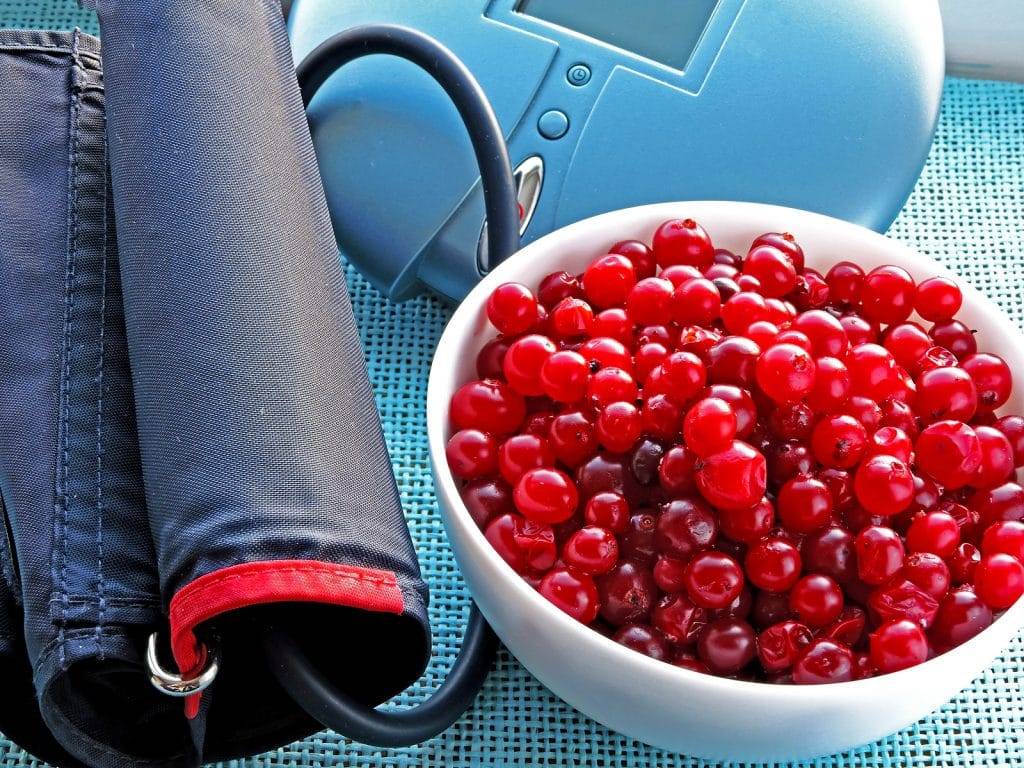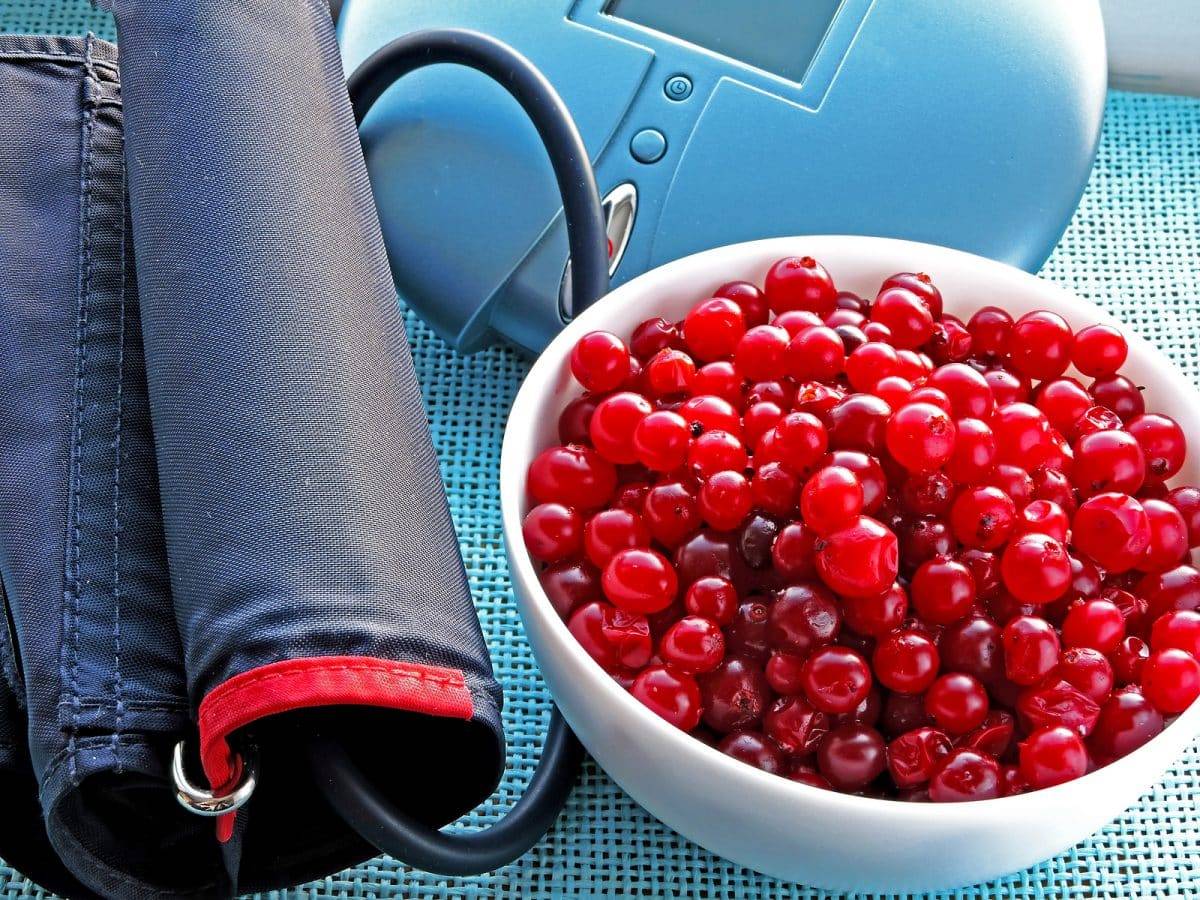 8. RADISH
They are low in calories and can replace snacks high in fat. A 1/2 cup radishes has only 12 calories, 95% water and 1 g of fiber, which is important not only to lose weight but to reduce LDL or "bad" cholesterol. In addition, these vegetables have a low glycemic index.
9. RED TEA
The so-called Pu-erh Tea is known in Chinese medicine for its slimming and detoxifying properties. In the United States, it is known as the "fat-eater".
10. POMEGRANATE
Juice and seeds are good tools for weight loss. A study by Queen Margaret University, Edinburgh, (2012) found that eating pomegranate for 30 days is sufficient to decrease the fat cells of the stomach. The researchers said that this type of fat is the most dangerous.
Read more – 5 Ways to Improve Your Health and Lose Weight